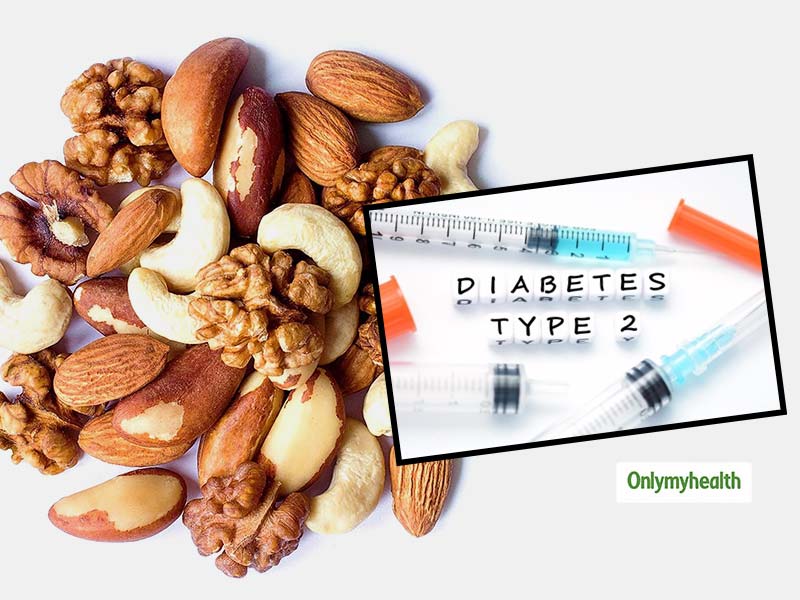 Diabetic people are required to watch their diet and avoid anything sweet. Here is a list of healthy nuts that they can munch on without a 2nd thought
It is believed that one should eat nuts daily for improved health. A handful of nuts provide plentiful nutrition. Diabetes is a serious health disease where it becomes important for a diabetic patient to balance their diet and lifestyle. While all nuts are nutritious and health-centric, there are some nuts particularly best for diabetics. These not only keep blood sugar under control but also minimizes the health risks associated with diabetes. Incorporating these nuts into the diet is highly recommended.
Nuts for diabetes
Nuts are high in healthy fats, unsaturated fats. These fats potentially perform an array of important functions in the body including cell growth and protection of vital organs.
Also, nuts have proteins, vitamins and minerals in abundance to fix health. These are:
Vitamin E
Fibre
Folate
Antioxidants
Magnesium
Potassium
Thiamine
Carotenoids
Phytosterols
Before listing out the five best healthy nuts for people with Type-2 Diabetes, we would like to tell you that salted nuts aren't good for diabetics. Instead of fixing health, they may deteriorate the existing condition.
Here are healthy nuts for Type-2 Diabetes
Raw Peanuts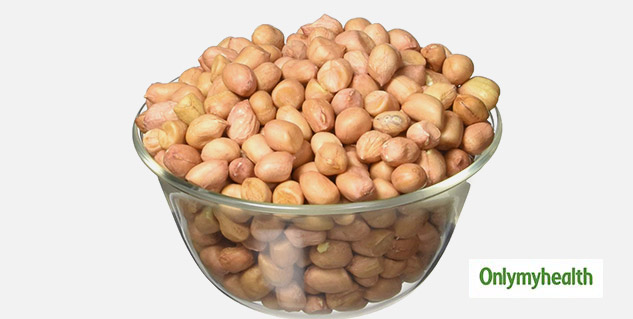 Peanuts are an excellent source of fibre and protein which makes it great for people with type-2 diabetes conditions. Not only these aid blood sugar but also weight loss and the risks of heart ailments. If a healthy person eats peanuts regularly, it acts as prevention from heart diseases.
Tip: If you don't like the taste of raw peanuts, slightly roast them without oil or use just 2-3 drops of olive oil. Don't add salt.
Almonds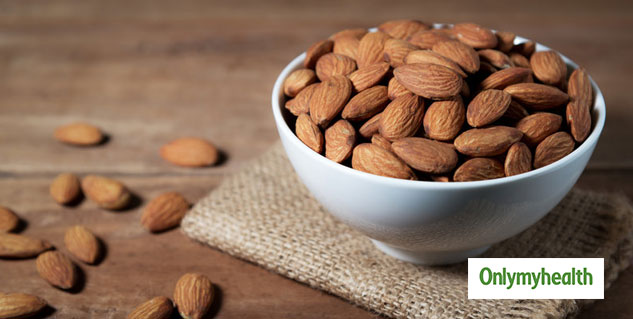 Almonds shall be called an all-rounder. It is the best nut amongst all for the amazing health qualities it possesses. As per a study published in the journal 'Metabolism', almonds help in the regulation of glucose levels in diabetics. It minimizes oxidative stress which is a major cause of diabetes. It has an excellent amount of magnesium.
Also Read: Diabetics Don't Develop Diabetic Retinopathy Within 10 Years Of The Disease: Dr Rajesh
Tip: You may consume almonds either raw or soaked. Both ways, it is full of nutrition.
Cashews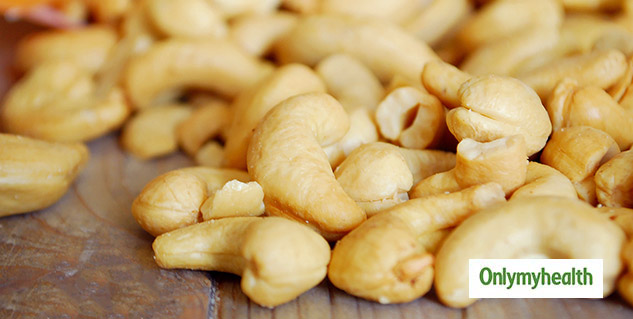 Even though cashews are said to have high fats, it is comparatively low as compared to other nuts. Which makes it safe and healthy to be consumed by patients of diabetes. Eating a handful of cashews daily lowers blood glucose and blood pressure. Moreover, they don't cause weight gain either.
Tip: Don't consume more than 10-15 cashews a day.
Also Read: Manage Diabetes With Coriander Water: Know Recipe and Benefits
Pistachios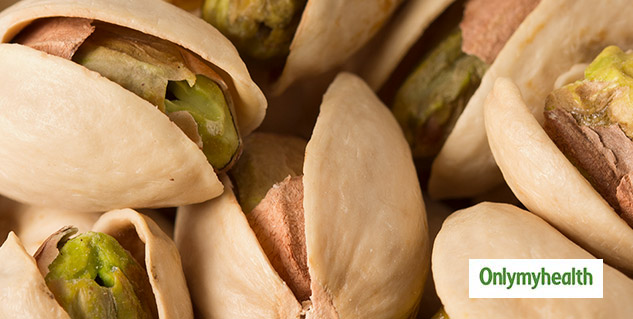 One may source protein by eating 25-30 Pistachios daily. These have healthy fats to provide energy for bodily functions. In a study which was featured in 'The Review of Diabetic Studies', it was stated that pistachios improve blood sugar in diabetic people.
Tip: Avoid salted pistachios.
Walnuts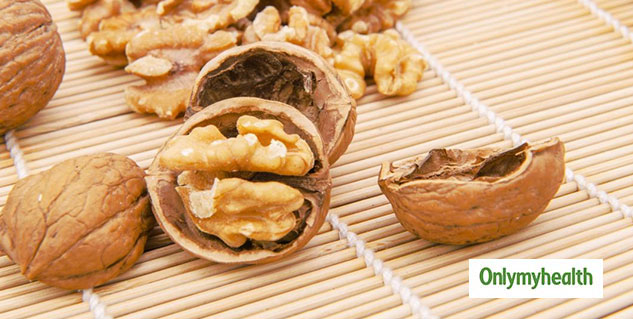 Last on the list are walnuts whose high-calorie count is beneficial for diabetes! Walnuts suppress appetite to give you a filthy feeling without eating much. Its regular consumption lowers down fasting insulin levels in a diabetic person.
Tip: Don't peel off the skin, consume raw.
Read more articles on Diabetes