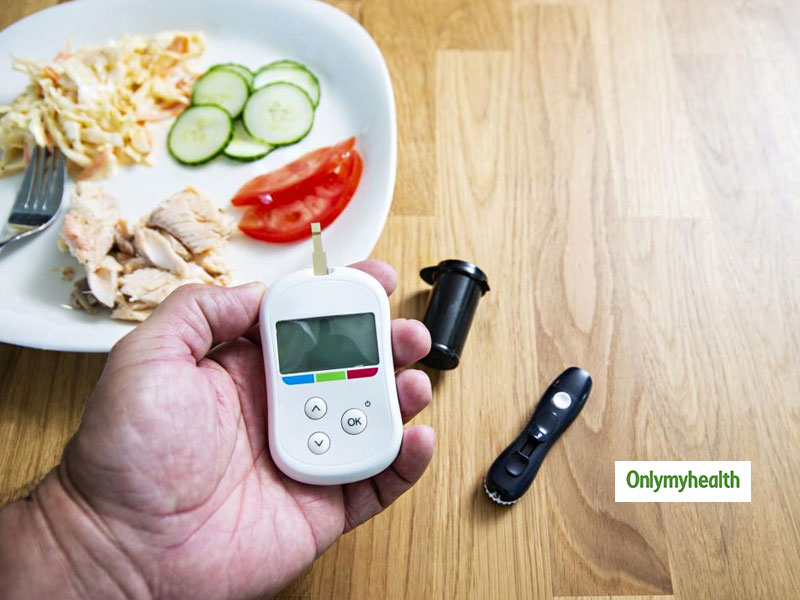 Weight Loss In Diabetics: Meal replacements can be used to replace one or two meals per day.
Diabetes has become a growing matter of concern as the number of diabetics is increasing at an alarming rate. Thus, meal replacement can help diabetics cut down those excess kilos, and reduce the calorie intake. Know about the foods or beverages diabetics can opt for as a part of their meal.
Diabetes and meal replacement
Since being overweight is one of the risk factors for type 2 diabetes. Adhering to a well-balanced diet can help you lose oodles of weight. Here, meal replacement bars and shakes can help people lose weight by reducing calorie intake. Whether you're watching your weight or looking for a quick diabetes-friendly meal on the go, a meal replacement shake may do the trick for the patients with diabetes.
Also Read: Manage Diabetes With Coriander Water: Know Recipe and Benefits
Here is all about meal replacement?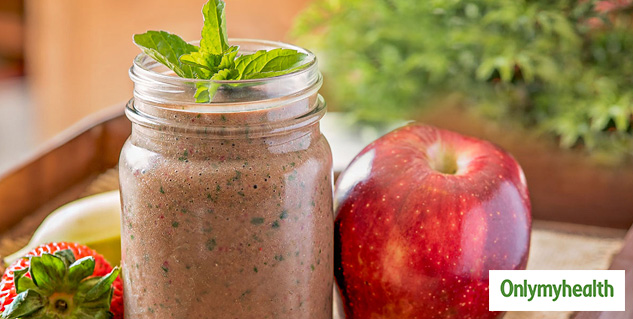 Meal replacements can be defined as beverages or foods that one can consume in place of are also as part of the meal. They can help provide diabetics with a specific amount of calories, macronutrients (carbohydrate, protein, and fat) and micronutrients (vitamins and minerals). Moreover, some meal replacements are also loaded with ingredients like a special type of carbohydrates, probiotics or herbs. Likewise, ready-to-drink shakes and powders, bars and pre-packaged meals are also considered as meal replacements.
Also Read: Diabetics Don't Develop Diabetic Retinopathy Within 10 Years Of The Disease: Dr Rajesh
Advantages of meal replacement for the diabetics
It is no brainer that weight loss is often a primary goal for those who have diabetes or who are at an increased risk of it. One successful strategy to help with weight loss is the use of meal replacements because shakes or bars that are available in different formulas provide varying amounts of macronutrients that can help control blood glucose and appetite. Meal replacements can help improve diabetes control by aiding weight loss. You may also eat one between meals to boost the calorie intake.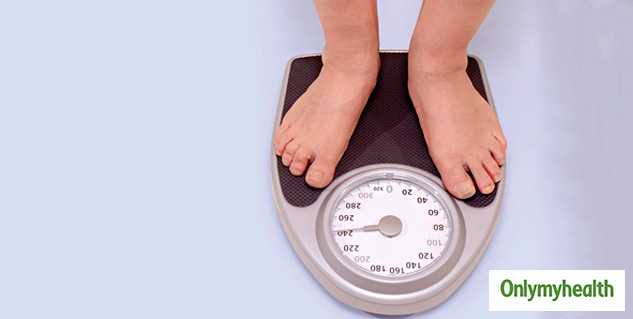 Facts about meal replacement
The amount of carbohydrate in meal replacements tends to vary widely. It is imperative to read the nutrition facts label for the total number of carbohydrate grams to choose one that fits closely to your expectations and goals.
Remember that some meal replacements that are jam-packed with sugar alcohols or types of carbohydrates aren't completely digested.
Also, see to it that you go through the nutrition facts label and the ingredient list, before opting for a shake. This is so because the number of different shakes in the market may vary in protein, carbohydrate and calorie content, and some shakes even carry fibre. A shake that contains protein in a higher percentage can help promote satiety or the feeling of fullness. It can also prevent blood sugar spikes by slowing the release of sugar into the blood, thus promoting a slow and steady rise in blood sugar. Fibre acts similarly to protein in this respect.
(Inputs by Dr Pradeep Gadge, A Leading Diabetologist, Gadge Diabetes Centre)
Read more articles on Diabetes