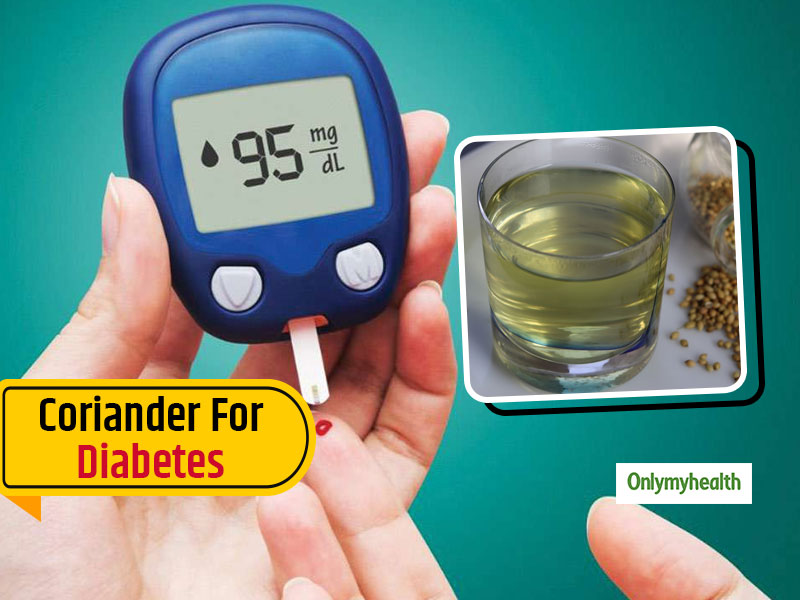 Is it really possible to control blood sugar by drinking coriander water? Yes. Coriander seeds aren't acknowledged much for their properties which is why people can't believe that coriander water can actually help them with diabetes. Not just for diabetics, consuming this water is also good for obese people who are trying to manage their weight. Coriander regulates cholesterol and boosts digestion for a healthy system. Let's tell you more about coriander seeds water and diabetes management in this article.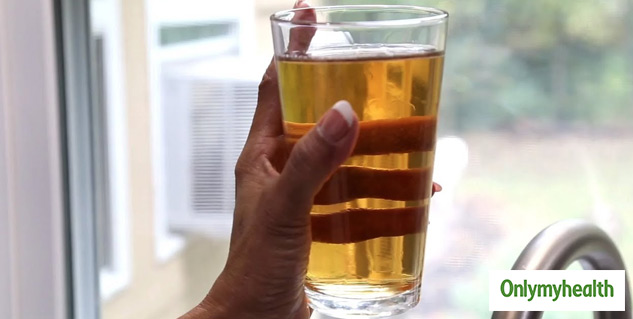 A word about coriander
A dish seems incomplete until it is garnished with coriander leaves. And the flavor doesn't enhance without adding a pinch of coriander powder in a dish. This shows the importance of coriander in food and our lives. From leaves to seeds, all parts of this herb are edible, aromatic and flavorful. Coriander is one of the oldest spices and is consumed all around the world.
Coriander leaves and seeds have great antibacterial and anti-inflammatory properties. this proves its effectiveness in overall health including blood sugar, weight gain, cholesterol, digestion, etc.
The nutritional profile of Coriander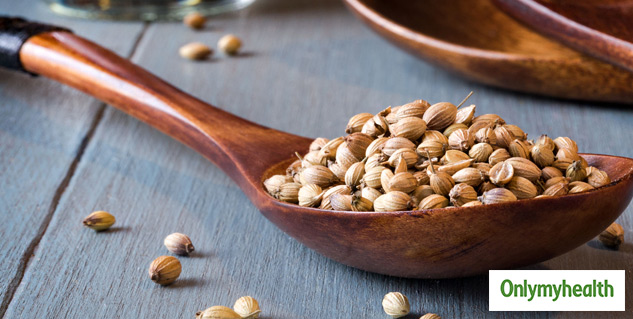 Coriander is a rich source of:
Flavonoids and Phenolic compounds
Potassium
Magnesium
Calcium
Vitamin A
Vitamin C
Vitamin E
Vitamin K
Iron
Folate
Dietary Fiber
Also Read: Diabetics Don't Develop Diabetic Retinopathy Within 10 Years Of The Disease: Dr Rajesh
How does Coriander Water help In Diabetes Management?
Coriander being an ancient spice is widely used in traditional remedies for multiple health problems including Diabetes. Taking a cue from a research report published in The British Journal of Nutrition, coriander seeds extracts when getting into the blood caused anti-hyperglycemic, insulin movements that may keep the consumer's blood sugar levels under control. Coriander seeds are proven to lower blood sugar which indirectly manages diabetes by controlling the release of insulin in the body.
Insulin is an important hormone produced by the pancreas gland which helps in the utilization of sugar by the body. In the case of insulin impairment, the body is unable to metabolize the needful amount of sugar which results in the increased blood sugar level.
Coriander seeds water recipe
Crush 10 grams of coriander seeds to form a coarse powder
Transfer the powder in a bowl and add 2 liters water in it.
Keep it overnight or for 4-5 hours.
Strain the coriander water using a strainer to remove the seeds.
Drink this every morning, preferably on an empty stomach.
You may also drink this throughout the day but do not over-consume.
Prepare this water now and drink if you are diabetic. You may also pass on the recipe of this magical drink to your friends and family, whosoever is diabetic.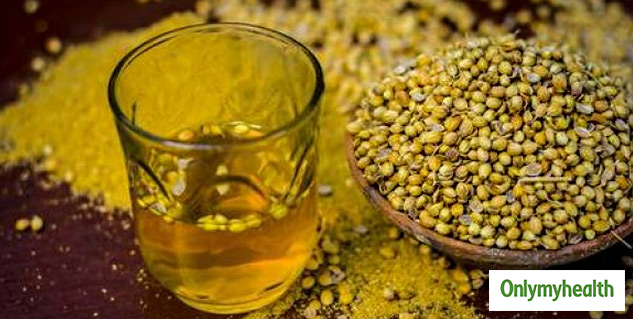 Also Read: Urinary Tract Infection And Diabetes: Join The Missing Dots With Dr Sanjeev Gulati
Other Benefits Of Drinking Coriander Seeds Water
There are as many as 11 essential oils in Coriander which reduces inflammation of the skin.
Coriander boosts skin health and prevents skin problems
Coriander keeps cholesterol under control
Regulates blood pressure
Effective in anemia prevention
Treats menstrual disorders
Good for oral health and effective in ulcer treatment
Boosts bone health
Improves digestion
Read more articles on Diabetes