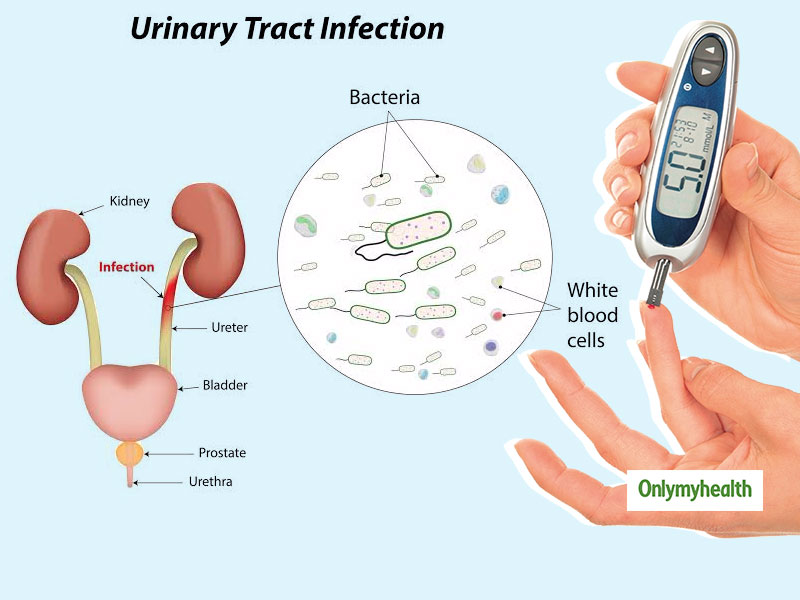 It's high time to shift attention towards this problem of sedentary lifestyle! Diabetes is one of the common clinical problems encountered by physicians in the day to day practice. Indians have a genetic predisposition to Diabetes and our country is soon slated to become the Diabetic capital of the world. The high blood sugar weakens the defence mechanisms and these patients are more prone to develop infections.
Impairments in the immune system, incomplete bladder emptying (due to autonomic neuropathy) and poor metabolic control all contribute to the high risk of UTI in these patients. Besides, some of the new antidiabetic drugs like SGLT2 inhibitors further increase the risk of UTIs in these patients.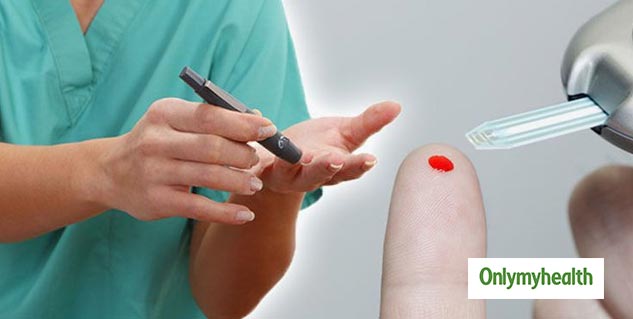 Also Read: Here Are Some Healthy Breakfast Options For Diabetics
A study from the UK in patients with type 2 diabetes in the found that the incidence rate of UTI was forty-six per cent per thousand person-years among diabetic patients and 29.9 for patients without diabetes. It is also seen that women with previously diagnosed diabetes had a higher risk of UTI (in comparison to those who were diagnosed within 6 months). Do you know the most common cause of UTI? It's the bacteria called Staphylococcus saprophyticus and Escherichia coli (E. coli). These bacteria are more often multidrug-resistant in Diabetic patients.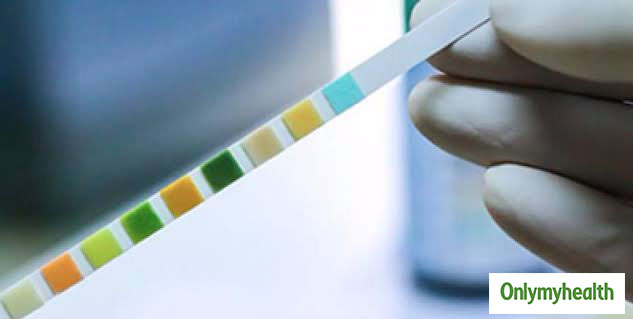 Also Read: Are You A Diabetic? Eat Stale Chapati To Regulate Blood Sugar
The most severe form of UTI is pyelonephritis or kidney infection which is 10 times more common in Diabetics than the normal population. A kidney infection may lead to complications such as high blood pressure, kidney damage, premature delivery in pregnancy or a life-threatening blood infection. UTIs are typically treated with antibiotics, which eliminate the bacteria causing the infection. Treatment is longer in Diabetics and varies in duration from 7 to 14 days depending on the type of bacteria present and the severity of the infection.
In Diabetics, these infections are also more severe and have worse outcomes, longer duration of hospital stay and higher mortality. UTIs in Diabetics can be prevented by taking several simple steps, including maintaining good blood sugar control, drinking plenty of water, avoiding constipation, urinating frequently and using proper toilet hygiene.
(Dr Sanjeev Gulati, MD, DNB, DM, DNB, FRCPC (Canada), FISN, MNAMS, Director, Nephrology, Fortis Hospital Vasant Kunj, New Delhi)
Read more on Diabetes