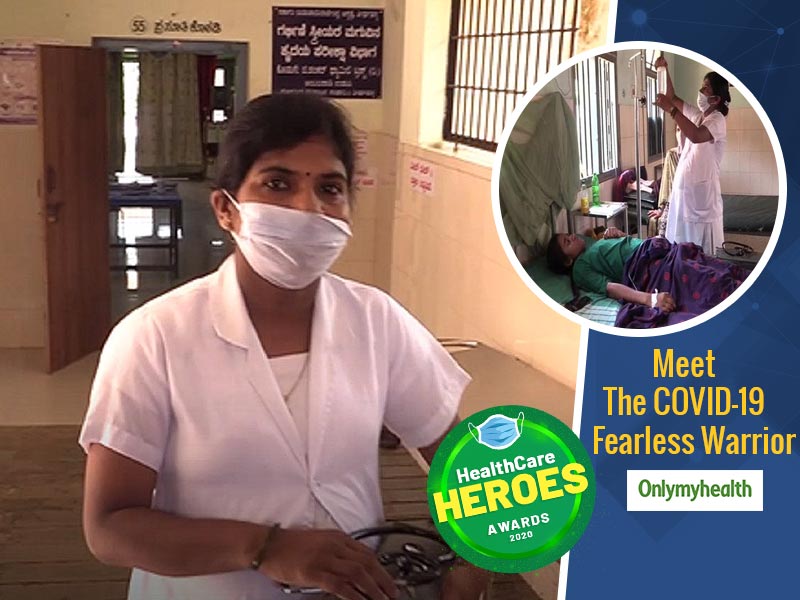 Category : Beyond the call of Duty

Vote Now
Who : Roopa Praveen Rao
What : Served COVID-19 patients in a heavily pregnant state
Why : Putting her health at stake only to serve the community, irrespective of her own health status
During COVID-19 times when we were asked to stay inside our homes, there were many frontline warriors to chose to continue their duties even if it meant their lives. Doctors, nurses, other healthcare professionals, policemen, were always on duty to keep people guarded against this deadly virus. While senior citizens, children and pregnant women were put into the vulnerable category and strictly advised to stay indoors, there was a woman, 9-months pregnant, a nurse by profession, who decided to offer her services in these critical times. Her story would certainly inspire you and fill with positivity.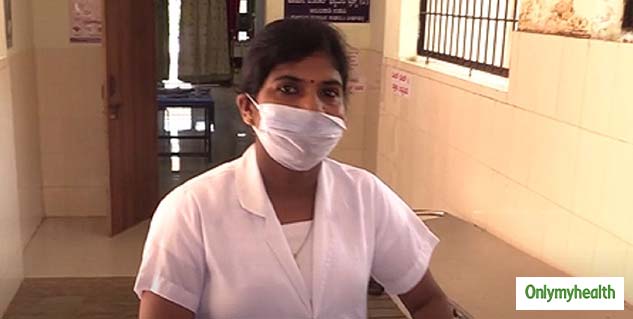 Also Read: 41 Weeks Gestation? Here's Why You Need To Be Cautious In The Last Days Of Pregnancy
Onlymyhealth has taken an initiative to bring powerful positive stories to our readers and acknowledge their contribution to the healthcare sector. HealthCare Heroes Awards, a virtual event is being organised by OMH and Jagran New Media to bring the most powerful nominee stories in the category of Paramedics who went beyond the call of duty. Here is the real story of a nurse who was 9-months pregnant when she decided to resume her duty and serve the nation.
Inspiring Story of Roopa Praveen Rao
Roopa is a nurse, who hails from Gajanuru village in the Shivamogga area of Karnataka. Roopa used to work in the Jayachamarajendra Government Hospital near to Shivamogga area. She was in her third trimester when the coronavirus epidemic started spreading in Karnataka. Even though pregnant women, like the elderly, had been put in the 'vulnerable to infection' category, Roopa refused to stay at home. She understood the huge patient to health-workers gap and so she continued to work for 6 hours every day.
"The taluk hospital is surrounded by many villages, people need our service. My seniors had asked me to take leave but I want to serve the people. I work six hours a day. CM called me up and appreciated my dedication, he also suggested me to rest," said Roopa Parveen Rao. For this dedication, Karnataka Chief Minister Yeddyurappa also praised her.
She travelled to Thirthahalli Taluk daily to attend to patients at the Government Hospital.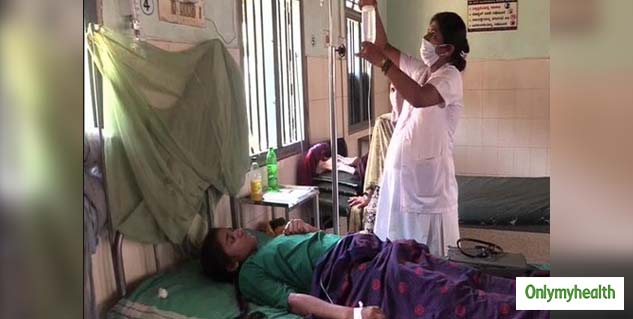 Also Read: 6 Superfoods That Provide Micronutrients To Women
Many times Roopa was asked by her colleagues and seniors to rest but she chose her duty over everything else. If Roopa's story inspired you and you think she deserves to win and inspire women around the world, do cast your vote for her. Here is how you can vote for your favourite nominee for Jagran New Media & OnlyMyHealth's HealthCare Heroes Awards.
Read more articles on Women's Health