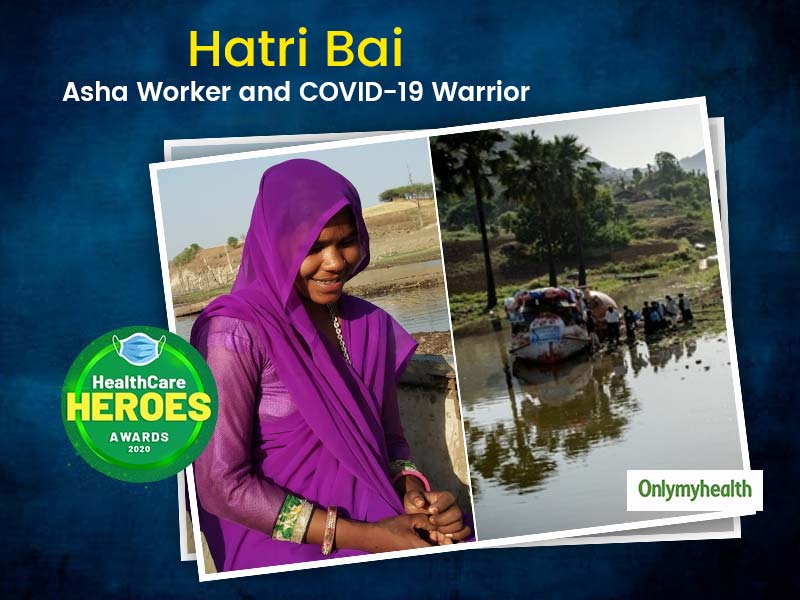 Category : Covid Heroes

Vote Now
Who : Hatri Bai Ghurdaliya
What : Spreading awareness about coronavirus in her area
Why : Spreading awareness while overcoming everyday obstacle
As per the tally, lakhs of people have lost their lives to the deadly coronavirus and more than 10 million are still fighting. Health organizations, governments and medical institutions are working at individual and organizational levels to eradicate this virus but that doesn't seem to work as per expectations. Besides, doctors, policemen, healthcare workers are also contributing but some people are indirectly contributing without letting the world know. They are doing their part despite not having sufficient facilities. These are people whose name is far from the glare of media. We are talking about the millions of women who we know as 'ASHA workers'.
Accredited Social Health Activists or ASHA workers are mostly seen in rural areas to educate and aware people of health issues, medicines, vaccines, etc. They actively take care of pregnant women and newborn babies. They are also healthcare workers but their role is not acknowledged on big platforms. However, in the current times, there are many Asha workers who have taken the initiative to spread awareness about coronavirus. They visit different villages to inform about COVID-19, its symptoms, prevention, the importance of social distancing, etc. without caring about themselves. They are exposing themselves to this virus without worrying about the risks just to save the lives of thousands of people. One such Asha worker is Hatri Bai who is a young woman of progressive India. Seeing her hard work and determination, she has been nominated as COVID Hero in the Rural Healthcare category in the OMH HealthCare Heroes Awards 2020.
Know the story of the youngest Asha activist Hatri Bai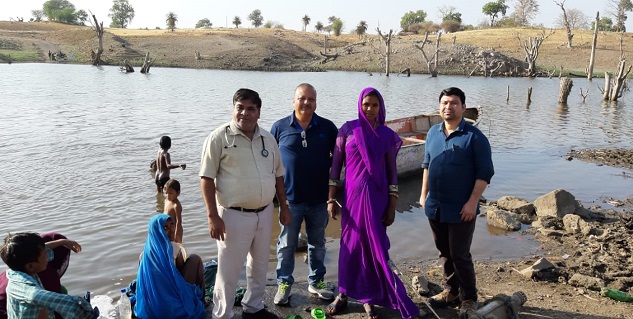 Hailing from a remote village 'Ghodalya' in Madhya Pradesh, Hatri Bai is a 19-year-old young girl with extraordinary achievements. Her village doesn't have proper roads let alone medical facilities. Hatri puts her best efforts to help pregnant women and newborn babies. After the coronavirus outbreak happened, considering that village people are not so aware of this disease, she decided to become an informer and educator to them. Not only her village but she travels to nearby villages to spread awareness.
10-12 Kilometre Journey To The Hospital
The distance from Ghodalya village to the government hospital is around 10 to 12 kilometres. No road connect the village to the hospital. They have to cross the river with a boat, trek high hills and rocky paths to reach the hospital. Hatri never stepped back from her duties and without caring about finances or health, she goes there almost daily. Salute to her commitment.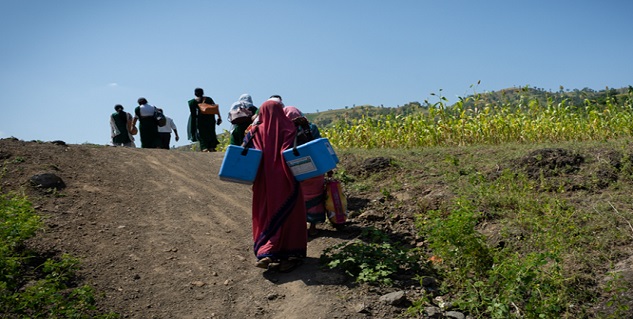 Who are ASHA workers?
Health facilities in the villages are not advanced like cities and therefore, to allow villagers access to information and basic healthcare facilities, the government runs various health programs in rural areas. In this sequence, under the Janani Suraksha Yojana sponsored by the Union Ministry of Health, the Government of India, recognized health workers have been deployed in rural areas. Those known as ASHA workers. These ASHA workers are trained by the government.
If you think Hatri Bai should win, cast your vote in her favour. Here is how you can cast your vote in Jagran New Media and Onlymyhealth's HealthCare Heroes Awards.
Read More Articles in Miscellaneous