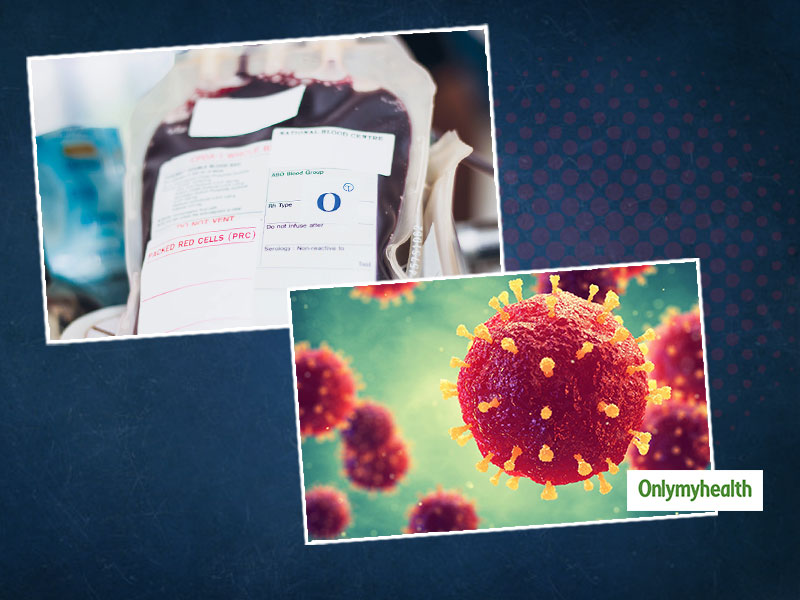 A blood group of people are most at risk of coronavirus! Research done on 2 thousand patients in Wuhan explains everything.
Coronavirus Outbreak Blood Group Latest Updates: The secret phase of COVID-19 continues! Meanwhile, researchers have found during the study that O blood group people have a lower risk of corona infection. If they fall ill, the risk of other serious consequences, including complications of the limbs, is lesser than others. Research published in the prestigious journal Blood Advances has even claimed that the COVID-19 with O blood group is rarely in the grip of it.
Also Read: Licorice, Honey and Rock Sugar Is A Great Combination For Health Woes
What is the basis for this study? Researcher Torben Barington of the University of Southern Denmark says their country has different conditions. Groups can be controlled as the population decreases. Strong public health services, centralized system of laboratory data collection and controlled population give a strong foundation to our study.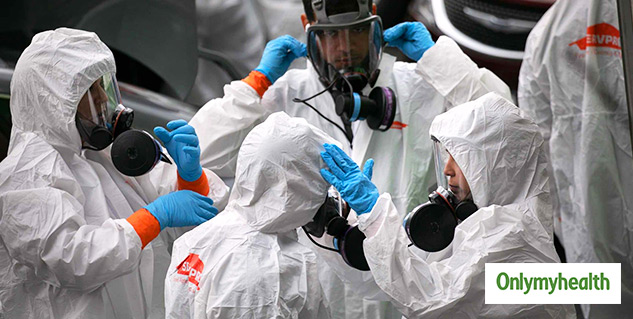 According to the researchers, 85 people out of 206 patients who died of corona in China had blood group-A, and 52 had blood group-O. According to the researcher Gao Ying Dai, there is no need to panic if your blood group is A, as it does not mean that 100 per cent infection will occur. Nor do O-blood group people need to be relaxed.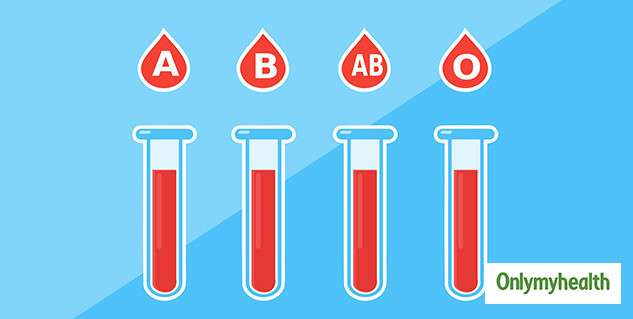 Experimentation was done on 4.73 lakh people Denmark's health registry data compared more than 4.73 lakh people in a controlled group of more than 4.73 lakh corona examinations to compare the findings of the study. It was found that among those who were corona infected, there were very few 'O-positive ones'. The infectives had higher numbers of A, B and AB blood groups. Researchers could not find any significant difference in the rate of infection between A, B and AB blood groups.
Also Read: Rheumatoid Arthritis Patients Are At Greater Risk Of Developing Diabetes
People With A And AB Blood Groups Are More Vulnerable To Coronavirus
Who should be cautious? According to researchers, people with A and AB blood groups have more difficulty in breathing. COVID-19 has a higher rate of damage to their lungs. The kidneys of these two blood groups may also be affected, and dialysis may be required. Earlier in the research published in the journal Clinical Medical Diseases, it has been told that people with A blood group are at a higher risk of getting COVID-19 than O blood group. According to the research report, the O-blood group in Wuhan, China has the highest number of O-blood groups. Thirty-one per cent people have blood group-A, 24 per cent blood group-B, 9 per cent blood group AB and 34 per cent, people, blood group-O.
Read More in Latest Health News