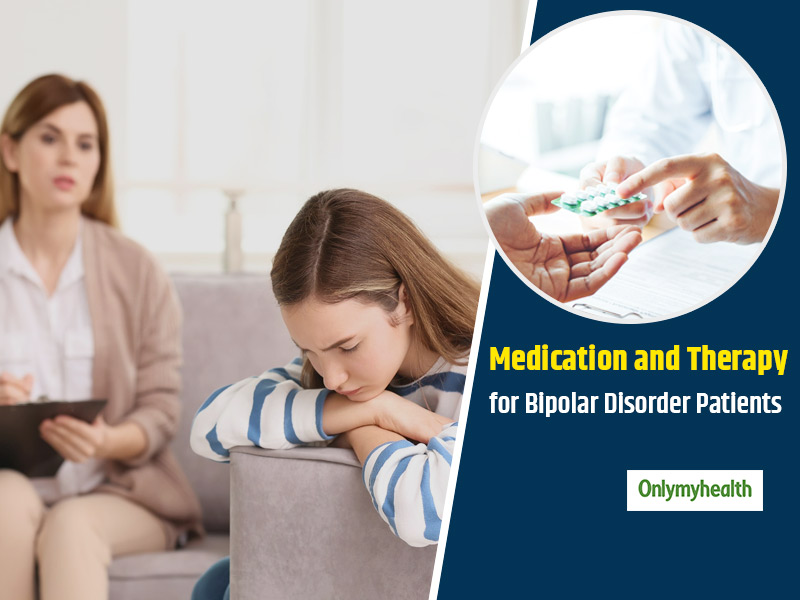 Bipolar disorder is not a common illness that can be countered easily but it is a mental disorder that is better controlled with therapy and medication. This is what researchers from the University of California, Los Angeles, have found. Patients of bipolar disorder suffer from recurrent illnesses and medication alone cannot help in preventing that but psychoeducational therapy should also be given along.
According to the research published in the journal JAMA Psychiatry, upon analyzing several studies that were done on adolescent and adult bipolar disorder patients who are under medication. The team also studied patients that along with medication are also being given activity or therapy tasks along with medication. This includes medication and regular psychiatric monitoring.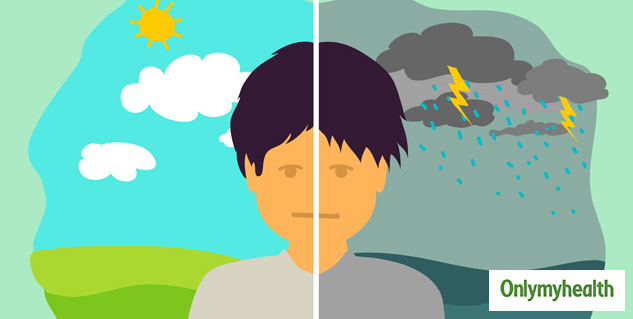 As per lead author of this study David Miklowitz who is a Psychiatry professor at the Institute for Neuroscience and Human Behavior at UCLA, the researchers monitored these patients for a span of one year. They analysed and recorded the recurrence incidents of bipolar disorder, mania and depression symptoms.
What did the researchers find?
These are the key findings by the research team:
Illness management skills like managing sleep-wake cycles along with psychoeducation effectively reduce the recurring episodes of depression, mania and other bipolar disorder symptoms.
Cognitive behavioural therapy, psychiatric interpersonal therapy and family therapy together can efficiently stabilize the symptoms in bipolar disorder patients as compared to other treatments.
Dropout rates were lower in people who underwent psychiatric therapies.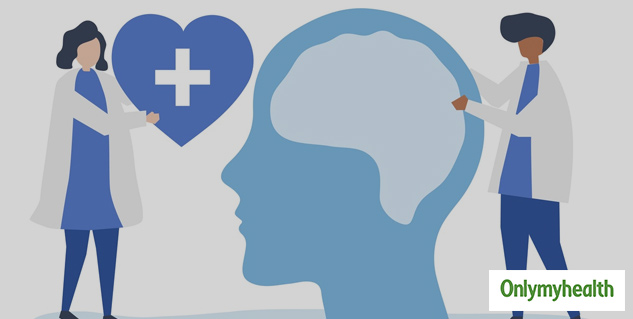 According to researchers, what helped the patients was having a support system. "Not everyone may agree with me, but I think the family environment is very important in terms of whether somebody stays well. There's nothing like having a person who knows how to recognise when you're getting ill and can say, 'you're starting to look depressed or you're starting to get ramped up. That person can remind their loved one to take their medications or stay on a regular sleep-wake cycle or contact the psychiatrist for a medication evaluation. If you're in group therapy, other members of that group may be able to help you recognize that you're experiencing symptoms. People tend to pair off. It's a little bit like the AA model of having a sponsor," he said.
This study clearly shows that family and friends can help patients with bipolar disorder recover and get rid of recurrent episodes of mania and depression.
Read More in Latest Health News