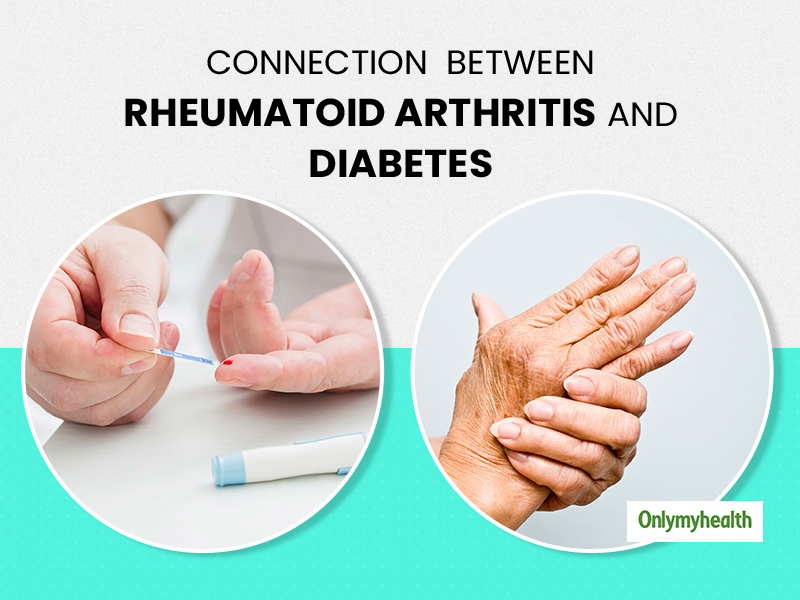 Blood sugar or diabetes has become very common these days. Not only old but young people too are getting diabetic. Unlike seasonal diseases that come and go, diabetes is a lifelong condition that would stay with you throughout life. There are many factors that may trigger diabetes where obesity and poor lifestyle are the most common. There are many other chronic conditions that increase the risk of diabetes. We are talking about rheumatoid arthritis and its connection with diabetes in this article. If you or any of your family & friends have RA you must pass this information to them.
How Rheumatoid Arthritis Affect Blood Sugar?
Rheumatoid arthritis and diabetes are two chronic ailments but who would have thought that one can cause another. Yes, rheumatoid arthritis can cause diabetes. Researchers from the University of Manchester, UK have established this fact. According to them, rheumatoid arthritis increases the risk of diabetes in the patient by 23 percent! Rheumatoid arthritis is an autoimmune disease but both RA and diabetes are linked with the body's inflammatory response.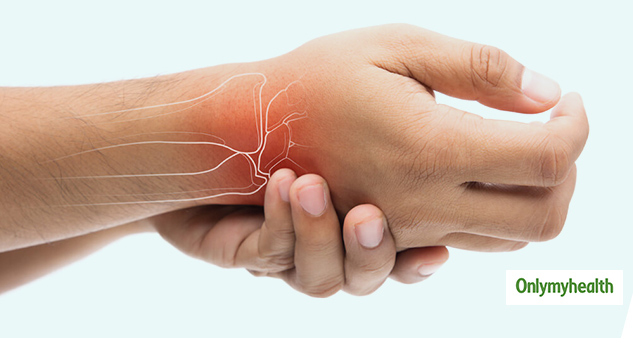 Also Read: Can Turmeric Ease Arthritis Knee Pain? Know What Researchers Say
How was this research conducted?
Two colleagues from the University of Manchester, UK namely Zixing Tian and Dr. Adrian Heald carried out this study. As per them, inflammation is a prominent factor in the progression of RA and type-2 diabetes. They believe that systemic inflammation that is linked to RA might, therefore, increase the risk of high blood sugar levels in the future. Stress-induced arthritis may also cause diabetes.
For this research, the team thoroughly searched scientific and medical databases to find the percentage of RA patients who developed diabetes conditions later in their life. Upon examining they found that RA increases the risk of developing diabetes in the future by 23%.
Also Read: Common Symptoms Between Chikungunya and Rheumatoid Arthritis
According to the authors: "This finding supports the notion that inflammatory pathways are involved in the pathogenesis of diabetes. We suggest that more intensive screening and management of diabetes risk factors should be considered in people with rheumatoid arthritis. Agents that reduce systemic inflammatory marker levels may have a role in preventing type 2 diabetes. This may involve focussing on more than one pathway at a time."
In a nutshell, rheumatoid arthritis and diabetes are linked. While there is evidence that RA can cause diabetes, whether the vice-versa is true or not still needs to be researched.
Read More In Latest Health News