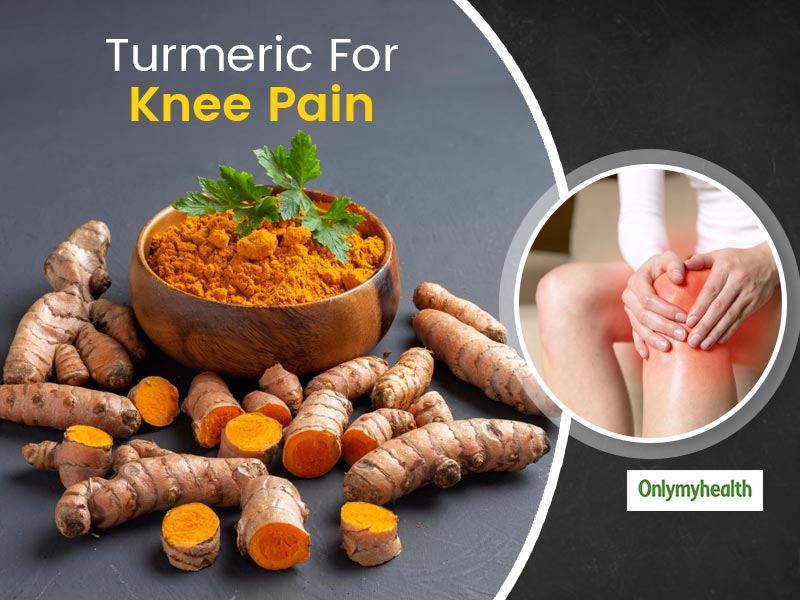 Turmeric is a mighty ingredient with tremendous health and healing benefits. You might be knowing the many ways to use turmeric or Haldi for various health concerns but there is a new benefit of turmeric discovered by researchers and that is joint pain relief. Other than antiseptic benefits, turmeric is also proven for knee pain relief in arthritis conditions. Continue reading for more details.
How can turmeric or haldi ease joint/knee pain?
If you have arthritis, you might be struggling with painful knees and joints. Turmeric is touted to be one of the best herbs or ingredients for numerous reasons. It possesses antibacterial, antiseptic, anti-inflammatory and antiviral properties. You can consume turmeric to boost your immunity and apply turmeric on your wounds for faster healing. But other than everything else, researchers have also identified turmeric to be potent in knee pain relief. Turmeric has curcumin that contains anti-inflammatory properties to reduce inflammation or swelling in knees and joints. This involves inflammation caused by conditions like osteoarthritis and osteoporosis.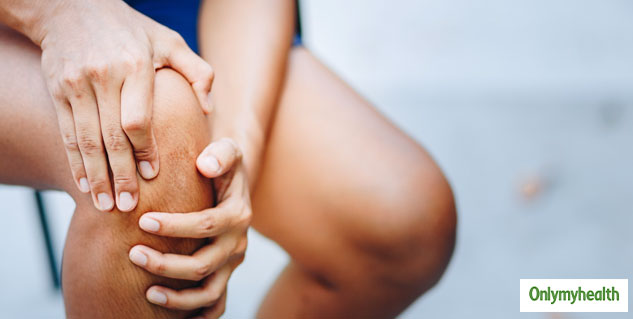 Also Read: You Must Eat Fresh Turmeric Pickle Daily, Read Its Amazing Benefits
How is the research done?
A team of researchers from the University of Tasmania conducted this study. They analysed over 70 people with arthritis to see if turmeric can ease their pain. This research is published in the journal 'Annals of Internal Medicine'. The team found that as compared to patients who received placebo, those who received turmeric supplements experienced lesser knee pain.
Similar findings are published in another journal named Journal of Medicine Food. It also shows that consuming turmeric has a positive effect on arthritis. You should have turmeric with black pepper.
Also Read: How Curcumin Can Help Prevent Cancers
How to consume turmeric?
Here are some ways to incorporate turmeric or haldi in your diet: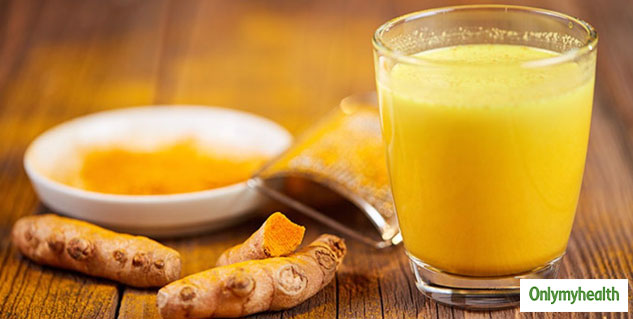 Have turmeric milk every night before going to bed.
Add turmeric in your foods as a spice. This is the best and most common way of turmeric consumption. Also, consume black pepper as it improves the absorption of curcumin in the body.
A lot of people do not like turmeric. They can have a curcumin supplement in the form of capsules. However, you must consult a doctor before taking this supplement.
If you know someone who has arthritis, ask them to consume turmeric. This may not cure their condition but it can ease the symptoms by reducing the pain.
Read More in Latest Health News