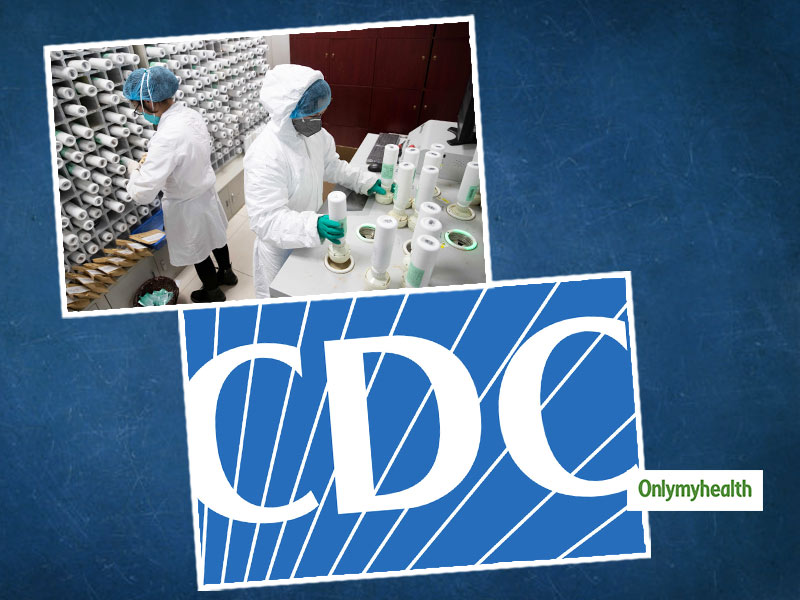 China COVID-19 vaccine latest update: China has said that its coronavirus vaccine will be ready by November or December this year for general public use. (CDC) Centres for Disease Control and Prevention noted China's four coronavirus vaccines are in their third and final stages. Three of these have been put under emergency clearance to the necessary workers in July itself. CDC's Biosafety Expert Guizhen Wu said the Phase III trial is going well and the corona vaccine will be ready for the overall public by November or December of this year. Wu claimed that he had applied Corona Vaccine in April but did not see any unusual effects (Wu did not mention which vaccine he had planted.)
National Biotec Group of China
Let us tell you that the National Biotec Group of China had declared its Coronavirus vaccine safe and effective recently. The company said in a statement that so far the people who have been vaccinated with this vaccine have not shown any side effects. The company said on its official WeChat account that so far the dose of this vaccine has been given to about 1 lakh people.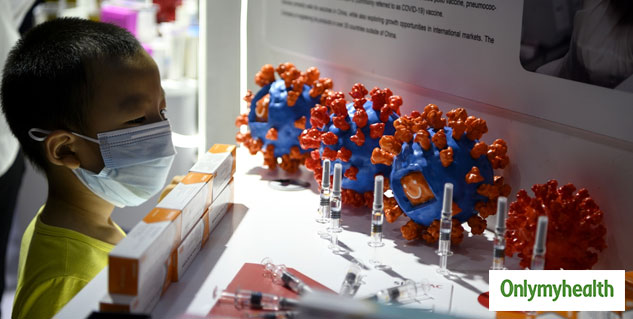 Also Read: What Is The Difference Between Antigen and Antibody Testing?
China approves three COVID vaccines
China has approved three vaccines of the coronavirus for immediate use. Two of these have been developed by the China National Biotech Group (CNBG). Vaccine supplements are first given to high-risk groups such as medical staff, diplomats likely to be susceptible to infection. Apart from this, China has also sent these vaccines to the countries under its belt and road initiative.
Also Read: Inflammation Is The Key Risk Factor For Coronavirus, Doctor Explains Different Aspects
Targeting western countries over vaccine
China's health experts have also targeted Western countries over their vaccine. They said that we have again proved that our vaccine is very effective against Corona. This is a befitting reply to Westerners who were questioning the quality of our vaccine. This Chinese vaccine is one of the world's leading coronavirus vaccines.
Read more articles on Health News