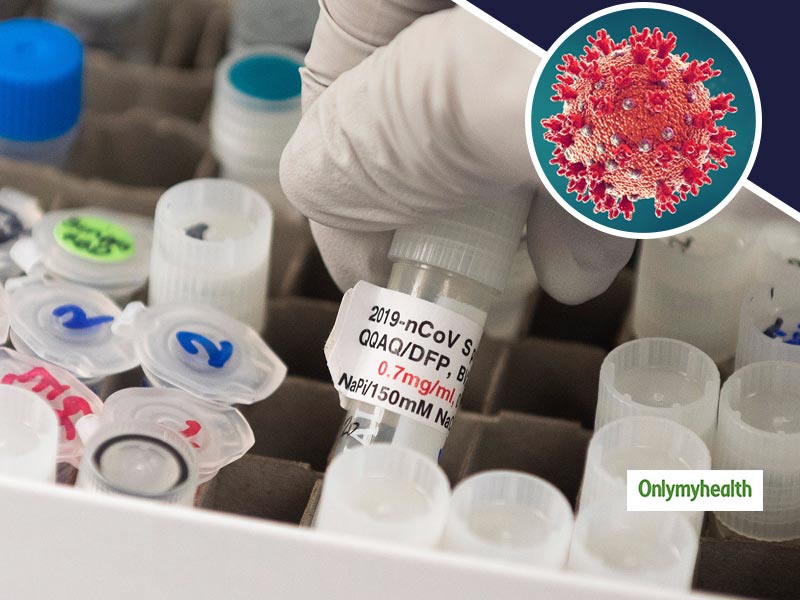 Coronavirus Vaccine Updates: Oxford University and pharmaceutical company AstraZeneca have resumed trials of a potential vaccine for COVID-19 in the UK. Tests have been reinstated after the trial was declared safe by the Medicines Health Regulatory Authority (MHRA), a drug regulator in the UK. Recently, the trials were stopped after the side effects of the vaccine were revealed in a patient. Oxford University and AstraZeneca said they could not disclose medical information but confirmed that the independent investigation found the trial to be safe.
AstraZeneca said in a statement, "AstraZeneca-Oxford has reinstated the trial of the coronavirus vaccine candidate 'AZD1222' in the UK after the MHRA described the test as safe." AstraZeneca said it The study is committed to protecting partners by adopting the best standards. The organisation will proceed to work with health professionals worldwide and tell them when other tests can be reinstated."
Also Read: Coronavirus In India: COVID-19 Cases Surge Past 1 Million
Ban on AstraZeneca's COVID-19 Vaccine since September 6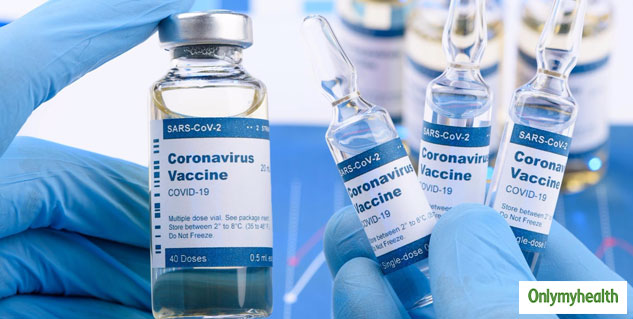 Trials of the AstraZeneca-Oxford Candidate Vaccine were halted on September 6 worldwide, and the standard review process was initiated. In this regard, the UK committee completed its investigation and called MHRA safe to restore the trial in Britain. The company said that all the researchers and partners involved in the test would be made aware of the relevant information.
Also Read: Getting Panic or Anxiety Attacks Are Closely-Related Symptoms of COVID-19
Oxford corona vaccine is in the third phase of trials
Let us tell you that the pharmaceutical company AstraZeneca has tied up with Oxford University to develop the coronavirus vaccine. Under this, work is underway to develop the coronavirus vaccine. This vaccine candidate is in Phase III trials. In the first and second rounds of tests, it was found that positive results were obtained and due to the vaccine, healthy antibodies were also prepared in the patient.
Trials to be reinstated if approved in India
Pune-based vaccine manufacturer Serum Institute of India (SII) said that it would allow the COVID-19 vaccine from Oxford-AstraZeneca only after getting approval from the Drug Controller General of India (DCGI) in the country. At the same time, SII CEO Adar Poonawalla tweeted, as, "I mentioned earlier, that we should not jump to conclusions until the trial is entirely over. The recent chain of events is a clear example that we should not prejudice the process and respect it—end-to-end process."
Read More In Latest Health News