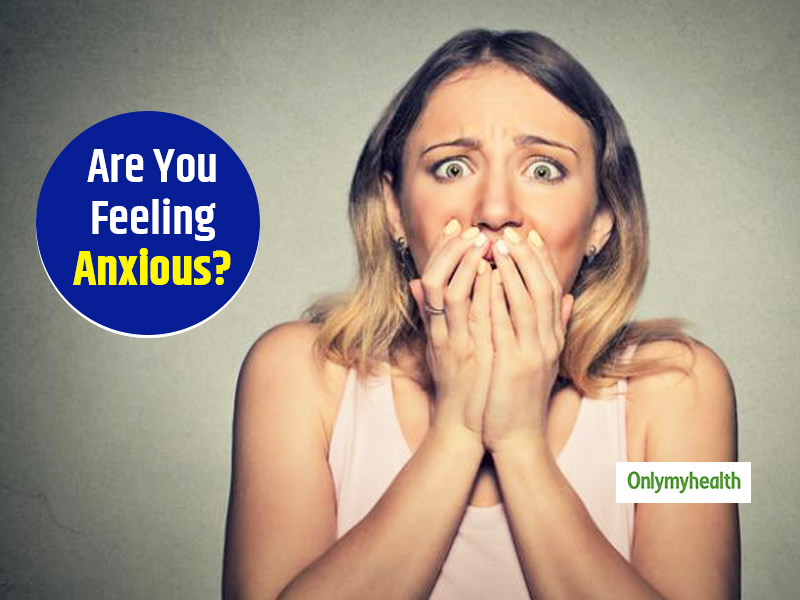 If you are constantly feeling depressed or anxious, you might have Coronavirus. Read this report to know what researchers have found.
This pandemic is getting bigger and stronger. It was just a virus earlier and now has become a deathly autoimmune disease that targets the weak points of the sufferer's body. We are constantly being updated about the new symptoms of COVID-19. The researchers find new things while trying to know more about this contagious disease and trying to develop its vaccine. The latest addition to the Coronavirus symptoms list are bouts of anxiety, panic and depression.
Can Coronavirus Trigger Anxiety and Panic Attacks?
If you are feeling blue all the time, your mood has hit an extreme low, you suffer from anxiety and get bouts of panic, the virus might have hit you! The Laryngoscope published a study that states panic and anxiety to be new COVID-19 symptoms and are closely related to this autoimmune infection.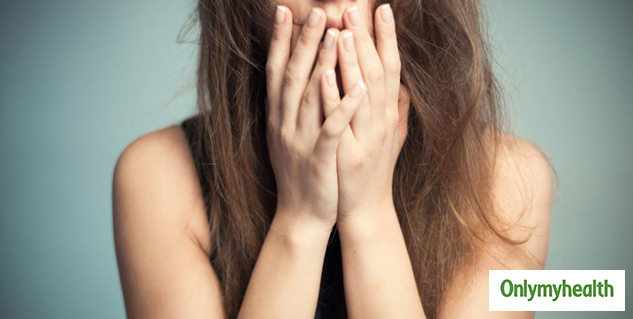 This virus not just attacks your respiratory system but your vital organs, and stomach also. Basically, it tempers with your central nervous system and may bring unanticipated changes. While you might be expecting cold, cough, fever, and breathing problems to occur on contracting the virus, the symptoms cannot be the same with everyone. If you notice a sudden change in your taste, smell, mood and health, it might be novel coronavirus.
Also Read: Antigen And Swab Test: How Can One Show Negative and Other Positive
How does Coronavirus affect the nervous system?
While the severe symptoms remain the same(shortness of breath, fever, cough), there are other symptoms that you should not ignore. However, many times, these symptoms are out of fear and psychological. You feel anxious doesn't mean you have corona or you have a fever may not make you COVID-positive. Recently, it was found that brain inflammation is caused caused by COVID-19.
The co-author of this research Ahmad Sedaghat from the University of Cincinnati in the US explains: "None of these symptoms that portended morbidity or mortality was associated with how depressed or anxious these patients were. The only element of COVID-19 that was associated with depressed mood and anxiety was the severity of patients' loss of smell and taste."
Also Read: A COVID-19 Recovered Person Get Positive Again, This Study Shows
The researchers conducted a questionnaire session with patients who were diagnosed with covid-positive. They inquired about the characteristics they experienced over the time span of 6 weeks. According to their inputs, about 20% of the patients suffered from mood disorders almost every day. While only 10.5% of them experienced severe anxiety and panic, 44.7% of patients experienced only mild anxiety and mood swings.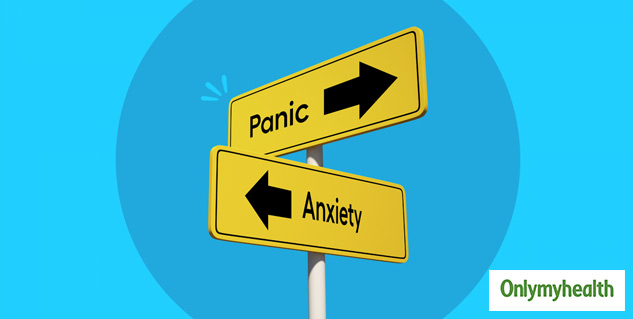 Sedaghat concluded by saying, "We think our findings suggest the possibility that psychological distress in the form of depressed mood or anxiety may reflect the penetration of SARS-CoV-2, the virus that causes COVID-19, into the central nervous system."
Thus, it is proved that anxiety and panic could be signals of coronavirus penetrating the body. If you see regular episodes of panic, depression and anxiety, get yourself tested.
Read More In Latest Health News