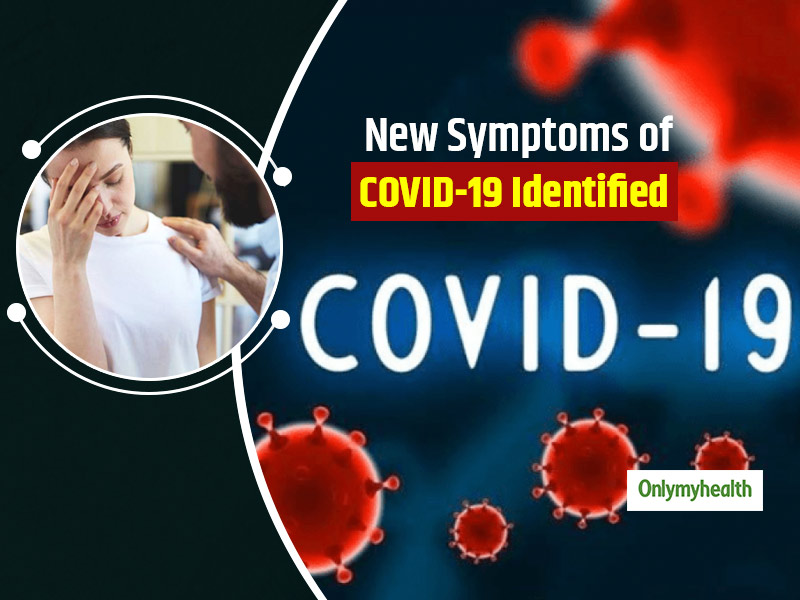 The COVID-19 pandemic is becoming scarier with each passing day. Something which started as a contagious autoimmune response has now become a lethal disease with severe health complications. There is a long list of serious health issues that this virus is causing other than respiratory illnesses. A latest finding shows that COVID-19 can cause neurological problems including inflammation in the brain and delirium. Many patients are found to experience this after contracting this deadly virus. Read all the details in this article.
A recently done study shows that COVID-19 can cause neurological problems including emotional disruption, mental confusion(delirium), brain inflammation, nerve damage and in the worst case, brain stroke. Surprisingly, many people showed these signs of coronavirus without traces of respiratory problems. Recently, WHO confirmed that this is an airborne disease. Every day, we see and read about new findings in the coronavirus.
The Research
University College London (UCL) and University College London Hospitals (UCLH) conducted joint research on neurological symptoms of COVID-19. Their findings are published in the journal 'Brain'. The research team finds that the cases of inflammatory diseases are increasing as a complication of coronavirus. This can be fatal. Many patients are experiencing neurological disorders as the initial symptoms of coronavirus infection and remain asymptomatic. This is alarming.
Also Read: Scientists Have Finally Identified The Immune Cells That Can Kill COVID-19 Virus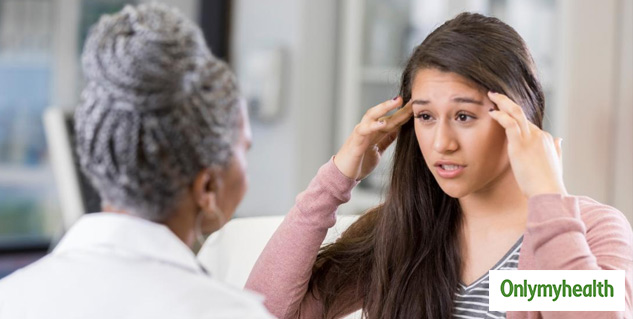 Senior author of the study Dr. Michael Zandi says, "We identified a higher than expected number of people with neurological conditions such as brain inflammation, which did not always correlate with the severity of respiratory symptoms. We should be vigilant and look out for these complications in people who have had COVID-19. Whether we will see an epidemic on a large scale of brain damage linked to the pandemic–perhaps similar to the encephalitis lethargica outbreak in the 1920s and 1930s after the 1918 influenza pandemic–remains to be seen."
The team identified many cases of delirium, transient encephalopathies, nerve damage, brain inflammation and stroke in the patients. The researchers are working on finding the root cause of why this is happening.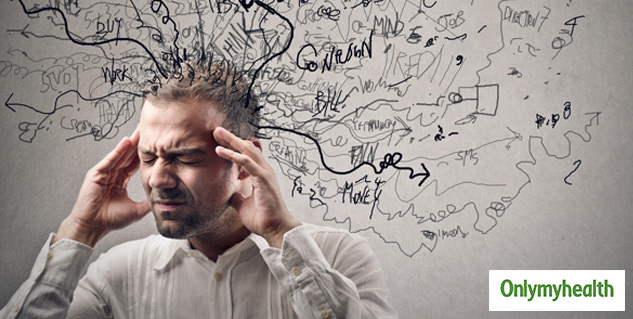 Also Read: A COVID-19 Recovered Person Get Positive Again, This Study Shows
Another researcher Dr. Ross Paterson from the UCL Queen Square Institute of Neurology researched on the same line and found a concerning increase in the cases. His comment reads: "Given that the disease has only been around for a matter of months, we might not yet know what long-term damage COVID-19 can cause. Doctors need to be aware of possible neurological effects, as early diagnosis can improve patient outcomes. People recovering from the virus should seek professional health advice if they experience neurological symptoms."
Read More in Latest Health News