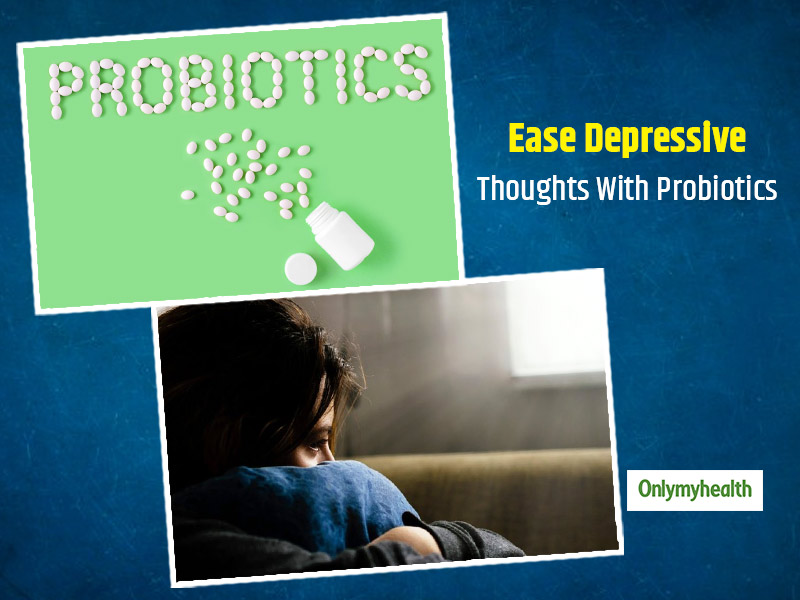 Eating probiotics is not only good for gut health but also your mental health. It may ease psychiatric disorders such as depression.
Probiotic foods contain active good gut bacteria that helps in improving gut health. This is a known fact but what's new is that probiotics can boost mental health. These contain microbes that help in preventing mental health issues such as depression. This is proved by a research done lately. A person dealing with stress and depression may find relief after eating probiotics.
According to a research published in the health journal BMJ Nutrition Prevention and Health, our body is connected. Our gut and mind are also connected and that is why food can impact our mental health. Consuming probiotics alone or combining it with prebiotics, both lay a positive impact on our mental health. Probiotics contain active bacteria and prebiotics help them flourish.
The Relation Between Brain and Gut Health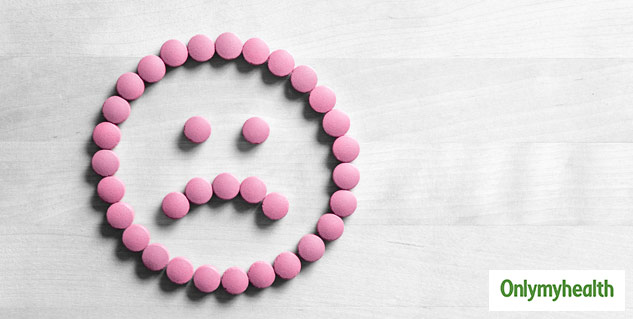 You may not be familiar with the term 'gut-brain axis' which is given to the relationship between the digestive tract and brain. This is why it is believed that gut bacteria can influence mental health also. Several studies have done so far to find the therapeutic benefits of probiotics and its effectiveness in relieving mental health disorders.
Also Read: 7 Best Weight Loss Probiotic Foods
Lactobacillus bacteria is the cure
Upon investigating the studies done on probiotics and prebiotics, a common probiotic strain was found. This was the strain of Lactobacillus. The aim of these studies was different but one common conclusion was that probiotics can reduce depression and anxiety symptoms. They are believed to catalyze tryptophan chemical which is known to potentially treat psychiatric disorders.
According to the researchers: "In this way, with a better understanding of the mechanisms, probiotics may prove to be a useful tool across a wide range of conditions. As such, the effect that probiotics have on patients with [common mental disorders] may be twofold: they may directly improve depression in line with the observed findings of this review, and/or they might beneficially impact a patient's experience of their [common mental disorder] by alleviating additional comorbidities."
Also Read: Clear Acne and Pimples From Your Face With Probiotic Foods
Conclusion
To conclude their research, the team wrote: "Purely from the information gathered for this review, it is valid to suggest that, for patients with clinically recognized depression: isolate, or adjuvant prebiotic therapy is unlikely to affect an individual's experience of their condition in a quantitatively evident way; and that isolate or adjuvant, probiotic/combined prebiotic-probiotic therapy may offer quantitatively measurable improvement in parameters relating to depression."
Read More in Latest Health News