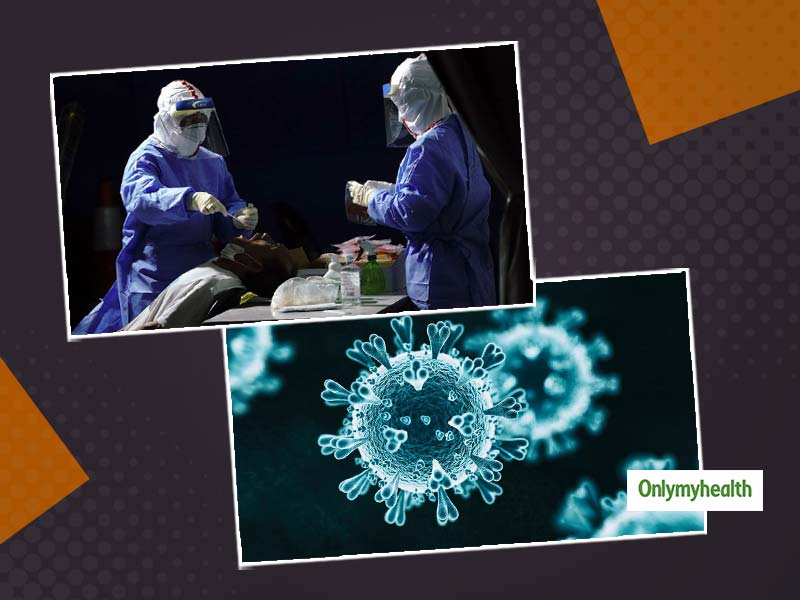 Scientists claim corona may spread by air, demand from WHO to issue new guidelines.
Apprehensions have been expressed earlier about the novel coronavirus infection spreading from the air, but each time the World Health Organization (WHO) rejects them. Now according to the report of the American newspaper 'The New York Times', 239 scientists of the world claim that tiny particles of coronavirus in the air can infect people. Not only this, but scientists have also asked the World Health Organization (WHO) to look into these claims. Scientists have also requested the WHO to change the guidelines. Corona not found from aerosol: Scientists have not been able to produce coronavirus from aerosols in the lab, but that does not mean it cannot spread the infection. Most of the experiments conducted on this came from the excellent environment of the sample hospital, which reduces the level of contamination.
An open letter to WHO
According to 'The New York Times' report (published on Saturday), 239 scientists from 32 countries have written in a letter to the World Health Organization that evidence shows that small particles in the air can infect people. Scientists claim that corona can affect people by spreading air. Even following the physical distance rules in indoor areas, others can quickly become infected by air (from an infected person). Therefore, it is necessary to wear an N-95 mask even when closed in the walls.
Also Read: Dialysis in COVID-19 Patients: Dr KK Aggarwal On Do's And Dont's For Dialysis During Coronavirus Pandemic
Infection occurs due to breathing
Scientists say that small micro-drops coming out of the mouth of an infected person while sneezing, coughing or speaking loudly, remain in the air for a long time in offices, homes, shopping malls and hospitals, etc. (and hence can infect the people coming in contact with them). Scientists also claim that people around can be infected with the coronavirus just by breathing.
Also Read: Difference Between Cleaning, Disinfecting, And Guidelines For Critical Workers Following Exposure To COVID-19
Proofs are not convincing enough: WHO
The WHO has not yet given any 'official' reply to this appeal. According to them, the evidence of corona infection spreading from the air is not convincing. WHO's technical head Dr Benadata Algranji said that claims had been made of frequent airborne infections in the past few months, but there is no firm basis or strong evidence for these things. However, WHO has already made it clear that the small droplets from sneezing or coughing spread the infection to people.
Infection through contact
Recently, the World Health Organization (WHO) had reiterated that corona infection caused by respiratory droplets or coughs or sneezing from small droplets occurs only when a person comes in contact with an infected person. According to the WHO, an infected person coughing or sneezing produces droplets as little as five to ten microns, which enter the body of a healthy person and make them ill. The WHO also says that corona infection can also spread by touching an object or surface that has been contaminated by an infected patient.
Read more articles on Health News