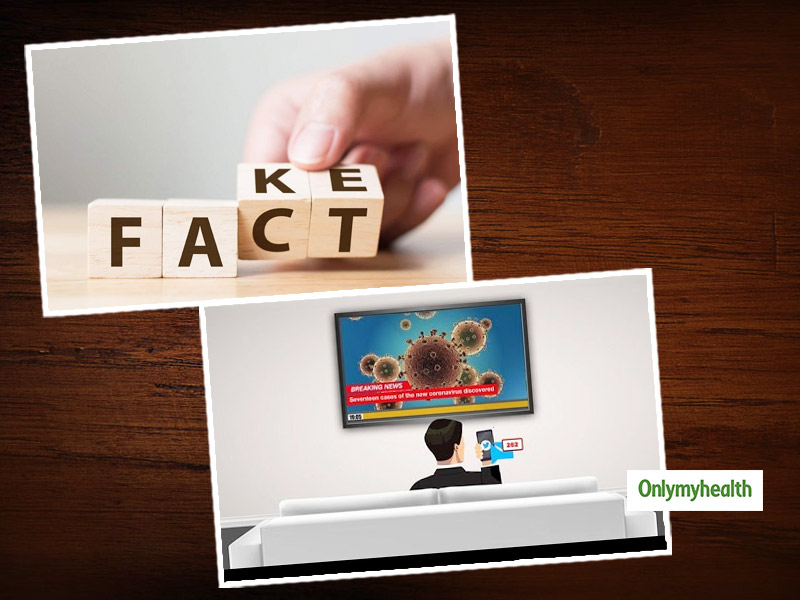 The entire world is troubled by the novel coronavirus. Every country is engaged in making a vaccine and finding ways to control it. The little virus, which has spread to 210 countries of the world, has so far infected more than 21 lakh people. Apart from this, COVID-19 has killed more than 1 lakh 45 thousand people. At a time when more than half of the world is closed in homes due to this virus, and the crisis of economic recession appears all over the world, it is more for the governments to deal with coronavirus.
Infodemic Is A Dangerous Disease, Says WHO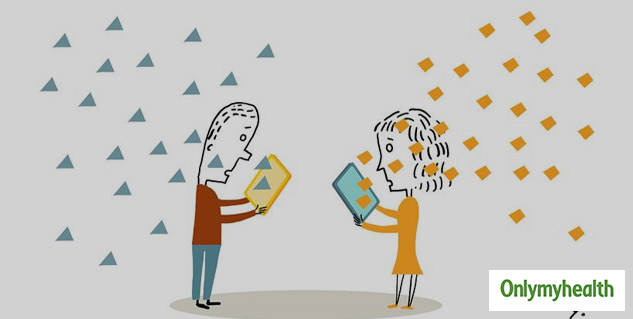 WHO has a new disease to deal with, which is Infodemic. If you too are wondering which is this new disease, then you should know that WHO takes it to be extremely dangerous. This disease, termed as Infodemic, is nothing but misinformation, rumours and information spreading on the internet, due to which millions of people are putting their lives in danger. Ever since coronavirus has arrived, all kinds of false information and rumours have been spreading rapidly on the internet through social media and WhatsApp forwards.
Also Read: Difference Between Cleaning, Disinfecting, And Guidelines For Critical Workers Following Exposure To COVID-19
Incidents Making Infodemic Dangerous!
Some daily reports are coming from almost across the world, in which people have lost their lives by believing the rumours related to coronavirus:
Discussion of hydroxychloroquine has spread as a drug that can protect a person from coronavirus. Taking the same rumour to be accurate, an elderly couple in America ate chloroquine medicine, which they used to clean the pond, and died.
Similarly, there have been reports of hundreds of people committing suicide, assuming that there is no cure for coronavirus.
In the past, people attacked a team of doctors in Moradabad for allegedly injecting coronavirus and ignoring patients.
Similarly, thousands of people gathered in Mumbai amid rumours of a train starting from Bandra in Mumbai, while Mumbai is the most corona affected city in the country.
On WhatsApp too, many misinformation related to the natural treatment of coronavirus, cure, preventive measures are spreading among lakhs of people every day.
Recently in India, some people started believing that lighting candles can eliminate coronavirus.
For these reasons, the WHO has named this pandemic as an 'infodemic'.
Also Read: Dialysis in COVID-19 Patients: Dr KK Aggarwal On Do's And Dont's For Dialysis During Coronavirus Pandemic
How Can You Avoid This?
The only way to avoid this pandemic is to not believe in all kinds of information related to coronavirus right. Only believe what is told by the governments or by experts and doctors.
You should seek the help of reliable news and health sites which have been engaged in this work for years.
For data related to coronavirus in India, only the official by the Ministry of Health is advisable to follow: www.mohfw.gov.in.
The government has launched the Arogya Setu app for tips related to coronavirus
Also, do not trust any information about the treatment or prevention coming on WhatsApp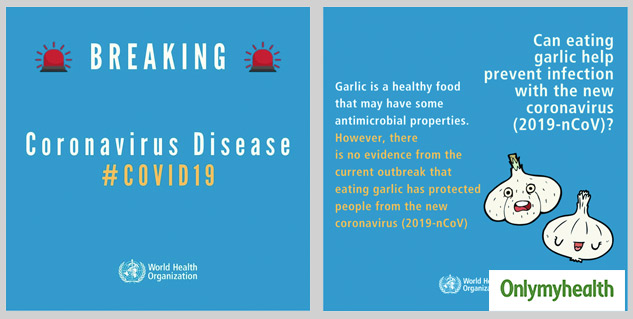 Read more articles on Health News