The whole world is talking about how COVID-19 has disrupted the normal lives of each one of us. Doctors, experts, health ministry and other government officials are working towards eradicating this menace by taking various measures and treatments to control the spread of the novel coronavirus. In the wake of the current scenario, the need of the hour is to understand the basics to avoid the chances of transmission by taking up various measures. But before anything, it is essential to not give in to fake news, myths and only believes in what the experts have to say on anything surrounding COVID-19. Helping us understand the basics of COVID-19, KK Aggarwal, President, Confederation of Medical Associations of Asia and Oceania tells us about the various aspects of coronavirus and essential tips for proper management during this lockdown phase: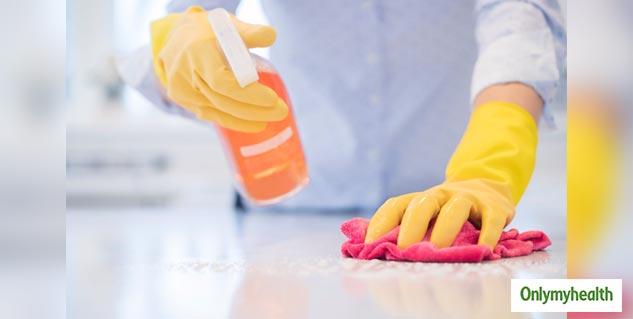 Also Read: Medical Staff Falling Prey To The Virus. Is It A Warning Sign To Look For Foolproof Safety Measures?
Difference: Cleaning And Disinfecting
These guidelines are focused for the benefit of the general public for complete care and hygiene, explains Dr KK Aggarwal:
Cleaning refers to the removal of germs, dirt, and impurities from surfaces. It does not kill bacteria, but by removing them, it lowers their numbers and the risk of spreading infection.
Disinfecting refers to using chemicals, for example, EPA-registered disinfectants, to kill germs on surfaces. This process does not necessarily clean dirty surfaces or remove bacteria, but by killing germs on a surface after cleaning, it can further lower the risk of spreading infection.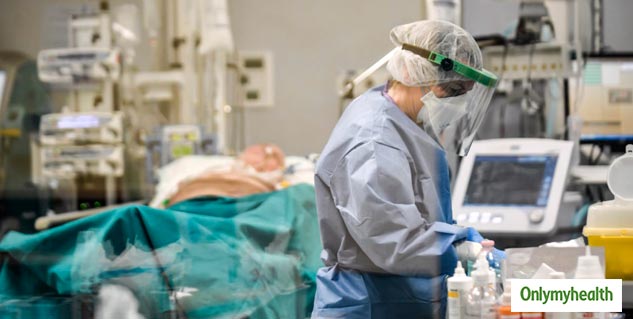 Dr KK Aggarwal adds, "Many people believe the novel coronavirus can be transmitted only short distances in respiratory droplets from a sneeze or cough. But a National Academy of Sciences letter and papers published in The New England Journal of Medicine and JAMA suggest that it's possible that the novel coronavirus can hang in the air for hours and remain infectious. This means people could spread the virus just by breathing normally, and the virus could even be propelled as far as 8 meters by a sneeze. However, some sceptics remain unconvinced that the respiratory particles can transmit infection.
Guidelines For Critical Workers
There is a need for implementing safety practices for those who had exposure to a person with suspected or confirmed COVID-19. Hence, the CDC has come up with some essential points framing a guideline for the health of the critical workers in direct contact with COVID-19 patients. Here's all you need to know: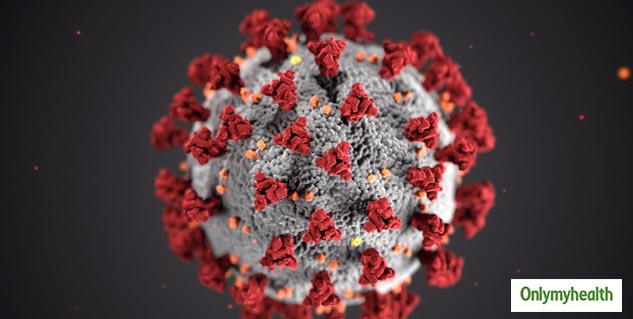 Pre-Screen: Employers should measure the ill employees temperature and get to know symptoms before they start working on the case, Temperature should be checked before the employee enters the premises.
Regular Monitoring: Till symptoms don't appear, regularly monitoring is required with self-moniotiring too.
Wear a Mask: A face mask should be worn all the time, in those 14 days by the doctor after exposure with any high-risk case.
Social Distance: This means keeping a difference of 6 feet at workplace.
Disinfect and Clean workspaces: Clean and disinfect all areas such as offices, bathrooms, common areas on a daily basis.
Also Read: COVID-19 Outbreak: 6 Tips By The World Health Organization For Home Caregivers
If the employee becomes sick during the day, they should be sent home immediately. Surfaces in their workspace should be cleaned and disinfected.
Read more articles on Other Diseases