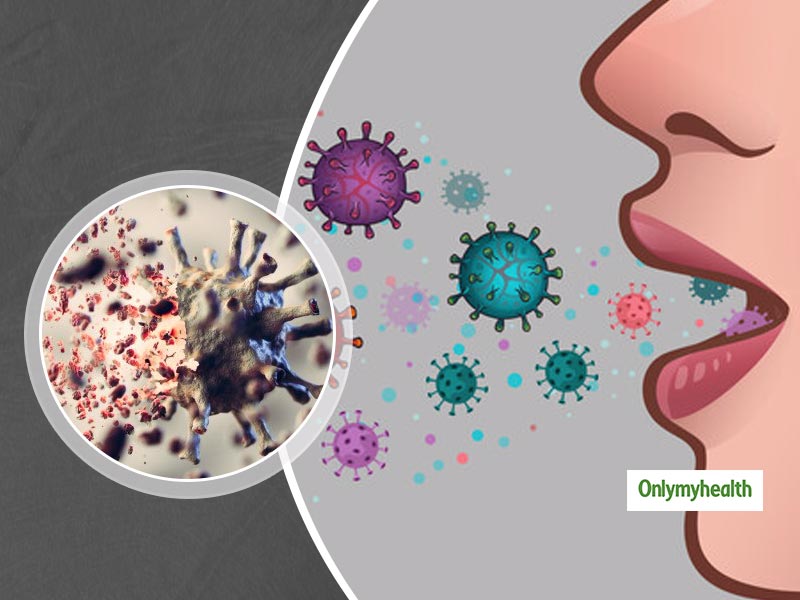 Various developments have taken place regarding COVID-19 transmission in wake to see how to control the spread and reduce the cases across the globe. But the recent revelation is sure to put everyone in jeopardy. It was recently heard that now COVID-19 transmission could be possible through the air, a set of guidelines, which was asked collectively by 239 scientists and 32 countries. In a recent development, the fact that coronavirus can spread through the air has been accepted by the World Health Organization (WHO). However, the WHO earlier refused to accept this fact. But in a recent study done by some well-known scientists around the world, it was confirmed that virus had become airborne. On their findings, it was requested by WHO to share their recommendations.
Also Read: Coronavirus Airborne News: 239 Scientists From 32 Countries Demand New Guidelines From WHO
Statement by WHO
The World Health Organization has not directly acknowledged that coronavirus can spread in the air but has agreed to specific evidence that indicates this. As said in a news briefing by Technical Lead on COVID-19 pandemic, Maria Van Kerkhove, "There is a discussion on the possibility of airborne and aerosol transmission as a way of getting infected with COVID-19." At this time, this statement by the WHO is pointing to a dire situation. That is, if COVID-19 can spread in the air, then it is not going to stop. In such a situation, the best way to stay safe is to be indoors.
Kerkhove says that in the coming days, the World Health Organization will soon issue a detailed report on the virus infection and transmission. She said that an elaborate package of interventions would be required to prevent infection. This will not only involve physical distance, but it will become necessary to wear masks and gloves too.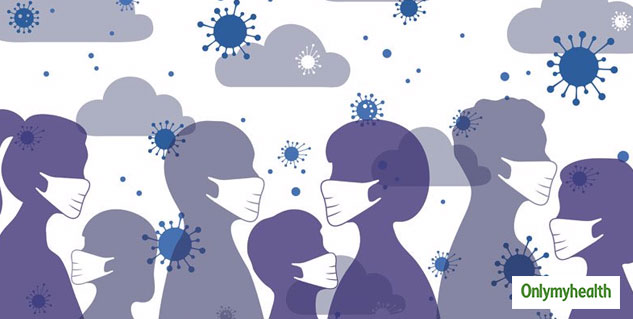 Also Read: Make Your Own COVID-19 Care Medical Kit Which Is A Basic Requirement At Home In The Current Situation
Commenting on this, Scientist Jose Jimenez says that this will create an atmosphere of fear among people if people hear about the infection in the air. Also, there could be a roadblock in various other sectors, including the healthcare sector, with lesser people coming willing to come out of their homes. Such inputs can also give rise to the sudden attack on N95 masks, leaving very little commodities for doctors and frontline workers for an emergency.
Read more articles on Health News