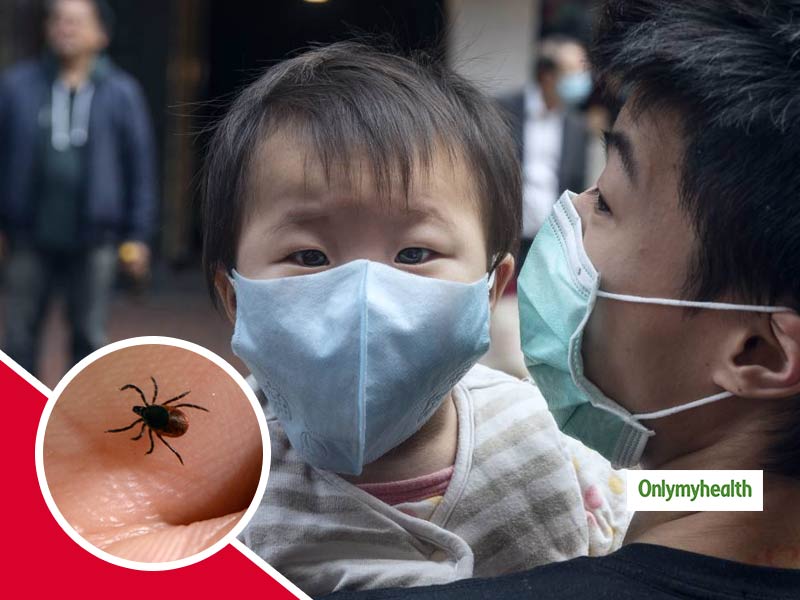 Tick-Borne Virus Spreading In China: China is now knocked off by another new virus amidst the coronavirus epidemic. So far, seven (7) people have died due to this infectious disease in China. Do you know that more than 60 (sixty) people are infected with it? While giving this information on Wednesday, Chinese government media issued a warning about the possibility of spreading infection among humans. Doctors found a decrease in leukocyte and platelets in his body. He was discharged from the hospital after a month of treatment. According to the report, at least seven people died of the virus in Anhui and eastern China's Zhejiang province.
How many are affected by this Tick-Borne Virus?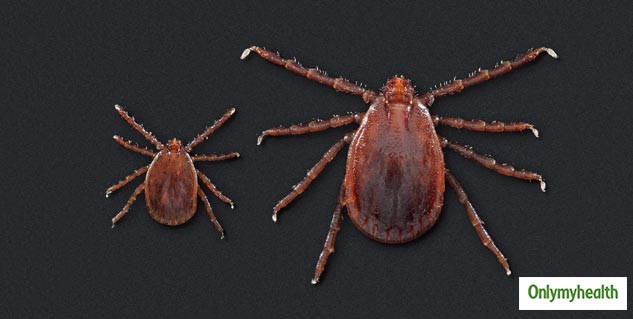 In East China's Jiangsu Province, more than 37 people have been infected with the severe fever with thrombocytopenia syndrome (SFTS) virus in the first half of the year. The official Global Times quoted the news as saying that 23 people were later found to be infected in Anhui province of East China. A woman from Nanjiang, the capital of Jiangsu, infected with the virus, initially showed signs of cough and fever.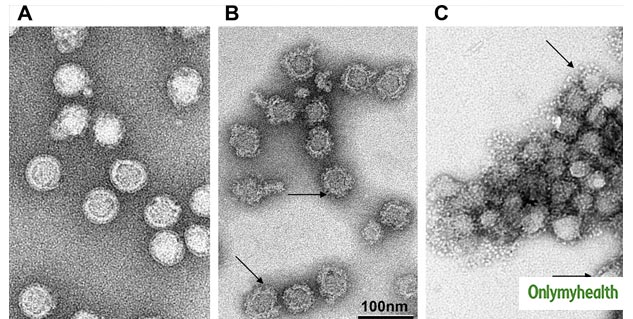 Also Read: Vitamin D Deficiency Can Make You Susceptible To COVID-19
The possibility of spreading the virus in humans
At the same time, virologists believe that the infection of this virus can spread among humans. Sheng Jifang, a doctor at the affiliated hospital under Zhejiang University, said the possibility of human-to-human transmission of the virus could not be sidelined. The patient can spread the virus to others. However, doctors have said that as long as people remain vigilant, there is no need to panic with the infection of such illnesses.
Also Read: Amitabh Bachchan's Recent Blogs Speak Of Isolation & Uncertainty Bringing in Mental Stress
Severe fever with thrombocytopenia syndrome (SFTS) detected in 2011: SFTS virus is not new. It was discovered in 2011 in China. Virologists believe that this infection can spread to humans by insects such as the kilns (tick) that stick to the animal's body and then spread to humankind.
Read More in Latest Health News