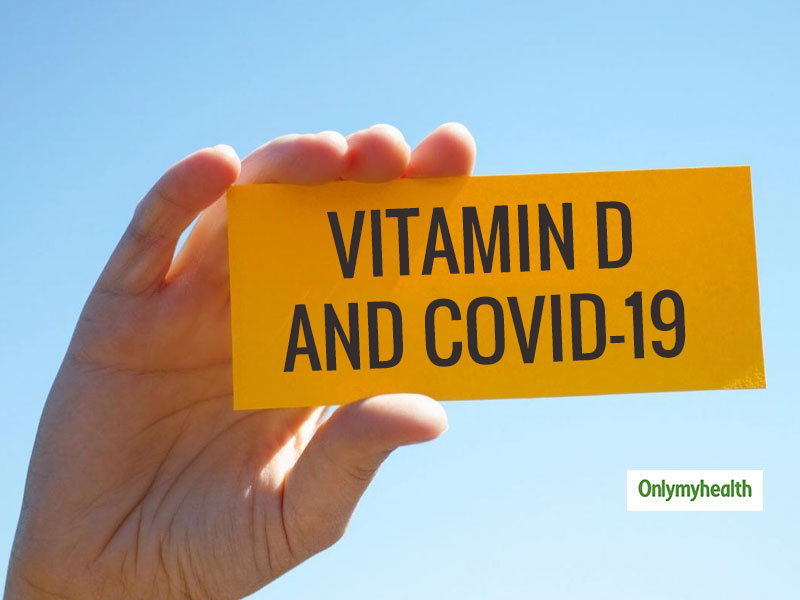 Are you soaking up the sun all these days? If not, you might get trapped into the COVID-19 wave. While it is better to stay home and limit outdoor exposure, it doesn't mean that you isolate yourself completely. Some exposure to natural light and fresh air is needed to keep the body sound. Also, there is another reason why we are asking you to go out is because of vitamin D that people are losing out on lately. And this deficiency of vitamin D is a risk factor for COVID-19.
Why is Vitamin D important?
It is known to one and all that sunlight is the natural source of Vitamin D. It is important to soak some natural light to get this essential vitamin. Many people take vitamin D supplements to fulfill the need which is also fine. Vitamin D has a very important role in regulating calcium and phosphorous in the human body for healthy bones. It also helps in proper absorption of calcium in the body. In a nutshell, vitamin D is very important for us. Whichever way possible, we must take vitamin D when at home to prevent its deficiency which can cause many health problems including coronavirus. Yes, research has found that deficiency of vitamin D can increase the risk of Coronavirus.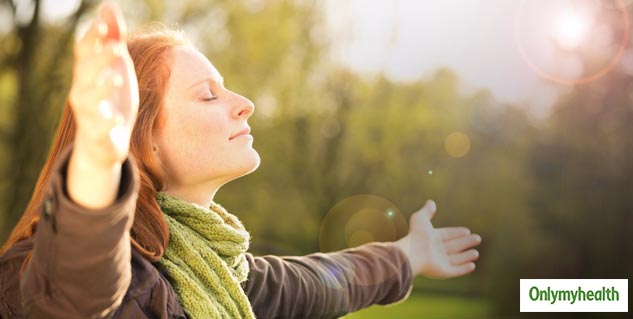 What is this research?
Scientists and doctors all around the world are trying to gather as much information as they can about novel coronavirus. Every day, we see a new development either in terms of risk factors or symptoms or cure. Recently, Leumit Health Services (LHS) and the Azrieli Faculty of Medicine of Ballan University in Israel in a joint study found that deficiency of vitamin D increases the chances of COVID-19 infection. The findings are published in the 'FEBS Journal on molecular, cellular, and biochemical life science'.
Also Read: Benefits Of Vitamin D And It's Link With COVID-19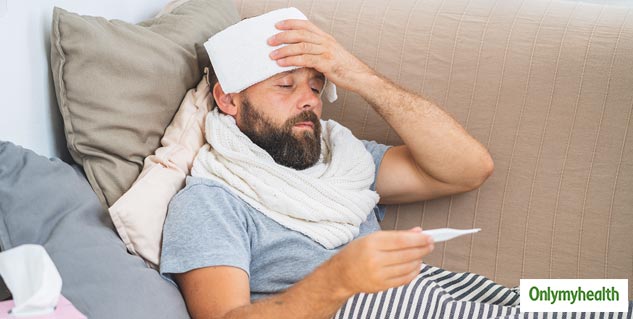 What is the relation between Vitamin D and COVID-19?
Basically, deficiency of vitamin D is associated with respiratory tract diseases. Since coronavirus affects the lungs, people with vitamin D deficiency become easy targets. However, this doesn't mean that only vitamin D deficiency can make a person coronavirus-positive. If the person has a strong immunity to back up the body and fight the virus, they may be safe.
Also Read: Natural Supplements Help Fight COVID-19 By Boosting Your Immunity
The researchers evaluated the risk of COVID-19 in people deficient with vitamin D. They studied more than 7,000 people to establish the link. They found that vitamin D lowers plasma level in the body and this is the potential risk factor for COVID-19.
Besides, men have more likelihood of contracting this infection that women which is explained by the authors: "In analyses, age over 50 years, male gender and low-medium socioeconomic status were also positively associated with the risk of COVID-19 infection; age over 50 years was positively associated with the likelihood of hospitalization due to coronavirus. Univariate analysis demonstrated an association between low plasma level and increased likelihood of Covid-19 infection and of hospitalization due to the SARS-CoV-2 virus," they noted.
If you are not taking enough vitamin D, start taking it now if you do not want to fall prey to coronavirus. Vitamin D would not only protect you against COVID-19 but also amplify your health in many ways. Better late than never.
Read More in Latest Health News