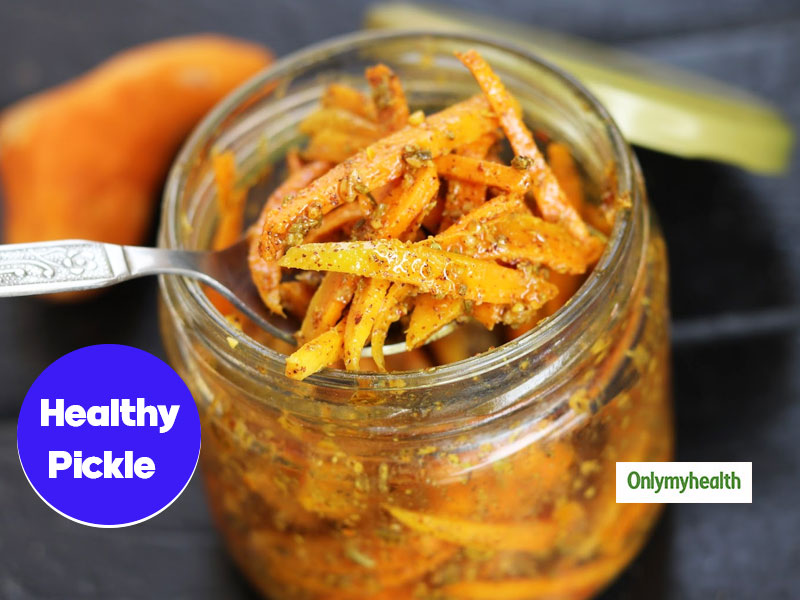 Turmeric is a powerhouse of nutrients that make it a magic herb for health. Even Ayurveda vouches for this amazing food for the innumerable health benefits it delivers. From weight loss to inflammation to infection to wound healing, is there anything that turmeric can't help with! You must have heard and read a lot about turmeric, its properties, health advantages, home remedies, etc. Indian food is incomplete without turmeric which is why it is a staple ingredient in our spice cabinet.
By now, you must be having turmeric in your food, turmeric water/tea in the morning and turmeric milk before bedtime. Today, we will tell you another way to add haldi to your diet. This secret recipe is shared by the famous Celebrity Nutritionist Pooja Makhija with a long list of clientele guiding them and preparing their diet chart. If this raised your curiosity and you want to know more, read ahead.
Fresh Turmeric Pickle
In her recent Instagram post, Pooja shared her secret recipe of making fresh turmeric pickle and how it helps in improving our health. Here is the post.
Pooja eats this pickle daily with all her meals but in a small portion. Turmeric is a strong herb and needs to be eaten in a regulated amount. Here is what you need to do to make haldi pickle by yourself.
Ingredients:
Fresh turmeric(root)
Fresh orange turmeric
Ginger
Lemon
Peppercorns
Recipe:
Chop all the ingredients in small pieces including lemon. Make sure to cut the lemon with its skin.
In an airtight jar, transfer the ingredients along with their juices(that would've been extracted during chopping).
Not add peppercorns to it.
Now, keep this jar in the sun to ferment for 10-15 days.
All the ingredients would soften up and your pickle is ready to eat.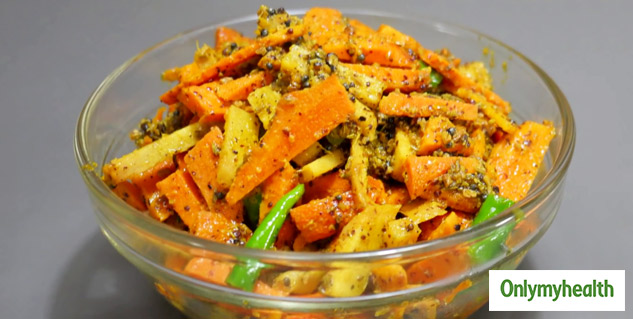 Amazing Benefits Of Turmeric Pickle
Turmeric has an active compound called Curcumin which has all the good properties in it.
This herb possesses antioxidant, anti-inflammatory, antibacterial, antimicrobial and antiviral properties. So many anties! Well, this is what makes turmeric special and amazing.
The anti-inflammatory property of turmeric aids stomach health. It helps in weight loss and treating bloating, gas, constipation like digestive issues.
The antioxidant property boosts immunity to strengthen the body's system to fight against illnesses.
It detoxifies the body to flush out all the toxic contents for a healthy gut.
It improves blood circulation in the body to help the skin look youthful and flawless.
It moderates insulin secretion to control blood sugar levels in the body.
It relieves arthritis pain by preventing inflammation.
May help in delaying Alzheimer's and other neurodegenerative diseases.
Heals internal and external injuries faster.
Black pepper has piperine, which enhances the properties of curcumin. It helps in absorbing curcumin better by the body.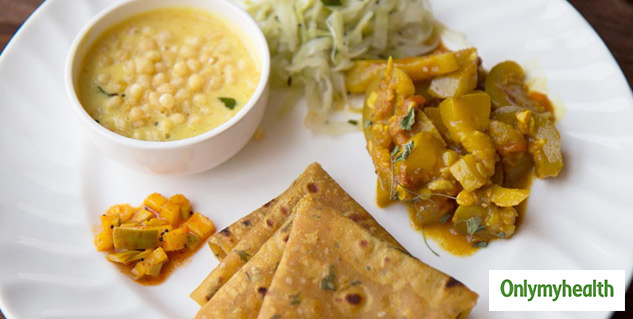 Other ways to eat raw turmeric
Add sliced raw turmeric or turmeric root to your salad bowl.
Slice turmeric and sprinkle some salt and lemon juice on it. This would taste slightly bitter and pungent but your tongue will develop the taste eventually.
You can also prepare turmeric curry.
Read More in Healthy Diet