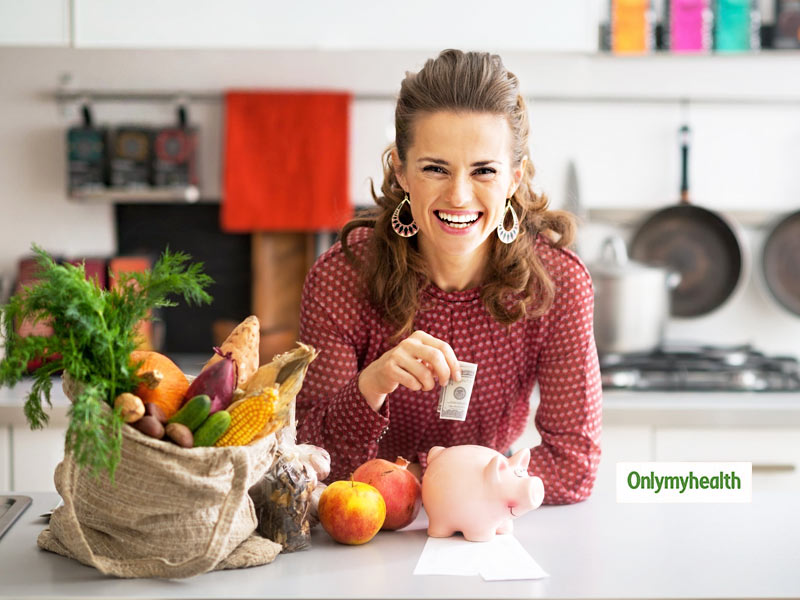 What's Your Take On It? Does Healthy Eating Have to be Expensive?
Do eat to live, or do you live to eat? Depending upon whom you ask this question too, you can get different answers. But the undeniable truth is that even those people among us, who have obtained great restraint and self-discipline, still cannot deny that taste is one of the greatest temptations. Unfortunately for us, food that tastes delicious isn't often healthy. The unwanted calories and cholesterol that the delicious French fries and hamburgers carry are not good for our health – to put it mildly. But how do you even begin to eat healthily? With so much dispersed knowledge out there about fancy, expensive foods, it can be daunting to decide a healthy diet plan.
Here are 5 easy suggestions by Ms Deepti Nanda, Founder & Head Chef of Mom's Kitchen, that you can follow to embark on your voyage to healthy living.
Never shop on an empty stomach!
All the energy that you put into making that health-conscious grocery list can go to waste if you go buying on an empty paunch. Multi-coloured packets of chips and squishy gummy bears can become too irresistible to be left off the cart – and just like that, you'd be back to square one. So always make it a point to eat something healthy before you go out for shopping.
Also Read: This Fruit Juice Can Control Blood Pressure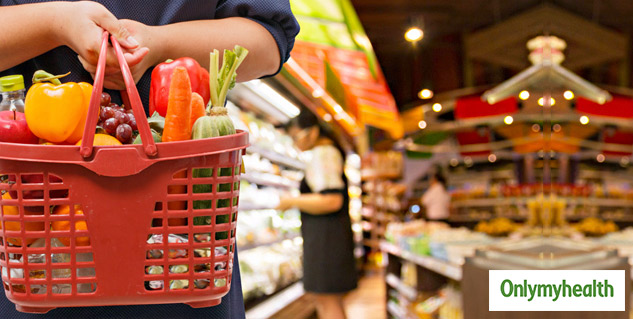 Make your cart as green as possible
Green, leafy vegetables are great for regulating blood pressure, reducing oxidative stress and maintaining eye health. Kale and spinach are some of the best superfoods that can be included in the diet in several ways and they're an abundant source of vitamins A, C and K.
Say no to canned foods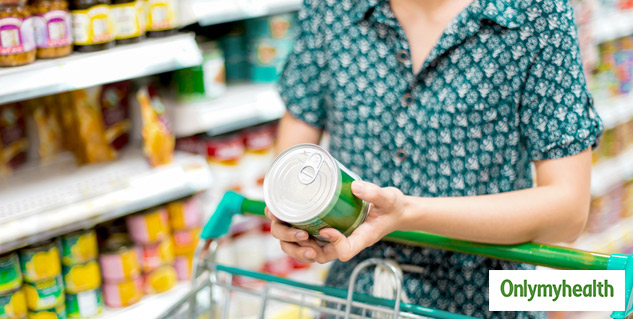 Unless you're living on a ship or fighting in a war, there's no reason for you to eat canned foods. They have excess amounts of sodium and sugar and lack nutrients and variety. Plus fresh foods always taste better than canned foods.
Also Read: 7 Reasons Why You Must Drink One Glass of Carrot Juice Daily
Whole grains are the way to go
If you're serious about adopting a health discipline, processed foods are a big no! When the whole grains are prepared to make them look white and more appealing, two very essential parts (the bran and the germ) are removed. These parts are a treasure trove of Vitamin B, Vitamin E, fibres, antioxidants and proteins. Whole grains lower the risk of type II diabetes, heart diseases support healthy digestion, and according to some studies, they may even reduce the risk of contracting cancers. So make sure you include them in your diet.
Make a time table for your meals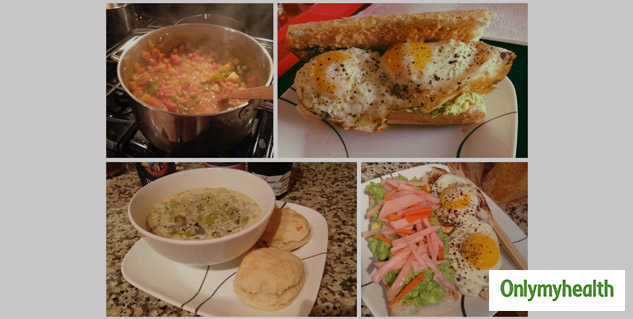 When you eat and how often you eat is just as important as what you eat! So make a time table and keep a log of the number of calories you are consuming in a day. This will help you find out what you are doing wrong and will keep you on track. You have to be ultra-careful about Your eating habits – especially if you have been facing health issues. All the exercises in the world will do you no good if you keep munching snacks all day without any discipline.
Conclusion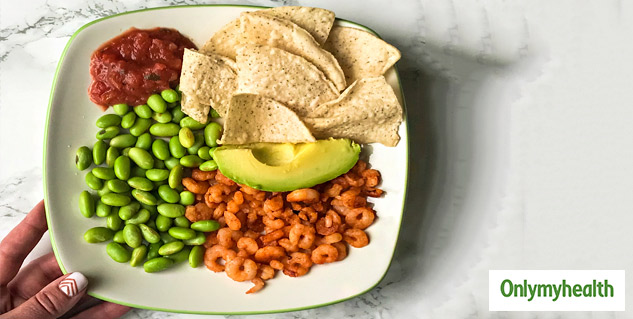 The only thing you need to switch to a healthy lifestyle is some dedication and discipline. There are plenty of cheap food items that are a goldmine of health. All you have to do is subvert your cravings for unhealthy foods and keep your target in sight – a healthy mind and body!
Read More in Healthy Diet