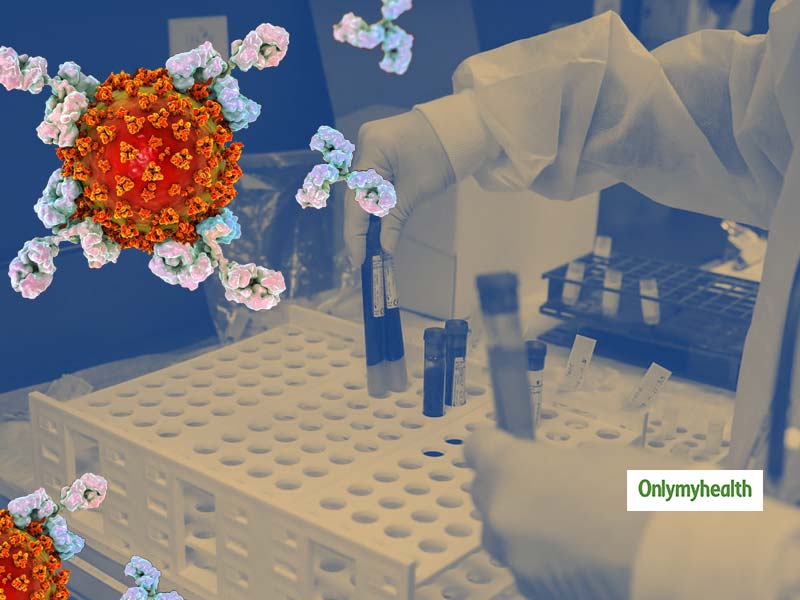 Bharat biotech coronavirus vaccine latest update: So far, over three crore 18 lakh people have been infected with the coronavirus worldwide, while more than nine lakh 75 thousand people have lost their lives. However, the work of making vaccines is going on worldwide, including in India. Here also three trials of corona vaccine are going on, and now Bharat Biotech has joined into a licensing deal with the School of Medicine of Washington University in St. Louis for the vaccine.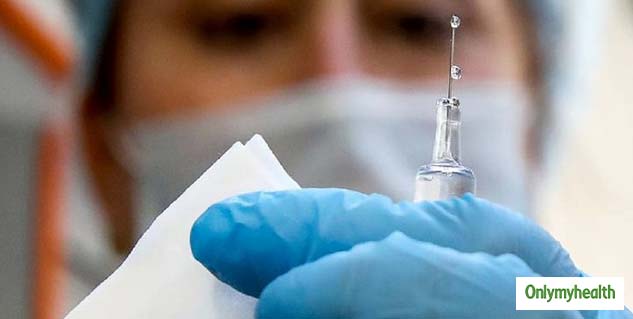 Vaccine Innovator Bharat Biotech on Wednesday called for the 'Novel Chimp Adenovirus, Single-Dose Intranasal' vaccine from COVID-19 at Washington University School of Medicine. The Hyderabad-based company has the authority to distribute the vaccine to all markets except the US, Japan and Europe.
The first phase of the trial at St. Louis University
While the trial for the first phase of the test will take place at St. Louis University's 'Vaccine and Treatment Evaluation Unit', Bharat Biotech will take the further stages of clinical trials in India, after obtaining the necessary regulatory approvals. Genome Valley will undertake large scale manufacturing of vaccine at the GMP facility located at Hyderabad.
Also Read: Proper Ventilation Setup In Indoor Spaces In India Helped Lower COVID-19 Deaths
Bharat Biotech and intranasal vaccine
Bharat Biotech President and Managing Director Krishna Ella said, "We are proud to collaborate on this innovative vaccine. We hope that we will deliver this vaccine up to 1 billion doses. An intranasal vaccine is not only easy to administer but will also be simple to reduce the use of medical consumables such as syringes, needles, etc." He said that an effective nasal dose would not only protect from COVID-19, but it will also prevent the spread of disease by creating another type of immunity.
According to Bharat Biotech, this intranasal vaccine has shown unprecedented levels of safety in studies on mice. Technology and data have recently been published in the prestigious scientific journal 'SAIL' and an editorial of 'Nature'.
Researchers have inserted the virus's spike protein, (which the coronavirus uses to attack cells inside another virus) to develop this vaccine. This is called adenovirus, which causes common colds. But scientists eliminated the effect of adenovirus, making it incapable of causing the disease.
Read More In Latest Health News