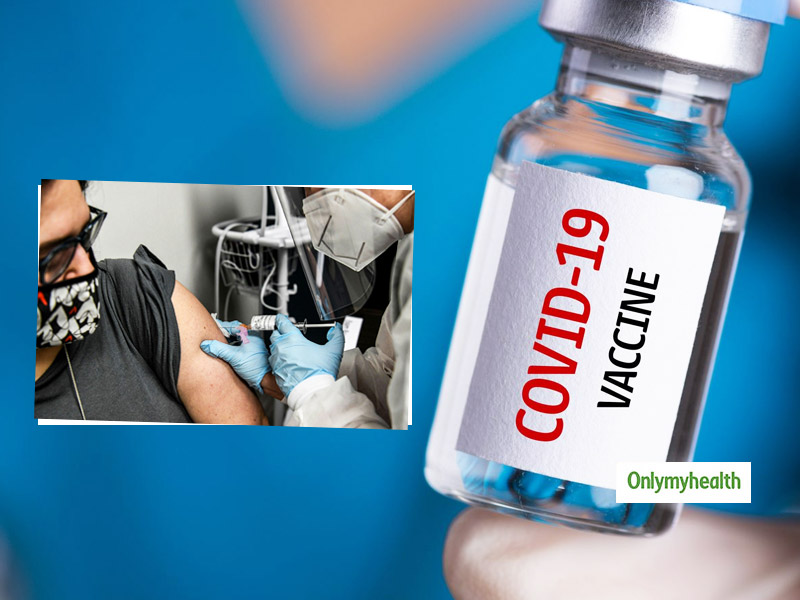 Serum Institute Of India COVID-19 Vaccine: At present, more than one lakh cases are being reported every day. In such a situation, the most awaited thing is the corona vaccine. But now the wait may be longer because the head of the world's largest manufacturer of vaccines has said that the coronavirus vaccine will be provided to everyone before the end of 2024. Four to five years: As per an interview with the Financial Times, Adar Poonawalla, the head of Serum Institute of India, said that the pharmaceutical companies had not increased production rapidly. Poonawalla said, "It will take four to five years for everyone on this earth to get a vaccine." 15 billion doses to be arranged for the whole world: "It will take at least four years for everyone in this world to get this vaccine," Poonawalla is quoted as saying. Poonawalla had earlier predicted that coronavirus like Measles or Rotavirus would require two doses, so the whole world would have to arrange 15 billion doses.
Agreement with five companies of the world
The Serum Institute (a family business) has contracts with five companies in the world. They also include AstraZeneca and Novavax. The Serum Institute has pledged to make 1 billion doses and 50% in India with these companies. The company may even agree with Russia's Gamaleya Research Institute to begin production of Sputnik Vaccine.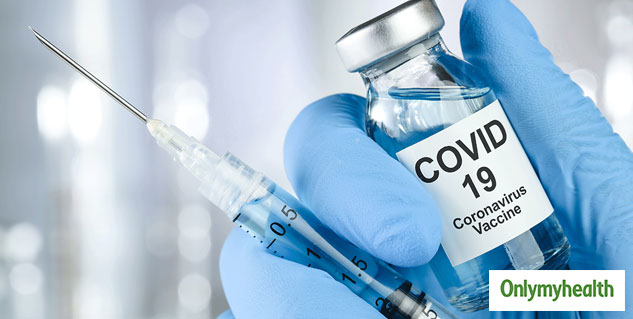 Poonawalla said, "The world wants positive news in terms of production, but I don't think it is possible to achieve it." Under the deal with AstraZeneca, the Serum Institute is making vaccines for 68 countries and with Novavax for 92 countries.
Also Read: What Is Prone Positioning And Does It Help In COVID-19 Management?
Serum Institute & Coronavirus Vaccine
Adar Poonawalla is the son of Cyrus Poonawalla also known as the "vaccine king of India". AstraZeneca stopped the trial last week after a candidate became ill during the test, but now the practice has started again.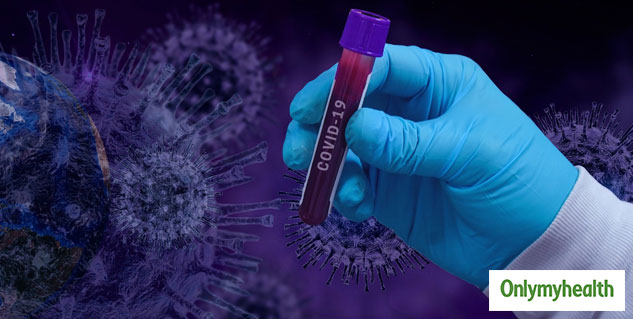 Serum Institute has tied up with five international pharmaceutical companies, including AstraZeneca and Novavax. The Serum Institute is in the process of developing a coronavirus vaccine, with 1 billion doses to be prepared. It has been promised that 50% of this will be for India.
Also Read: Proper Ventilation Setup In Indoor Spaces In India Helped Lower COVID-19 Deaths
Health Minister will take the first dose
The Serum Institute of India had earlier hoped that it would make COVID-19 vaccine by October-November this year. At the same time, the Union Minister of Health, Dr Harsh Vardhan has said that the vaccine against coronavirus will come in the next year, i.e. early 2021. The Health Minister assured that due care is being taken during the trial of the COVID vaccine. He also said that he would be happy to take its first dose.
Read more articles on Health News