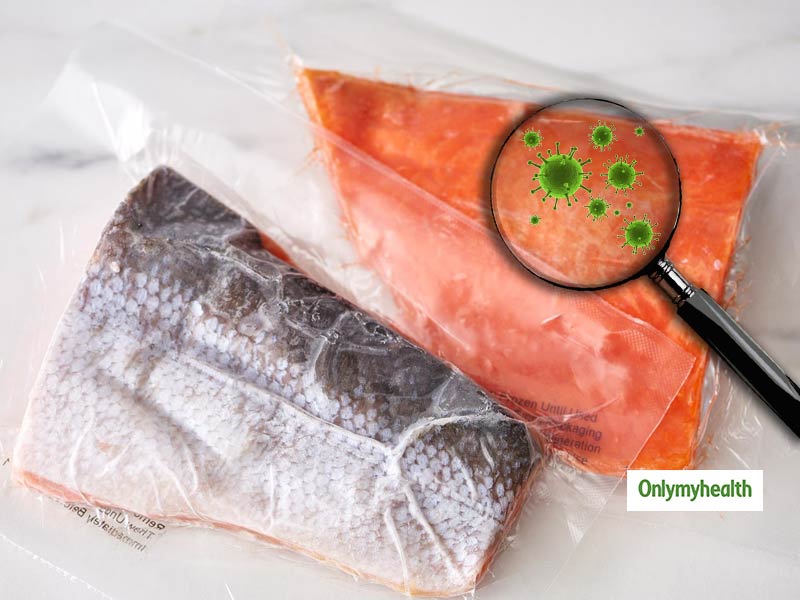 Currently, the only thing that is bothering the world is Coronavirus. We are all praying to get rid of this deadly virus soon but no one knows how long it is going to last. As per experts, COVID-19 may last for a few years as it is difficult to break the chain of transmission. Earlier, direct physical contact or respiratory droplets were the only modes of transmission of COVID-19 but now, there are numerous ways through which this virus may spread. Eating food that has a virus is one of them. While we properly clean all the eatables before consumption, frozen foods are found to be potential carriers of coronavirus. Not just that, the virus can stay alive for almost a week.
Frozen salmon can carry the virus for almost a week
We know that this virus can stay on different surfaces but the active virus on foods is extremely concerning. A Chinese study has claimed that this virus can survive on a frozen salmon for 6-7 days. This could possibly be infectious and may infect the consumer. Not to forget, coronavirus originated in Wuhan city of China and then spread to the entire world.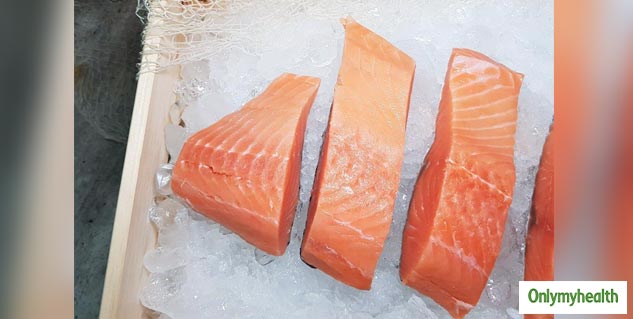 Also Read: ICMR Research Update: Plasma Therapy Is Not Effective In Preventing Death Of Corona Patients
The South China Agricultural University and Guangdong Academy of Agricultural Sciences in Guangzhou conducted a research where it was found that samples of frozen salmon contained traces of live COVID-19 virus. This virus is believed to survive at 4 degrees Celsius for 8 days. This means, if the fish contained a virus at the time of transportation, the virus may be alive if a consumer eats the fish within 8 days.
Also Read: Know The Don'ts Of Wearing A Mask
This finding has raised concerns over the international transmission of COVID-19.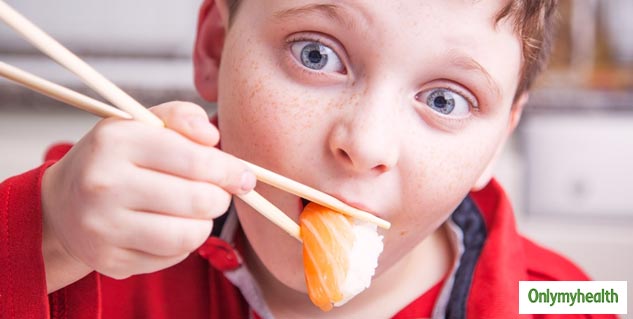 According to one of the researchers: "SARS-CoV-2-contaminated fish from one country can be easily transported to another country within one week, thus serving as one of the sources for international transmission."
If this report is believed to be true, the risk of COVID-19 transmission is going to get intense. It is better to avoid consuming packaged food, especially frozen food. Eat only fresh food, preferably home-cooked food.
Read More in Latest Health News