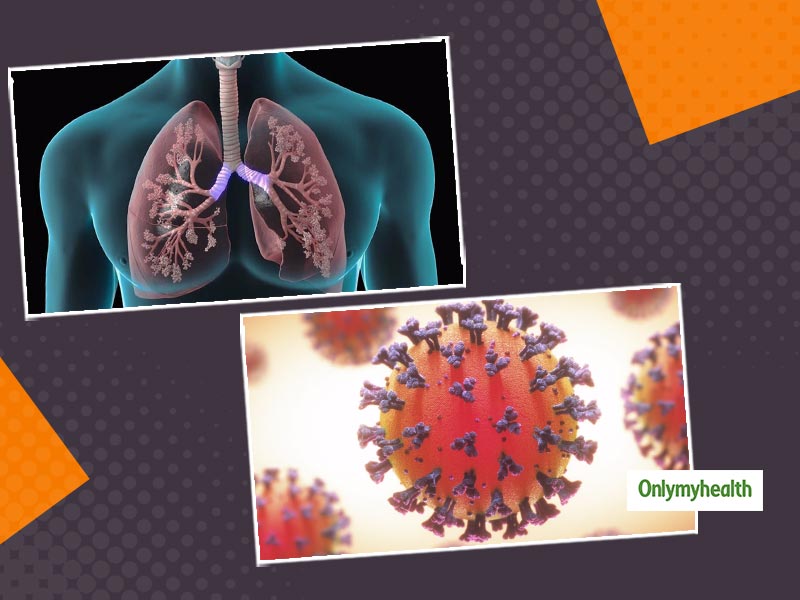 Post COVID recovery health problems: A piece of good news has emerged for people recovering from coronavirus infection. A research conducted in Austria has revealed that three months after the disease is over, the lungs and heart start repairing themselves. This research has been published in the European Respiratory Society International Congress Journal. This research was completed between April 29 and June 9 on 86 patients of Corona.
Dr Sabina Shahnik's Research
Researcher Dr Sabina Shahnik found in the study that more than 50 per cent of the corona patients had a problem. They were called for a checkup in the sixth week after treatment. For example, due to difficulty in breathing, the cough was found on the lungs of 88 per cent of patients (found in CT scan). When these people were checked up in the 12th week, the lungs of these patients were repaired by 56 per cent. Among them, 65 per cent were patients who were having difficulty breathing and coughing during the first checkup. Improvement in these symptoms of patients was also seen. In the 24th week checkup, there was a lot of damage repair.
Also Read: MMR Vaccine Speculated To Be A Cure For COVID-19? Researchers Explain
Can this virus remain alive for a week in salmon fish?
At the same time, according to research conducted in China, salmon fish can spread coronavirus infection. According to the researchers, imported salmon fish may become a potential source of infection. At the last year's end, the first case of corona infection was revealed in a seafood and meat market in Wuhan city of China. Beijing immediately closed the Xinfadi market and Jingshen seafood market in Fengtai district.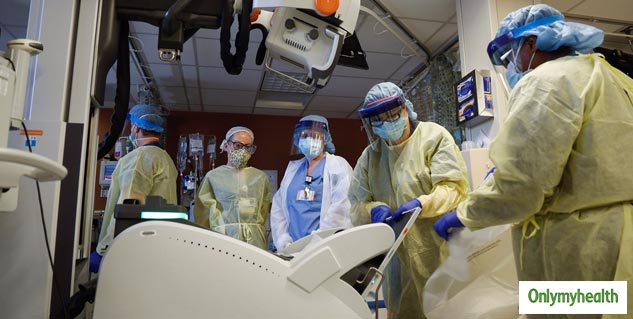 Researchers at South China Agricultural University and Guangdong Academy of Agricultural Sciences at Guangzhou (Guangzhou) said that upon examining samples of salmon fish, it was revealed that SARS-CoV- on salmon fish at 4 ° C (39 ° F). 2 (new coronavirus) can live for eight days. The essential thing is that the fish is taken at the same temperature.
Read More in Latest Health News