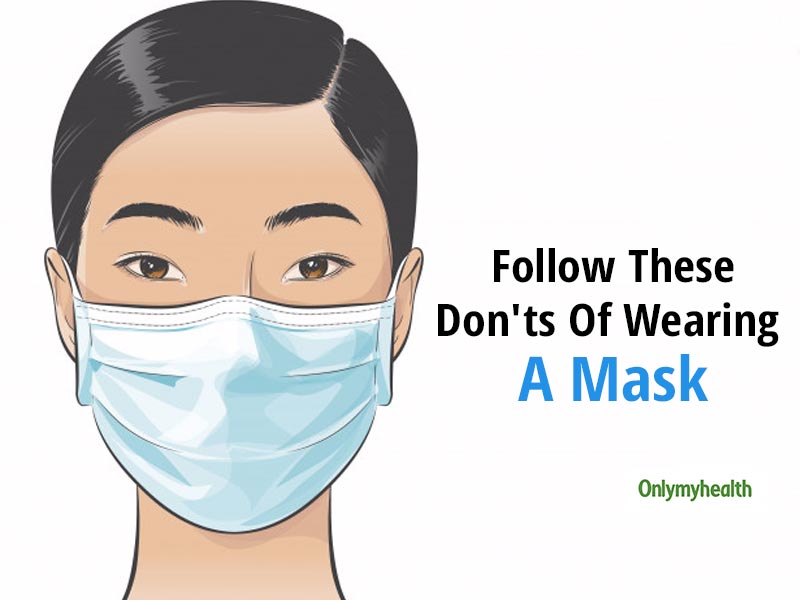 Mask has become an essential accessory nowadays. From standard masks to printed cloth masks to beaded fancy masks, you get to see a wide range of face masks available in the market. Undoubtedly, this is the 'New Normal' that we are supposed to get used to now. While we know that wearing a face mask is extremely important, we make certain mistakes that put us at risk of contracting coronavirus. In a nutshell, these mistakes kill the whole motive of wearing a mask. Thus, take note of these don'ts of wearing a mask stated by the World Health Organisation(WHO) and avoid committing these mistakes.
1. Do not wear a loose mask
Wearing a mask is necessary but wearing a loose mask is not the right thing to do. It is equivalent to not wearing a mask at all. Therefore, wear a mask with proper fitting, neither tight nor loose. It is best to replace a mask with loose elastic bands to refrain from using it. You may get maskne due to prolonged wear but wear a mask properly.
2. Do not wear the mask under the nose
We bet you must have done this at least once, right? But this is a wrong practice that you need to stop immediately. We know that coronavirus spread through respiratory droplets that can enter your body through mouth and nose both. Thus, wear a mask properly.
Also Read: Bandannas And Knitted Masks Cannot Replace A Regular Face Mask, Explains This Study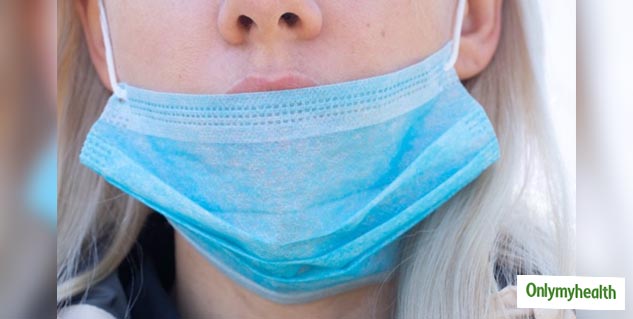 3. Do not keep the mask under the chin
Never slip the mask under the chin even for a second. With this, you are exposing your nose and mouth both to air that may have airborne particles of COVID-19. Thus, it is important to cover your nose and mouth with the mask. Try these remedies to keep the skin safe.
4. Do not take off the mask while talking to someone
This is a common mistake that most of us do. While talking to someone either in person or over the phone call, never take off your mask. As you know, while talking, your saliva may spread in the air. If the person you are talking to is carrying coronavirus, you are directly exposed to the virus. Thus, never take off the mask especially when talking to any outsider.
5. Do not share your mask with someone
Even if it is a family member, sharing face masks is strictly not allowed by WHO. Even if required, make sure that the mask is fully clean, washed and sanitized before use. Only emergency cases are allowed with proper precautions. Else, it is better to stay steer clear with someone else's mask.
Also Read: Ensure All These Points When Buying A Face Mask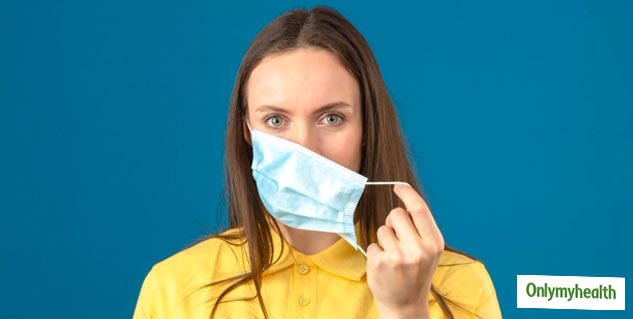 6. Do not adjust or reposition the mask once it has been put on
Touching a used mask is very harmful. It is advised that you do not touch a mask after putting it on especially the front side. Since you are exposed to a harmful environment, the bacteria and viruses may stick on the mask. When you touch it with bare hands, they may get into the body. Thus, touch a mask only when you are to remove it.
These are some of the don'ts suggested by the World Health Organisation that we all need to abide by. This is for our health and safety only.
Read More Articles in Miscellaneous