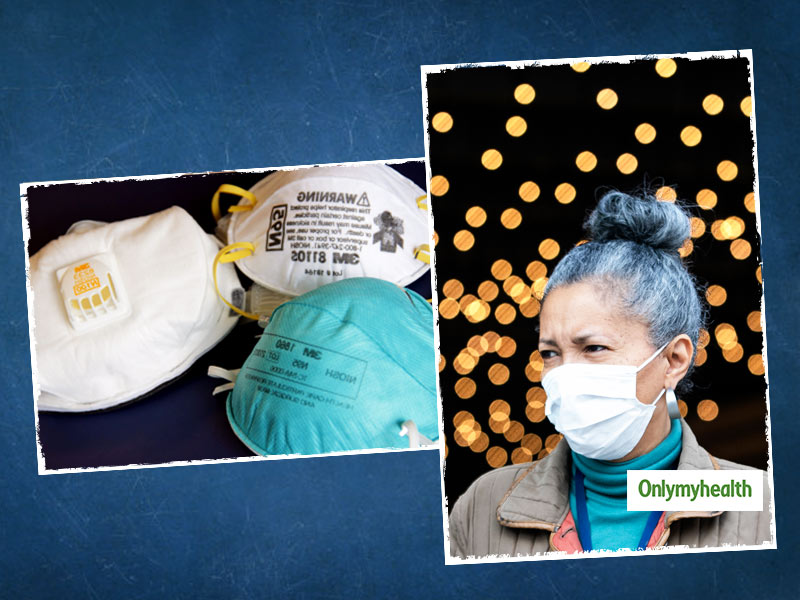 The first-ever Covid-19 case was detected earlier this year. With 2020 coming to an end in a few months, India has so far only witnessed a sharp upsurge in the cases. After a series of lockdown, offices, public places and gyms have opened up keeping in mind the new norm of the ongoing unprecedented pandemic. Chances of being infected by the deadly virus are high, especially in public places if not followed the guidelines released by the WHO. With asymptomatic cases and virus carriers all around, there is a high chance of coming in contact with virus and infection if shielding gears are not worn all the time in public. The virus travels through our nose and mouth into the body, which is why it is essential to wear protective gears, sanitize with 70% alcohol-based sanitizers and wash hands frequently.
Thus, with masks now being a lifestyle norm and need, following are the criteria to make sure the uncompromised quality and protection –
Also Read: WHO Guidelines on How The 3-Layer Fabric Mask Can Protect You From COVID-19
The number of layers in case of cloth/surgical masks – a single-layer cloth mask is not significant due to its virus trapping capability; hence, while buying trendy cloth masks, one should ensure it is made of at least three layers to eliminate any breach of the virus—no filter in cloth masks.
Ear Loops and Valves – The ear loops should be elastic based or adjustable to provide an effective facial seal. For people staying outdoors for a more extended period of time, it is suggested to buy masks with comfortable ear loops as it eventually strains the back of the ears, causing pain. Masks with valves or respirators are recommended for more prolonged use as it allows better breathing.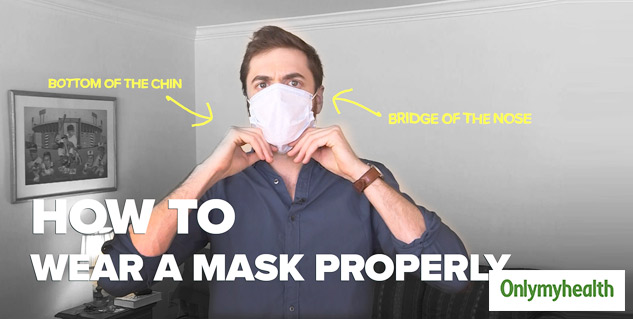 More layers, the better - N-series masks are constitutes of up to 5 layers for better protection. The first mesh layer to filter unwanted particles, the second melt-blown filter mesh to block virus, pollutants and odour, the third layer made of hot air mesh to seamlessly block smaller particulates, the fourth layer of meltblown to filter remaining particulates and fifth layer with an extra soft non-woven layer to fit the face.
Life Span of a mask – It should be noted that a surgical mask is a single usage mask and should not be reused. An N-series mask is only usable up to 5-7 days and shouldn't be overused. One should not wash and wear an N-series or a surgical mask after designated life span as it won't help in preventing virus spread.
Mr. Shaily Grover, Managing Director, Paramount Surgimed Ltd states that above stated are the golden rules to look forward to when you buy a mask. Increase in demand has always led new manufacturers trying to earn extra money while neglecting the desired specifications and quality. "During the initial COVID days, we have witnessed a phase with people complaining about the hike in price and adverse quality of masks. Masks, social distancing and proper sanitization, are the only means to keep the virus at bay and decline the upsurge until we an approved vaccine to lean upon." stated Dr P.C Rishi, M.D, Physician, Cardiologist & Diabetologist, Sr. Consultant, National Heart Institute, New Delhi.
Read More Articles in Miscellaneous