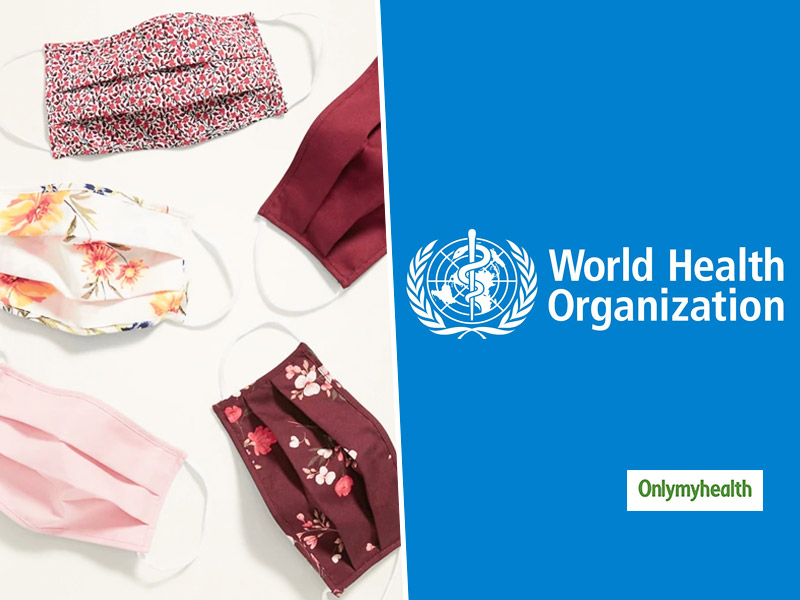 This is an explainer about the three layers a fabric mask should have to protect you from #COVID19.
WHO, World Health Organization (while changing its earlier status), has issued new guidelines to prevent the spread of coronavirus, according to which everyone is now required to wear a three-layer fabric mask or non-medical mask. Those who are more than (60) sixty years of age and are suffering from some other disease, then such people can wear medical masks in places where it is not possible to follow social distancing. Apart from this, the rest of the people have been asked to use the three-layer fabric mask, as this mask prevents contagious disease. The WHO has said that governments should motivate people to wear masks in places where the 'epidemic' is spreading on a large scale, and social distancing is challenging to follow in these places. These include all the crowded areas, including public transport, shops.
This is why a three-layer mask is essential
WHO Director-General Dr Tedros Adhanom Ghebreyesus has said that based on new research, the WHO recommends a fabric mask, as it consists of at least three layers of different materials. Wearing masks is already mandatory among the public in some countries, including India, Singapore, France, Spain, Germany, Argentina.
WHO has stated that those who are wearing cloth masks, should be made of cotton in a three-layer fabric mask, followed by polypropylene and then a synthetic layer. It has been told in the statement that what precautions should be taken while reusing the mask.
Doctor Tedros said the advisory has said that people can infect themselves if they touch the mask repeatedly without washing hands or sanitizing, or wear and remove it. In such a situation, wearing a mask can give you a false assurance of safety. Most people do not take care of hand hygiene and physical distancing.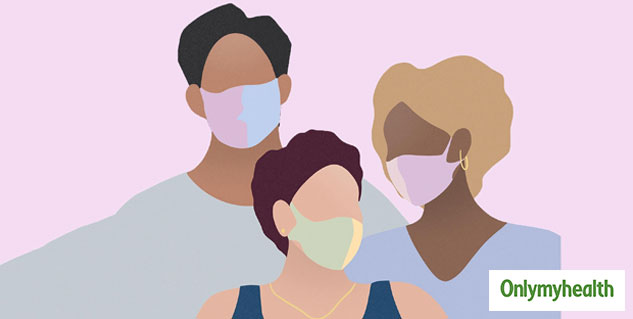 According to the WHO's old guidelines, health workers were asked to take care of corona suspects or corona patients and use masks until coughing and sneezing.
Research also claims that this cotton mask is better
The WHO's advice has tried to apply a full-stop to an extent, which should be worn to prevent a rapidly spreading corona infection. An international research group found that a cloth mask is better for preventing the spread of COVID-19.
The research suggested that masks attached to several security layers along with cotton cloth are effective in preventing coronavirus. A study by McMaster University's Catherine Classe and colleagues found that masks made of material have been the best tool to protect against infection from around the last 100 years.
Research in the 1960s and 70s also revealed that three-layer masks made of cotton and muslin prevent 99 per cent infection of surfaces and airborne microbes. In this research, it was also said that these masks also inhibit even the most microscopic particles, known as aerosols, which are one of the main methods of coronavirus.
According to Catherine Classe and her colleagues, the review showed that textiles could prevent pollution particles, that is, aerosol-sized particles. The study also mentioned four-layer masks made of cotton. It was claimed that it could reduce 99 per cent infection. At the same time, disposable medical masks could contain only 96 to 99 per cent of the particles.
Read more articles on Miscellaneous