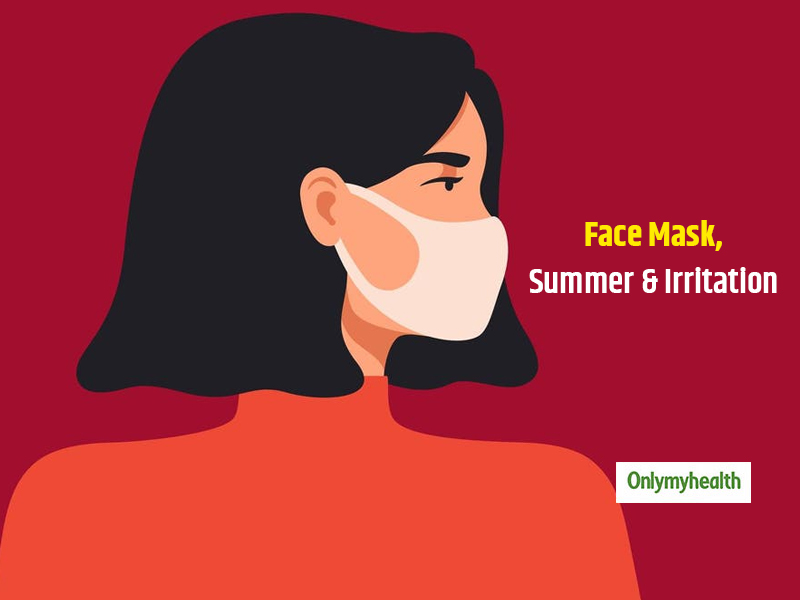 Wearing a face mask is the need of the hour but it can cause skin irritation especially during summers. Here are some tips to prevent skin issues.
In the current scenario, we cannot step out with masking our face, which has made face mask an important part of our lifestyle. Living has become nearly impossible without masks. You must be wearing a mask whether you are going out for minutes or hours. While it is essential to avoid Coronavirus, several other problems are being caused by masks such as skin irritation, rashes, redness, etc. The heat and humidity are making things worse. You cannot stop wearing a mask but you can definitely prevent skin issues. Your skin needs extra TLC with face masks. Here are some home remedies for irritation-free skin: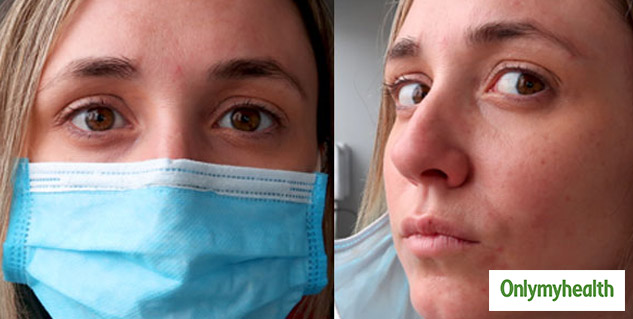 Cleansing and exfoliation
If you think masks prevent your skin against dirt and pollution, don't forget that your face sweat when you wear a mask. As soon as you are home, cleanse your skin properly and exfoliate it in 2-3 days interval. It will help the skin clear the clogged pores which may trigger acne and breakouts resulting in skin irritation.
Also Read: A Beginner's Guide To Liquid Exfoliation: Are Liquid Exfoliants Safe For Skin?
Moisturising is important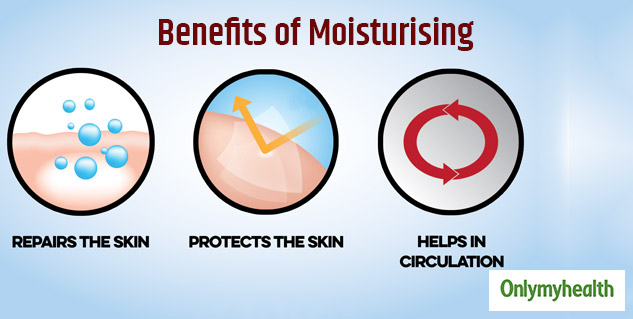 After cleaning the face, load it up with a moisturizer. It will hydrate the dry skin to prevent irritation. Choose a light non-oily moisturizer as it will moisturize the skin without clogging the pores. Generally, wearing tight masks constrain the skin which leaves it dehydrated. Applying a good face moisturizer helps.
Apply sunscreen before stepping out
Sunscreen is not just for sun protection but also to combat the dryness that comes with hot temperatures. One of the main reasons behind face irritation is exposure to UV rays. These suck all the moisture of the skin and leave it dull and damaged. Before that situation arrives, why not prevent it. Get a good sun protection cream or lotion according to your skin type. Also, keep reapplying it in 4-5 hours for better protection.
Want to get rid of the tan? Here are some tips:
Avoid wearing tight masks
The major reason for skin irritation with face masks is tight elastic. Also, the face mask should cover your nose and mouth but it should be slightly loose to help the skin breathe. The elastic shouldn't be very tight as it will hold the blood in the area affecting circulation. This causes inflammation, redness, and itchiness. Thus, choose a well-sized mask with soft fabric to nor harm the softness of your skin.
Avoid makeup
Ladies, no matter how much you love makeup, prevent applying it when wearing a mask. Makeup means layering the face with foundation, concealer and whatnot. This might enhance you look for a few hours but it can become problematic for your skin in the long run. With so many products applied on the skin, it doesn't get the required air. This can lead to skin infections.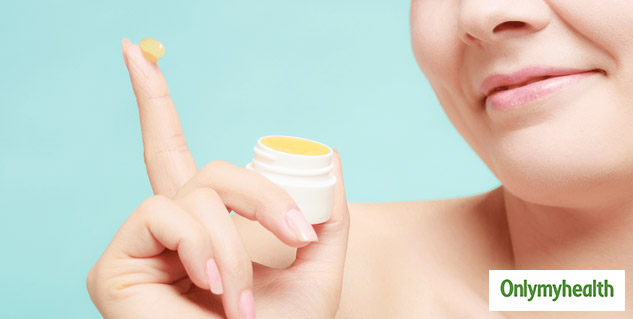 Also Read: Summer Beauty Tips For Glowing Skin: Advantages Of Cleansing, Toning And Moisturising
Apply an emollient or petroleum jelly
If you have got marks after wearing a face mask, treat your with some petroleum jelly. Tight bands can also cause cuts and rashes which can be soothed with petroleum jelly. This works as a lubricant to smooth the skin and relieve irritation. It is better to apply a good amount of jelly on the skin before sleeping so that your skin soaks up all the moisture.
Read more articles on Skincare