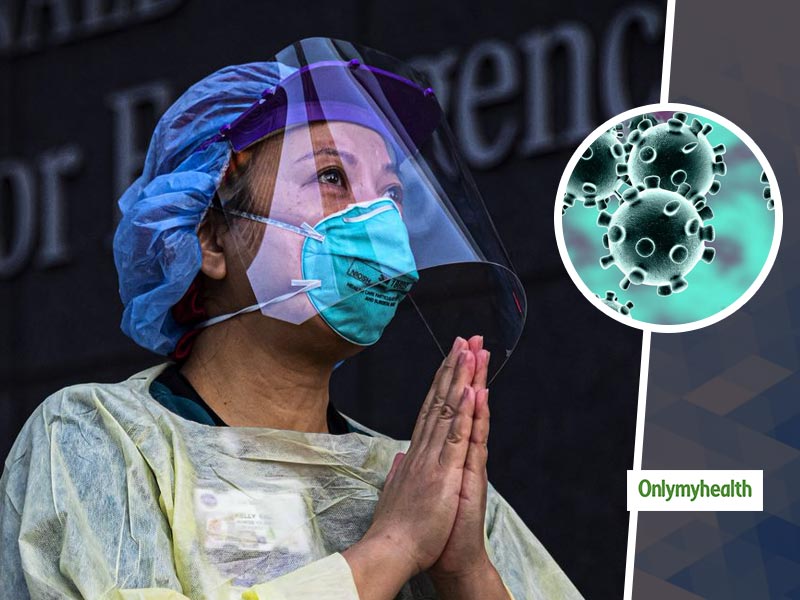 Most comfortable face mask design pattern: The world has come together to fight the novel coronavirus global pandemic. Slowly and steadily, PPE items have conquered dire importance in this crucial phase. Up until now, from frontline warriors to people leaving homes for anything specific have been spotted with a face mask for sure; but with its soaring demand and popularity, this product has crossed the walls of just being chosen basis its safety and availability factor. It is now the #NewNormal, which is also being picked by customer's basis its style and design factor.
Are there different types of masks?
There are different types of masks available in the market that one can team-up with their different outfits. For formal attire, one can opt for a checked pattern or one solid colour mask. While with your casuals outfits, you can experiment with camouflage, military print and even animal print masks. For women, individually, those who like beads and thread work, you can check sequence and embroidered masks. But make sure you don't compromise with quality to remain style fiesta.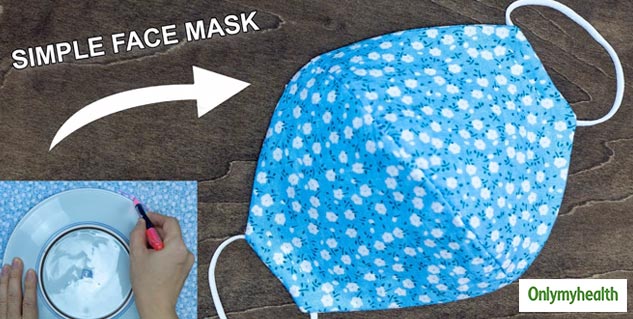 Also Read: Easy Home Remedies To Disinfect Your Furniture
Face mask: Proper safety against coronavirus
With the markets flooded with various companies manufacturing PPE products. It is imperative to consider multiple aspects while buying Face Mask to ensure proper safety against coronavirus. While making your choice always know the importance of why you are purchasing a mask - safety and also durability.
Hence, it is advisable to pick a mask that can be washed and re-used as that would last longer and save you the effort of purchasing a new one for your daily use. Lastly, get your hands on printed beautiful fabric made face masks which can be mixed and matched with garments in anyone's closet. #StaySafe, adopt the #NewNormal.
Also Read: DIY Decongestant To Ward Off Cold, Cough and Chest Congestion In Minutes!
India: Is it the largest producer of face masks?
Mr. Lalit Arora, Co-founder, Ubon said that "now our country is the largest producer of the Face Masks with the production of over 2.5 lakhs N95 masks every day. As we are preparing for Unlock 1.0; Face Masks will become an essential part of our lives. They could also well be turned into an accessory. If we have to learn to live with the virus, we'd need to take preventive measures. Therefore, the mask becomes a necessity. It doesn't have to be an effortless-looking accessory, so, look out for masks that complement your outfits and persona. For those who like it simple can wear the pure looking light and dark shade masks. However, for those who are a little fashion-forward, should probably opt for patterned, sequenced, sticker or even glitter embellished Face Masks."
Medical stores and face mask supplies
Nowadays, medical stores and other suppliers are having a hard time meeting its burgeoning demand for Face Masks. This is where the retail brands and design shops have come forward as a helping hand to meet this demand and supply Face Masks that are safe and stylish. Businesses from around the different verticals are venturing into manufacturing Face Masks. Moreover, with our country facing job loses and salary cuts, this has also opened an employment opportunity for many people.
Read more articles on Fashion & Beauty