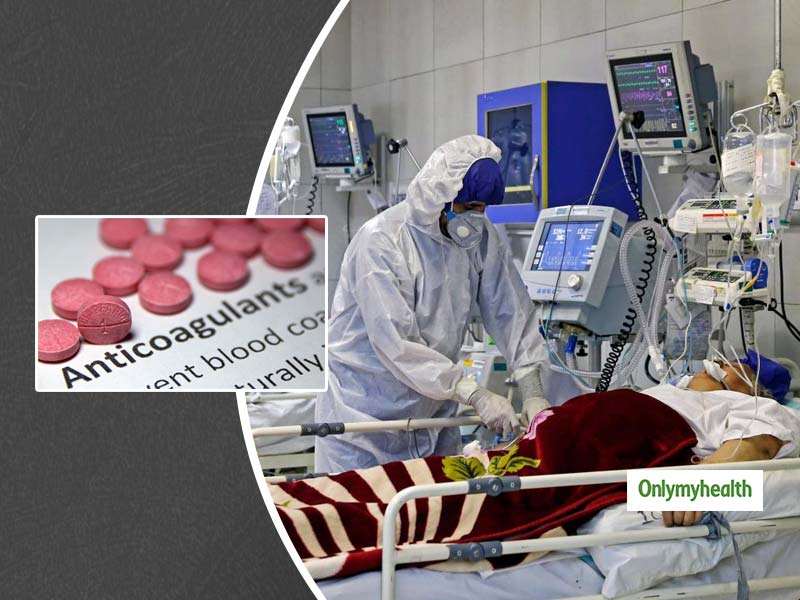 Pune COVID-19 News: Low molecular weight heparin (LMWH), a common blood-thinning drug, is proving useful in the treatment of corona patients. Doctors say that the use of this injection has reduced the duration of the patient's stay in the hospital. Also, the recovery rate has improved, and due to its use, there has been a 90 per cent reduction in sudden deaths. The doctors of Pune have claimed this based on some trials and the effect on patients. After seeing positive results in many patients, doctors talked to the media about its impact. The doctors claimed that due to the SARS-CoV2 virus, the patient's body starts experiencing problems of counter blood inflammation and blood clotting (blood clotting). This drug is seen to be very useful in stopping these people.
What is the experts' opinion?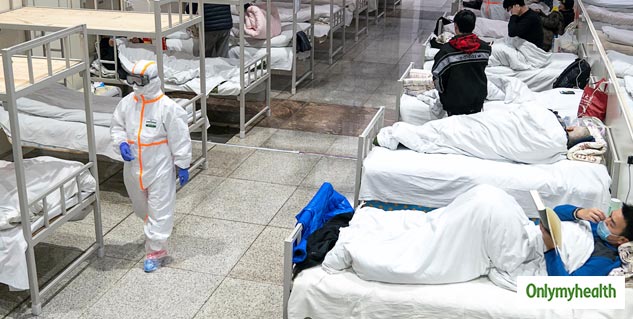 Pune-based doctor Subhal Dixit claimed that (in postmortem reports of patients from Italy), it has become clear that due to coronavirus small blood clots are being formed. In such a situation, doctors have also started using blood thinners in India. This drug has been used since the beginning of the corona epidemic on severe patients. But now its use has also been increased in the growing cases of infection.
Doctor Dixit also said that due to the formation of blood clots in the lungs, there are many problems in breathing. Apart from this, due to blood clotting in the heart, brain and kidney, the issue of heart attack, brain strokes and acute kidney injury occurs. In such a situation, the use of low molecular weight heparin (LMWH) seems to be effective in treating these problems, which is being further researched.
Coronavirus cases up by 13.1%
Coronavirus cases have increased by 13.1% in the country this week, 10.9% last week (as compared to the previous week). Nearly one thousand deaths were recorded for the fourth consecutive day, which is more than the last week. Coronavirus appears quite dangerous in terms of data.
Despite all efforts, there is no decrease in the number of patients. If you look at the figures, the death toll in the country has reached close to 65 thousand (64,550). In this way, Corona cases have now become 36,16,730 in the country. The number of people recovering from this is 27,67,412, while the active case is close to 8 lakh (7,84,768).
As per the data received from states and union territories, 80,0092 new cases have been reported since late Sunday night, and the total number of infected persons has reached 36,12,164. A day earlier, this figure had crossed 35 lakhs. During this time 59,403 patients have also been cured, and till now the number of healthy people has even gone up to 27,65,540. Testing has also increased with increasing cases of corona infection. So far, 2,20,479 samples have been tested in one day.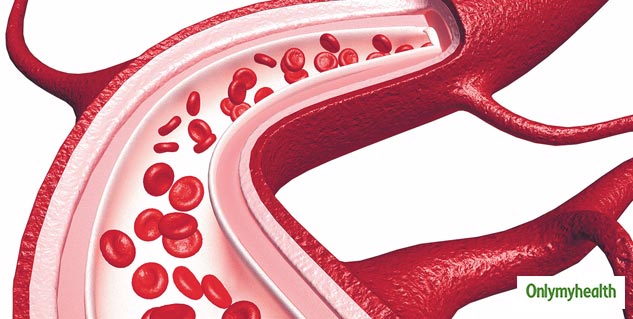 Conclusion: The injection of (LMWH) low molecular weight heparin is helping tremendously in the treatment of corona patients. However, doctors are still doing further research on its effects and its usefulness for patients.
Read More Articles in Miscellaneous