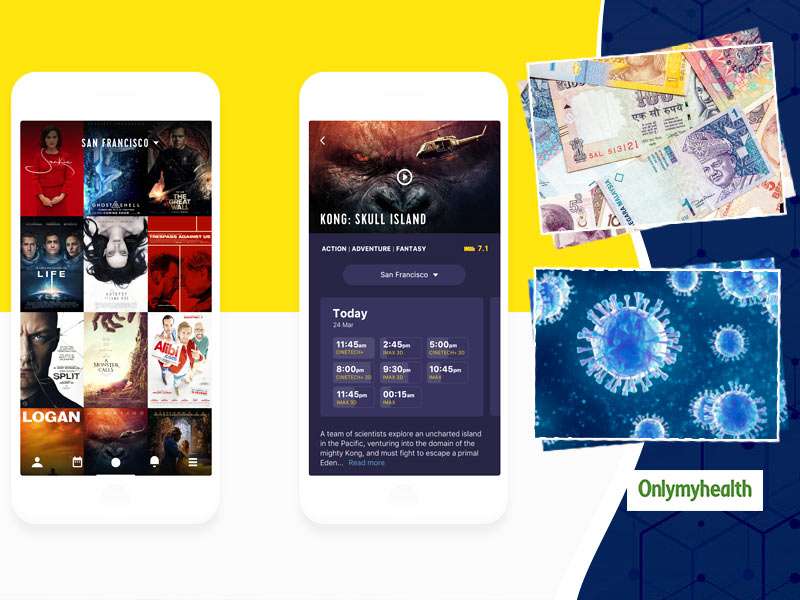 A new study involving coronavirus among epidemics is startling. It says that this deadly virus can persist for 28 days on a note (currency), phone screen or stainless steel and can infect someone. The study is startling because earlier it was said that the time of its formation on a surface was maximum one week. The National Science Agency of Australia has done this study. It has been revealed that the corona can survive on any surface for more days than it was thought. COVID-19 cases across the world: So far, 3.71 crore cases of COVID-19 have been reported in the world, and more than ten lakh people have succumbed their lives. So far, more than 70 lakh cases of corona have been reported in India, and more than 6 million patients have been able to beat the virus.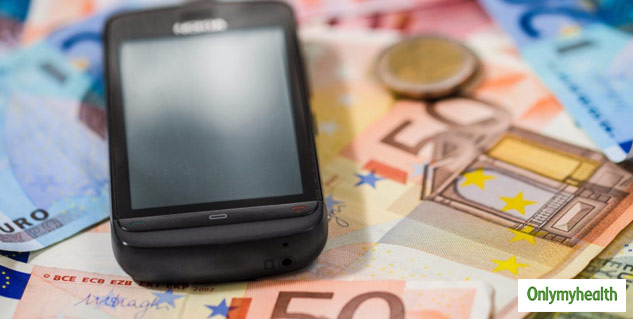 Also Read: Scientists Have Finally Identified The Immune Cells That Can Kill COVID-19 Virus
Corona can remain alive on the surface for 28 days
In the earlier study, it has been claimed that the virus on a note or glass can survive for 2 to three days, on plastic or stainless steel for six days. Now when the CSIRO (The Commonwealth Scientific and Industrial Research Organisation) agency of Australia conducted a study, it was found that the virus can survive for 20 days at 20°C (average room temperature). It is more than any other flu because it can live for up to 17 days in maximum such conditions.
Also Read: A COVID-19 Recovered Person Get Positive Again, This Study Shows
Corona dies quickly in a hot environment
According to this study published in the Journal of Virology, COVID-19 keeps less time in a hot environment than in a cold climate. At 40°C, coronavirus was able to remain alive for 24 hours. This time of 28 days is short. However, people have different views about this study. Some say that it will create an atmosphere of unnecessary fear among the people. Expert says that fresh mucus derived from coughing was not used for the study. At the same time, the virus spreads from it. Experts believe that in that case, the virus can survive on a surface for a few hours.
Read More in Latest Health News