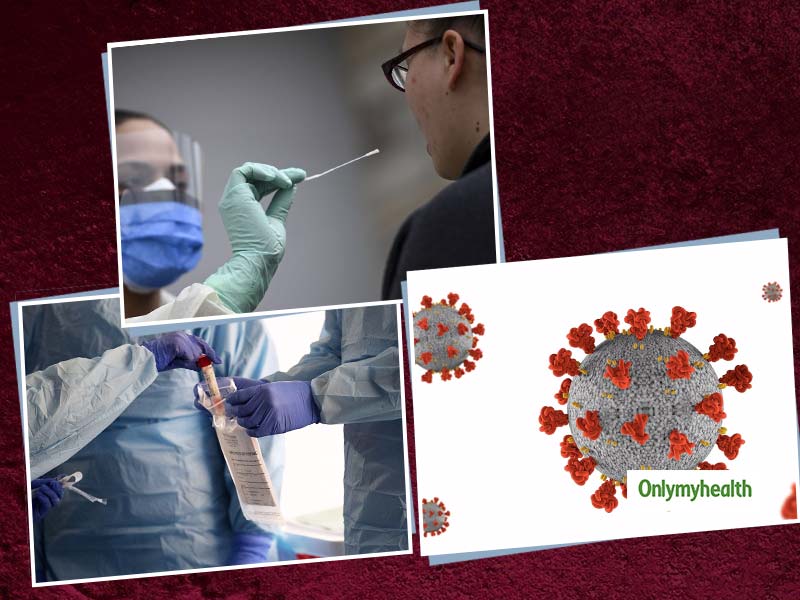 South Korea COVID-19 second wave: In an attempt to combat the coronavirus (COVID-19), scientists have developed a new method of investigation. In this way, one can quickly identify corona infection in just 30 minutes. The result will be as accurate as of the current PCR test. Researchers at South Korea's Pohang University of Science and Technology have developed this new technique of investigation based on the RNA sequence of Corona. RNA is a nucleic acid, which acts as a mediator for genetic information.
PCR molecular test
As per the analysis published in the journal Nature Biomedical Engineering, the speciality of this method is that the test kit can be ready in just one week. Researchers have found that the PCR molecular test currently being used to test corona results are entirely accurate, but the process of virus detection is highly problematic.
This method of investigation is not used everywhere. This requires expensive equipment as well as skilled specialists. Keeping this in mind, this new method of research has been devised.
Also Read: Getting Panic or Anxiety Attacks Are Closely-Related Symptoms of COVID-19
The investigation is the first challenge
The first step in the war against corona around the world is its investigation. The sooner the infection is investigated in people, the sooner the corona-patients will also be identified. Previously, the technical examination of the corona was quite tricky and long-term, whereas now it has become more convenient. At present, the new technology has made the work very easy, which can check the corona infection in just 30 minutes.
Also Read: Coronavirus In India: COVID-19 Cases Surge Past 1 Million
COVID-19 Test Kit and Nucleic Acid
In this method of testing, the test kit is designed such that it generates nucleic acid when the presence of COVID-19 RNA is detected in the patient sample. Viruses can be identified immediately by this method. The result can also be as accurate as of the PCR test. Professor Jeong Wook Lee of Pohang University said, 'This method works faster if it is an easy test technique. It can analyze RNA with precision.'
Read More In Latest Health News