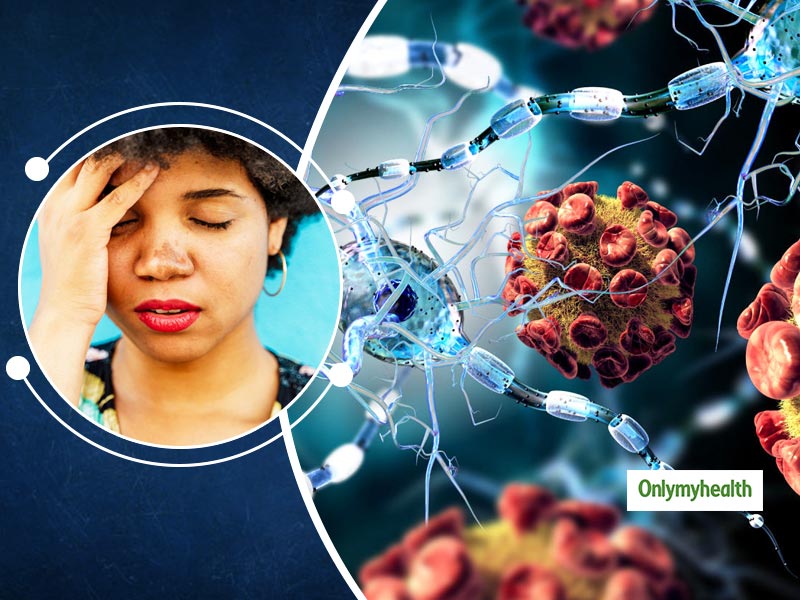 COVID-19 symptoms India day by day: Coronavirus epidemic is wreaking havoc all over the world. More than ten months have passed since this pandemic, but its devastation does not seem to be zero. Till now, millions of people have come in the grip of this epidemic, in which many were cured due to healthy immunity, while some lost their lives due to weak physical health. Corona effects from head to foot: An epidemic affects the entire body from head to toe. Corona can occur without any symptoms to a person of any age; it is usually spread by touching, coughing or sneezing of an infected person. A person infected with this virus may experience symptoms like mild fever, cough, head heaviness etc.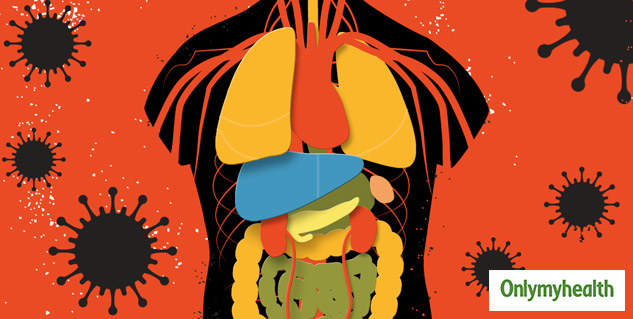 Also Read: Alzheimer's Drugs Have Great Anti-Aging Properties
Headache and dizziness: Signs of corona
As per a recently published study in Annals of Neurology, most patients with corona have seen neurological symptoms such as headaches, dizziness and strokes (decreased alertness). Although earlier dry cough, sore throat and fever have been considered to be other symptoms of COVID-19. According to the study's researchers, corona patients noted other neurological signs such as inability to smell and taste. Corona does not only create respiratory problems; it also harms the entire nervous system.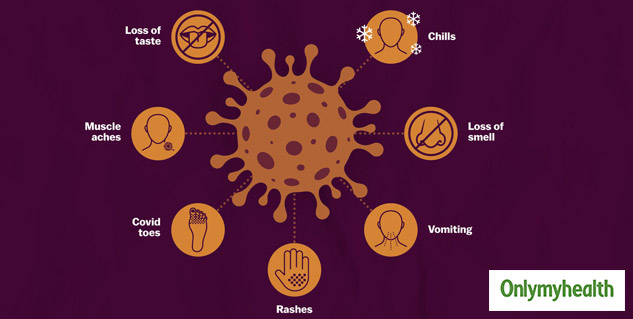 Researchers examined 19 patients to understand the neurological symptoms of COVID-19, stating that neurological symptoms may initially be seen in patients before (fever, cough, or respiratory) problems occur. If a patient shows symptoms like headache, dizziness, and stroke, then he may have coronavirus. It is essential for the general public and doctors to know about this, because now in most cases, pre-determined symptoms are not seen.
Growing cases of coronavirus
For the past few weeks, some states including Kerala, Chhattisgarh and Uttarakhand have been witnessing a steady rise in the cases of coronavirus, and the coronavirus figure has crossed 67 lakhs in the country. However, so far, more than 57 lakh people have been cured of Corona. Currently, more than 9 lakh cases are still active in the country.
Read More in Latest Health News