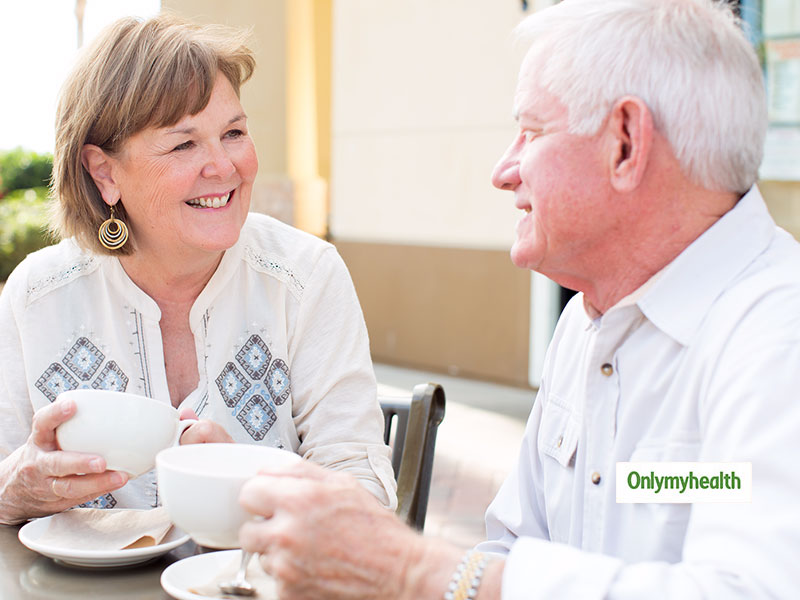 Depression is a problem whose risk is greater to older people. Reports suggest that more than 7% of people over the age of 60 are suffering from depression. Usually the cause of depression in people of this age are money anxiety, lack of respect, relationship confusion, conflict with partner, community and society pressure. But recently the National University of Singapore (NUS) and Shanghai's Fudan University have done a new research on depression in old people. According to this research, depression can be avoided in old age by drinking regular tea. However, researchers have not given any opinion on what effect the tea has on mental health.
Tea is a popular drink worldwide, which is consumed by people of all ages. In another research conducted by the National University of Singapore, it was found that tea has some properties that activate certain brain functions. This research is published in a journal called 'Ageing'. Tea contains catechin, L-theanine and caffeine, which are beneficial for your mood and cardiovascular health, according to some research, they also protect against cancer.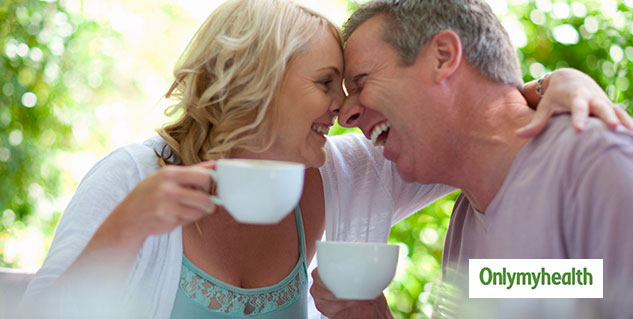 Also Read: Infusions Tea Health Benefits: Stay Warm This Winter With Rose, Moringa and Hibiscus Teas
For this research, researchers studied data of 13,000 people. These data have been collected from 2005 to 2014 among the people of China. All these participants were over 60 years of age. Researchers had collected data related to smoking, drinking, daily activities, social reconciliation, etc., along with their habit of drinking tea. In addition, the researchers also asked people about how many cups of tea they usually drink a day. Based on all these data, researchers came to the conclusion that drinking regular tea prevents the risk of depression after 60 years.
Researchers also found in this research that older people living in cities are more prone to depression, while older people living in villages and towns are less prone to depression. In addition, people who are active in social activities, as well as drink tea every day, have better mental and physical health than others.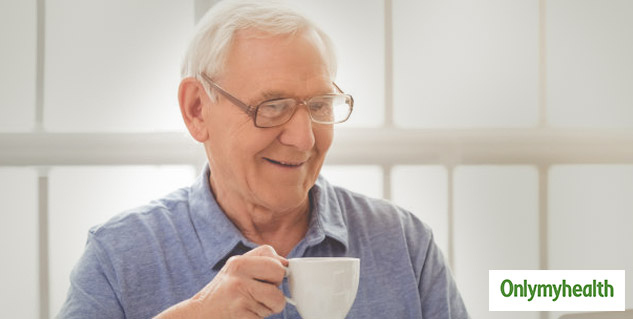 Also Read: New Discovery: It Is Now Possible To Repair An Injured Liver And Keep It Functioning
Which tea to drink is beneficial?
Feng Qiushi, the lead researcher of this research, says, "The data we gathered during this research includes a variety of teas. But we found that green tea, black tea and oolong tea are more beneficial at this age and Tea proves to be more effective in fighting the dangers of depression."
Read more articles on Health News