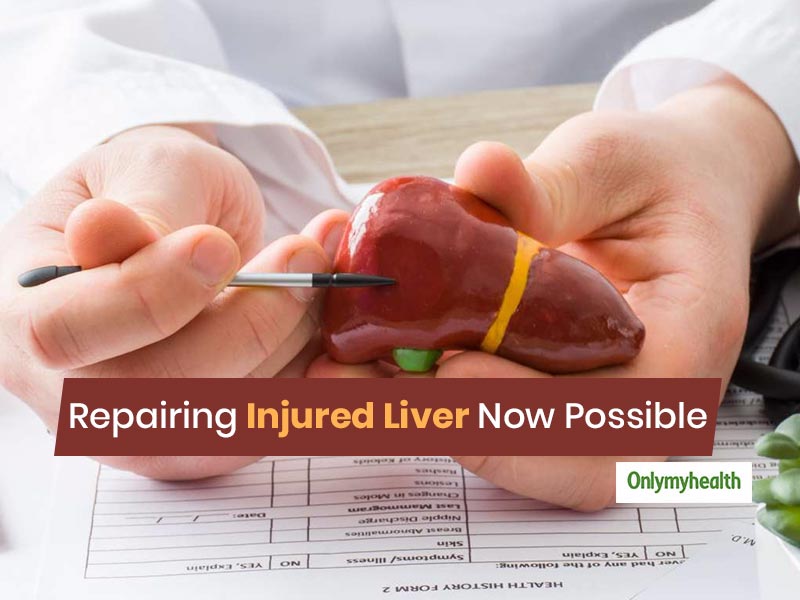 Repairing of broken things is possible to keep them working but can organs of a human body be repaired? Until the scientists found the cure, it seemed next to impossible. Everyday, millions of people suffer internal injuries or organ failure that makes their living difficult. Only surgery could bring the normal functioning of the body but only a few of them get successful due to the complexities involved with the procedure. This discovery of repairing of Liver, one of the delicate organs of the human body has brought a ray of hope in the lives of people who are suffering from serious liver problems.
There are a higher number of liver patients in India and fewer liver donors which takes a lot of lives every year. Transplantation in India is still a task. This advancement in the field of transplantation is a breakthrough. The scientists have made an advanced machine to repair an injured cadaveric liver and sustain it outside the human body for about a week. Until now, this liver was not regarded for liver transplantation. Therefore, this seen as a revolutionary discovery to save the lives of patients with liver cancer or a damaged liver. The detailed research about this machine is published in the science journal 'Nature Biotechnology'.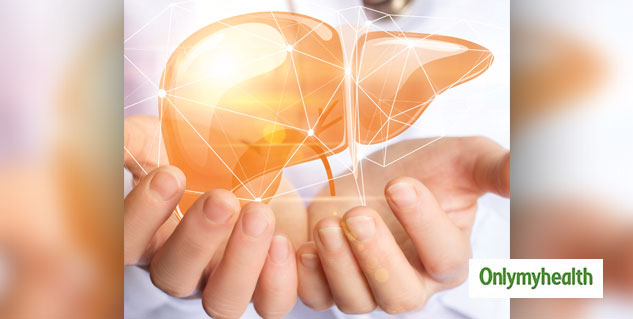 Also Read: Cod Liver Oil Benefits: Know How Fish Oil Is A Health Booster
As per Dr. Lovkesh Anand, Consultant, Gastroenterology, Manipal Hospital, New Delhi, "Given the incidence of liver failure in our country and low availability of organs for transplant, such path-breaking development can transform the way we treat or transplant liver."
Adding to this, Dr. Anand said, "Till now, the liver can be stored outside body for only up to 12 hours and had to be transplanted within that time. With a week, the number of available organs for transplant would increase and the life of many patients suffering from liver diseases or cancer could be saved."
Read what lead researcher of this study Pierre-Alain Clavi, University Hospital, Zurich, Switzerland has to say- "The success of this unique perfusion system developed by a group of surgeons, biologists and engineers will pave the way for new applications in transplantation and cancer medicine, helping patients with no liver grafts available."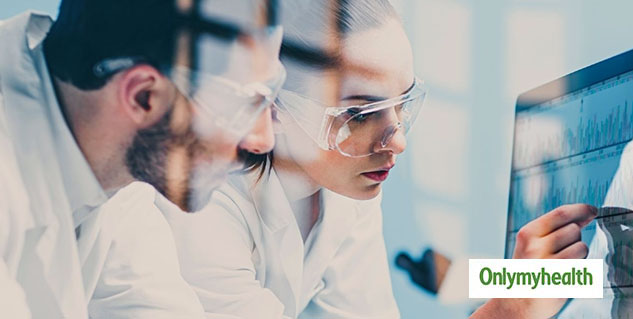 Also Read: Detox Your Liver Naturally With These Healthy Practices
This liver-repairing machine works on the technology of complex perfusion which mimics the main body functions allowing repairing. This project was named 'Liver4Life' where experts worked together to find a solution.
Read more articles on Health News