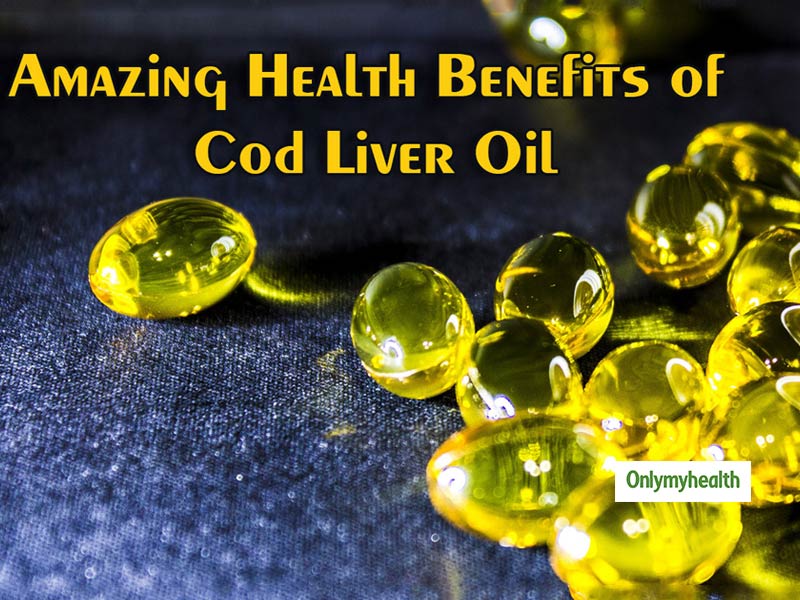 Cod liver oil is derived from the liver of Atlantic Cod Fish, commonly found in the market in the form of a capsule. Considering its benefits, from young children to adults, this capsule must be consumed for its several health benefits. The omega-3 fatty acids present in it are essential for health; its regular intake will also protect you from diseases like cancer, heart disease, arthritis. This oil is an excellent source of omega-3 fatty acids for those who are pure vegetarians. According to a research, omega-3 fatty acids and DHA are found in fish oil which helps the person to get relief from mental illnesses like depression, sadness, anxiety, distraction, mental fatigue, stress etc.
Main Source Of Vitamin D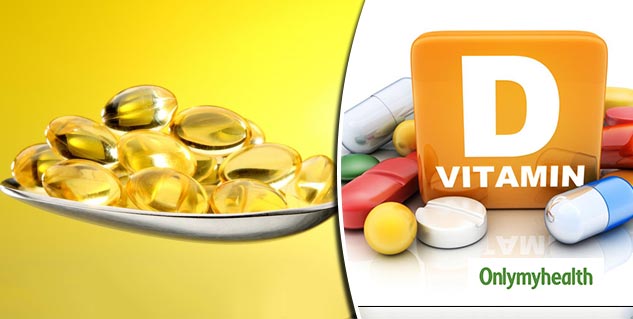 Although we get most of the vitamin D from sunlight, this deficiency is most common in today's time. Due to lesser time spent under the sun and usage of sun protectors like sunscreens, the penetration of Vitamin D into the skin is much-lesser than required. Those of you suffering from the deficiency of Vitamin D should go for cod liver oil tablets or supplements to fulfil this deficiency in the body. Vitamin D deficiency can lead to several health conditions, including fatigue, depression, tiredness, hair loss, brittle bones, etc.
Also Read: World Iron Deficiency Day 2019: Follow A Balanced Diet With These Healthy Eating Tips
Helps in Bone Strengthening
Cod Liver Oil capsules contain plenty of vitamin D and calcium, due to which regular consumption of it makes your bones strong. Before taking any such capsule, one should always consult a specialist to know the right dosage for the individual. Brittle bones are one of the significant reasons for growing cases of osteoporosis in men and women alike. Several medical conditions including scoliosis, bow legs, easy chances of fractures, week teeth etc. can crop up. All these conditions become worse during ageing as it can lead to total disability of joints too.
Keeps The Heart Healthy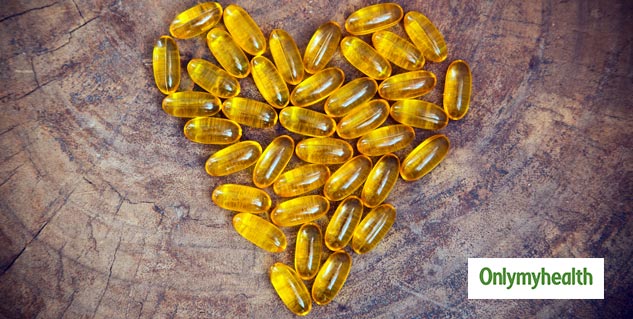 The omega-3 fatty acids available in Cod Liver Oil supplements protect the body from heart diseases. It increases the good cholesterol in the body by lowering the bad cholesterol (LDL) present in the blood. With the intake of these supplements, you can protect yourself from a heart attack and other heart-related diseases. If you are a diabetic patient, the risk of heart-related diseases is very high. In this case, the consumption of fish oil reduces the risk of heart attack and stroke.
Also Read: 5 Diet Rules To Follow To Make Your Bone Fracture Heal Faster
Beneficial In Pregnancy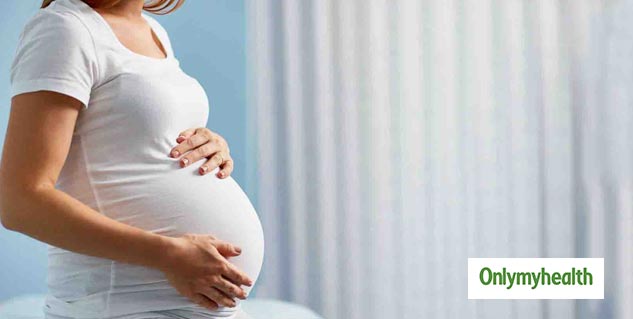 There exist two types of fish oil, one of which is beneficial in pregnancy. Consumption of omega-3 fatty acids in pregnancy is beneficial in the development of the brain and eyes of the infant. Apart from this, this oil also reduces the risk of a heart attack. Fish oil is also an excellent dietary supplement for the immune system of infants and pregnant women. Omega-3 goes from mother to child through the placenta, which strengthens the immune system in children and subsequently protects children from eczema.
Prevents Mental Disorders
According to research published in the Archive of General Psychiatry, omega-3 fatty acids present in the Cod Liver Oil protects from the risk of mental illnesses such as psychosis and schizophrenia.
Read more articles on Healthy Diet