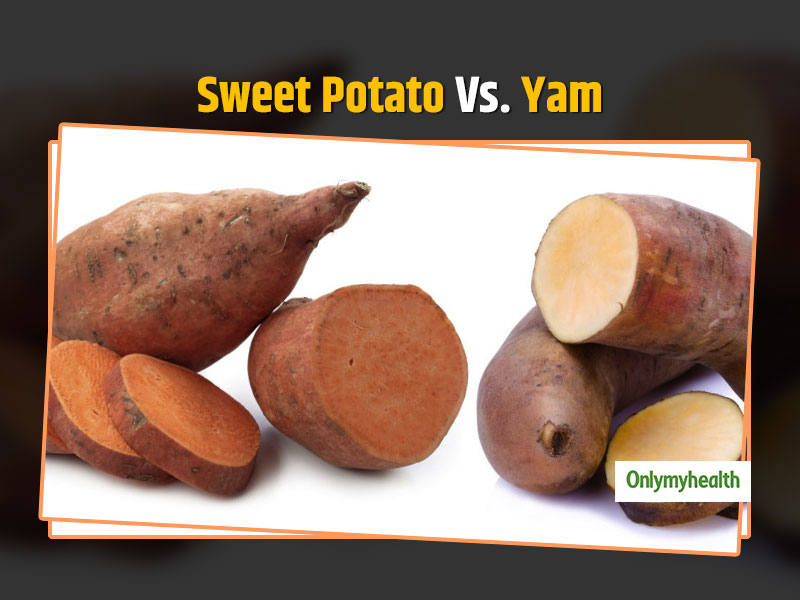 Have you ever got confused between a yam and a sweet potato? Well, many people cannot differentiate between a yam and a potato if they are kept together on a plate. It becomes even more difficult for a person who has never tasted a yam! As they look similar, it is not an easy thing to tell which is yam and which is the sweet potato. Interestingly, many people believe that yam is a variety of sweet potatoes! Let's put all the confusion to rest and break down the differences between them.
Are Yams a Variety of Sweet Potatoes?
No. The only thing that's common between them is that they both are tuberous root vegetables. Also, their shape is similar but they are entirely different vegetables.
Yam vs. Sweetpotato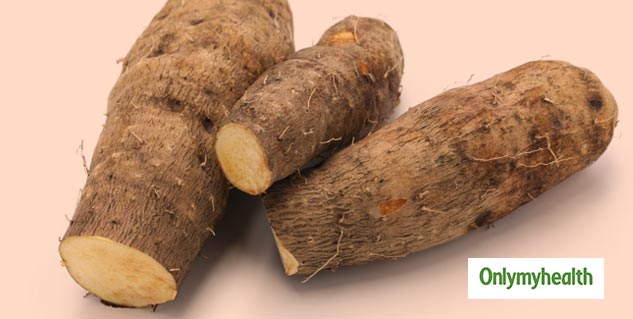 To decode the difference between these veggies, you must know about them first. A yam is a starchy root of the Dioscorea genus which can be eaten in several ways. Yam is a rough veggie with low beta-carotene content. These good for women as it helps to ease the problems linked with menopause. Apart from that, it decreases inflammation, regulates blood sugar, controls cholesterol, betters cognition, etc.
Whereas, sweet potato is an edible vegetable that comes in a wide variety of colors from white to pale to purple. It is rich in fiber, vitamins, minerals, and antioxidants. It is more healthy and nutritious than a potato. Sweet potatoes are counted as one of the healthiest foods on the planet as these help in weight loss, promote digestion, prevent cancer, improves vision and boost brain health amongst other benefits.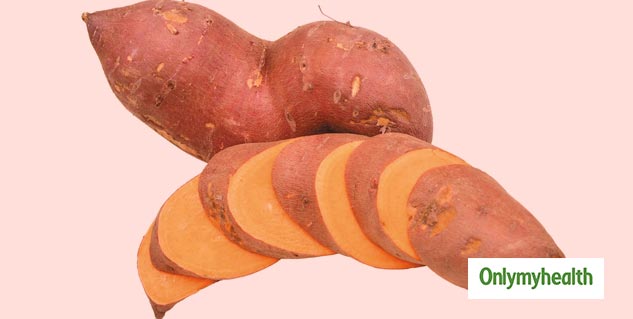 Also Read: 4 Reasons Why Sweet Potato is Good for You
Differences Between Yam and Sweet Potato
Taste
Just like their name, sweet potatoes are sweet and sweeter than yams. Yams have a slightly bitter taste as compared to sweet potatoes.
Sweetpotatoes are almost always sweeter than yams. Yams are more like potatoes where their flavor depends on how they are being cooked.
Appearance
In terms of skin and texture, sweet potatoes are of four kinds:
Tan skin and white flesh
Red skin and white flesh
Pink skin with orange meat
Purple skin with pink/purple flesh
All of these have different flavors. The appearance and color depend on the area where they are grown.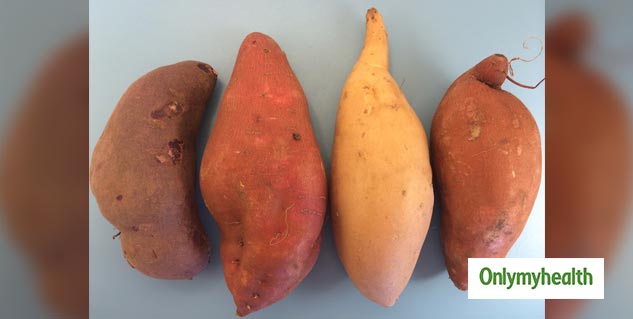 Yams, on the other hand, vary in size but they have only brown skin with white flesh. These are shaped like potatoes and moreover, taste like potatoes too.
Also Read: Can You Lose Weight By Eating Sweet Potatoes?
Nutritional value
Sweet potatoes have high nutritional background. They have good water content, vitamin A, beta-carotene, protein, sugar, calcium, iron, and sodium. This is why they are placed in the list of healthiest foods despite belonging to the potato family.
Yams too are nutritious and no less than sweet potatoes when it comes to nutritional values. It is rich in vitamin C, Vitamin B6, vitamin E, potassium, fiber similar to sweet potatoes but it also has a high carb and fat content in it.
Read More on Healthy Diet