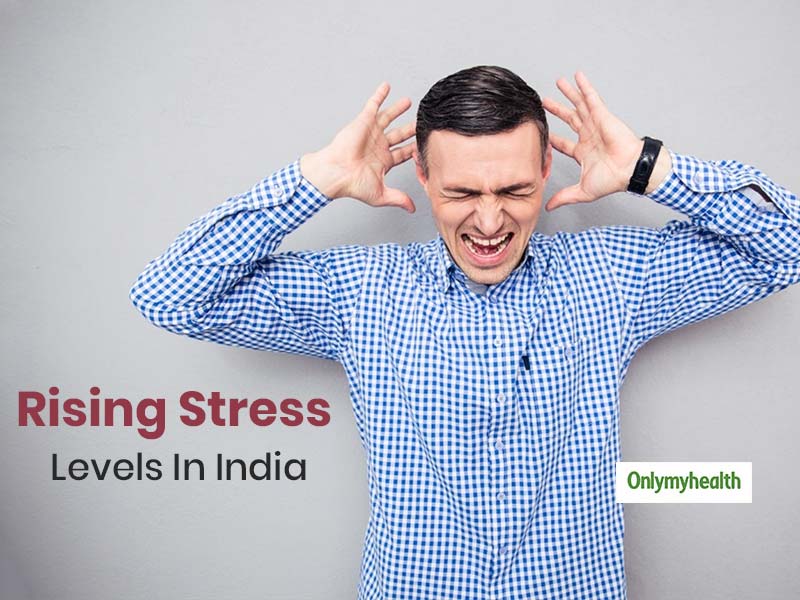 In times like today, when the whole world is running here and there, it is common to encounter stress. Moreover, with the growing number of cases and diseases related to stress, one can undoubtedly say that stress is a national epidemic, and is common across age groups. But, those between the age of 25 to 35 are most susceptible due to increasing tension and worries in professional and personal lives. The stress that we talk about affects our mental and physical health. It makes us depressed, affects of immune system and also hampers the mood. Moreover, stress is enough to complicate any relationship; be it personal or professional. As per a survey conducted by Cigna TTK Health Insurance, Stress levels are high in India. No other developed or underdeveloped country matches the stress levels experienced in India. About 89% of the population in India is suffering from stress compared to the global average of 86%.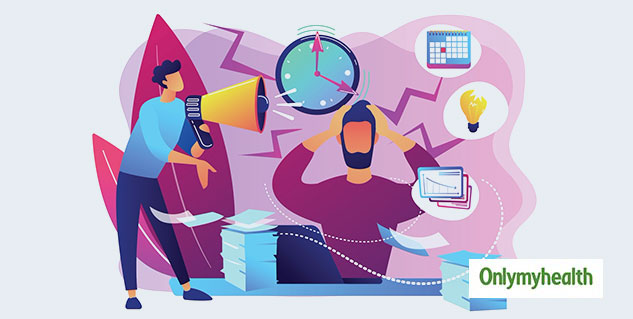 Also Read: Manage stress effectively: Dr. Satish Kale
Based on the theory, In this fast-paced world of demanding social pressures, the human race is further getting away from their self. Since the connection between the body, mind and core is most of the time in a state of misalignment and various unfiltered input data is sent to the brain that causes stress & depression. To combat stress, more and more people are resorting to specific tools to combat stress. One such tool is the innovative Corepeeler Tech-Intellect Tool, which is designed considering the intellect and stress levels of the participant. Achal Sharma, AC, International Life Coach & Social Scientist, and the innovator of Corepeeler Digi-Intellect Tool highlights that while dealing with the stress epidemic through the traditional way of treatment, we are dealing only with the symptoms not the core of the condition. Moreover, via conventional and alternative therapies, we tend to remove only the external layer of stress or pouring it deep inside by medication.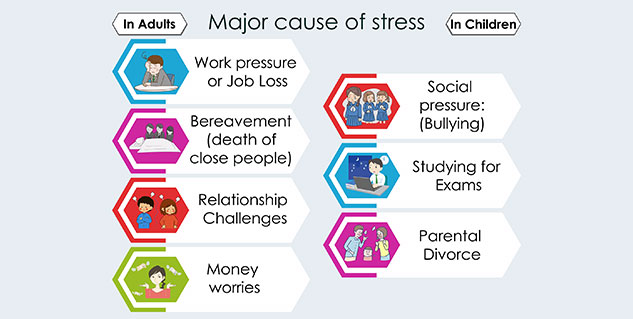 Also Read: Can Shopping Relieve Stress? Here Are Some Tips For A Stress-Free Shopping Experience
The mind is the predominant organ of the human body; it controls and affects everything because mind and body are interrelated. Hence, we need to treat the core of the condition, not the symptom. There is a straightforward formula for this, Thought plus influencing layers plus circumstances is equal to Brain(Intellect). And digital tools for stress are an experiential methodology which helps you to De-layer, Discover, and De-Code the YOU within you.
Digital tools are a new way forward to deal with stress in this 21st century for treating certain psychological disorders.
Read more articles on Health News