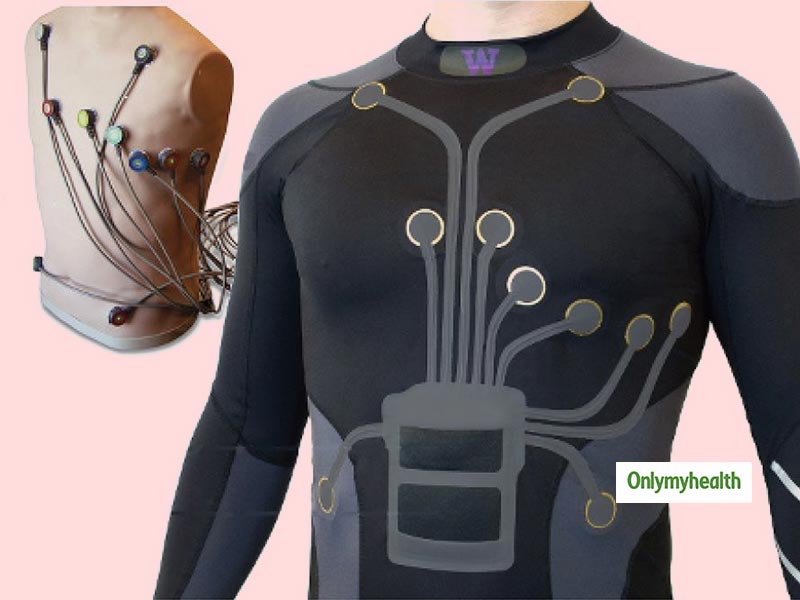 Science and technology often surprise us. Now scientists have prepared a 'smart shirt' that will take care of your heart and lung health. There are many sensors in this smart shirt, which will easily measure your heartbeat and breath. Apart from this, these sensors will monitor your activities throughout the day, which will help the shirt to recognize problems in the lungs, stomach and chest (and will alert you). After wearing this shirt, you will be able to monitor the movements in your body through the mobile app. This shirt will immediately notice the disturbances in your breath and heartbeat and will warn you.
Will keep an eye!
This smart shirt is named 'Hexoskin'. A special technique has been used in this shirt, which will detect how much air you have inhaled and how much air has been exhaled (through the breath while spreading and shrinking the fabric). Apart from breaths, this smart shirt also notices your heartbeat and stomach movements. Currently, this smart shirt is being used by players and sportspersons, but soon it will be available to all.
Also Read: A Fruit Juice To Regulate BP Revealed!
Smart shirt = smartphones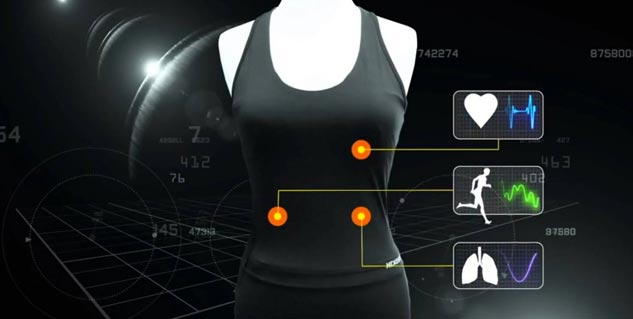 These smart shirts are currently available for both men and women. The special thing about this smart shirt is that it is not very expensive (given its functions and benefits). The smart shirt is accompanied by a special device and a special USB cable, through which these smart shirts will send the movements of your body as data to the mobile app. When you buy it for the first time, its price with a smart shirt, smart device and cable is $ 499 i.e. about 35 thousand rupees. But do not panic, because once you have the whole set, you will not need the device and cable the next time. Next time you just have to take a smart shirt, which will come to $ 169 i.e. about 12 thousand rupees. The fabric of this shirt is designed in such a way that sweat, dust and odour will not affect it, so you do not have to worry about frequent washing and drying.
Also Read: Being Altruistic and Showing Kindness May Add Years To Your Life
How does this shirt work?
With this shirt, you have to install a special Bluetooth-powered device, (whose size is smaller than a credit card). After wearing the shirt, the device can be placed in a pocket on the underside of the shirt. This device has a connection to the shirt through a connector, through which the sensors in the shirt collect and send data to this device. There are 3 LED lights on the device, which give you different messages related to your health. Once you charge this device, you can use it for 14 hours. This device can store your 150 hours of data at a time.
Read more in Latest Health News