Helping others to your capacity is a noble thing. When in today's world people have become self-centric, your kindness may help the society grow. When you help someone without expecting anything from them in return, there is a sense of happiness and contentment that helps you become a good human being. Altruism not only improves your mental and psychological well-being but also attributes to physical wellness.
Proceedings of the National Academy of Sciences recently published a series of research that put forth the health benefits of altruism. Voluntarily offering help to needy people without expecting returns have great positive effects. Not only it lowers down stress levels but may also increase your life span. Yes, showing kindness may add years to your life reports a study. Moreover, it can also help in pain management in people who are suffering from chronic pain problems.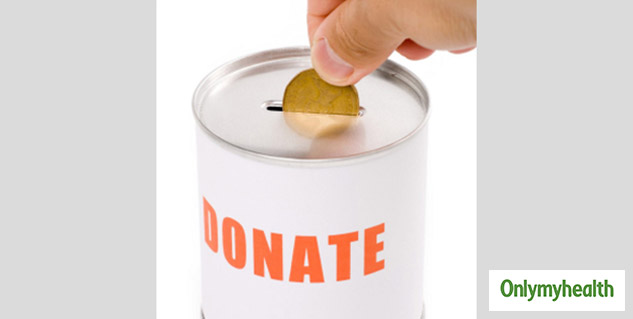 Altruism and Pain Management
The act of kindness has amazing pain-reducing effects. It deactivates the parts of your brain which react to pain. As the brain is not getting signals of pain, it won't let the body feel the pain. This will improve with time giving you relief from pain.
Also Read: Keeping A Plant At Your Work Station May Help In Lowering Down Work Stress
4 studies
The report published on the benefits of altruistic behavior mentioned the findings of 4 different research done separately.
#1 People who voluntarily donated blood to earthquake survivors experienced a decrease in pain sensation as compared to those who didn't. Earlier they were pain-sensitive but after donating blood to needy, they felt lesser pain after being pricked with a needle.
#2 People who were dealing with pain and discomfort due to cold weather got relief as they volunteered to help in revising handbooks for migrant workers' school-going kids. This act of selflessness helped them regain their health.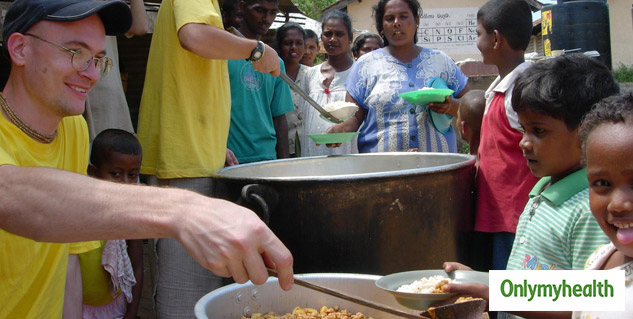 Also Read: Applying Skin-Lightening Creams Has Greater Health Risks
#3 Cancer patients who cooked for other people or worked for others experienced a massive decline in pain by 62 percent.
#4 People who did donation for orphans suffered less pain despite being given electric shock! To establish a relation between pain and altruistic act, researchers put these people under an MRI scan while giving electric shock on pain-sensitive parts. Surprisingly, those who donated selflessly were less responsive to the shocks given. This shows that kindness helps in reducing pain. Which further increases longevity.
Read more in Latest Health News