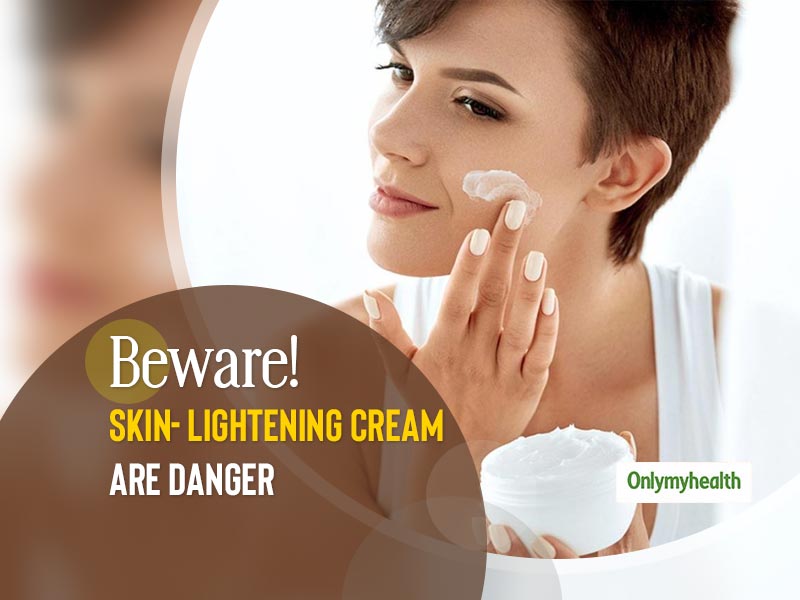 A recent medical case from Mexico has brought the attention of doctors and scientists over the use of skin-lightening creams and their serious ill-effects on the health of the user. These creams contain chemicals which not only disrupt your natural skin but also increases toxicity which may turn fatal for you! regular use of these products increases mercury levels which badly affects the central nervous system.
Recently, a Mexican woman suffered severe health complications such as no muscle movements, blurred vision and weak upper limbs. Problems came to her one after the other and she is currently bed-ridden. After diagnosis, doctors found that she is suffering from poisoning. The doctors then examined the skin-lightening cream that she was using. They found traces of a form of organic mercury named 'methylmercury'. The details are extracted from the Morbidity and Mortality Weekly Report issued by the U.S. Centers for Disease Control and Prevention (CDC).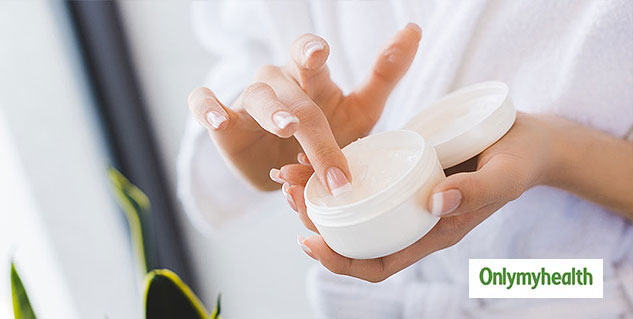 Paul Blanc, MD, MSPH, the UCSF Division of Occupational and Environmental Medicine, and the California Poison Control System, San Francisco Division said, "Most harmful skin-lightening creams are intentionally tainted with inorganic mercury. But in this case, the patient used a skin-lightening product containing organic mercury, which is far more toxic. This form of mercury can cause profound damage to the central nervous system that may even worsen after cessation of use."
Also Read: BEWARE! There Might Be Deadly Superbugs in Your Makeup Products
Initially, the patient came to seek medical help for weakening upper limbs and involuntary movements of the muscle. After two weeks, her condition worsened with symptoms like problem speaking, unsteady gait and vision loss. The team of doctors tested her and found high levels of mercury in her body. Her family then told the examiners that she used to apply a skin-lightening cream daily and this went for 7 years. This led to the team testing the cream for the presence of mercury or other toxic chemicals in it.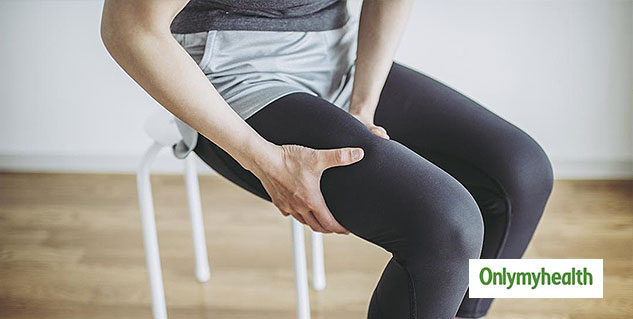 Also Read: Essential Oils To Soothe Eczema and Irritated Skin
Craig Smollin, MD, UCSF Department of Emergency Medicine said, "Customers should purchase creams from well-known stores and avoid those with hand-made labels or without labels. Ingredients must be listed, and directions and warnings should be in English."
Read More on Latest Health News