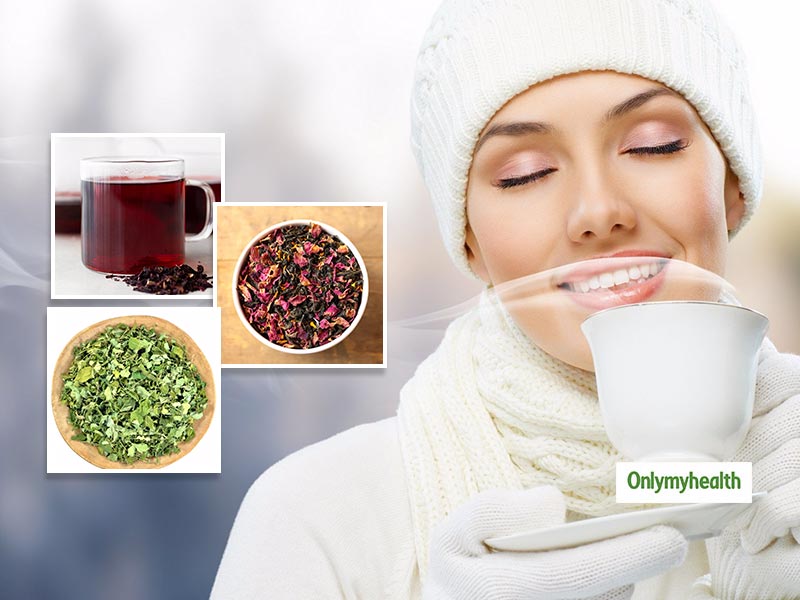 More than a refreshment, infusion teas are more likely consumed for its several health properties.
With winter rains and extreme chilly winds making it difficult for us to carry out day-to-day activities, it is only a hot cup of tea, which comes to anyone's mind. This season is such that the count of chai had in a day is a lost concept. The only thing that we want is the warmth of holding a warm cup of tea in our hands. But, did you know more than anything, a lot many variants of tea are more preferable for its several health benefits?
Talking about the concept of infusion teas, these tea are a mix of several natural components from nature itself and are extremely light in flavour. These teas are more than the regular ginger tea that we prefer. Most of the infusion teas that we have are for its several health benefits. One such infusion tea that we widely know about is Green Tea, which is excellent for those who are watching their weight. Dolly Kumar, Founder and Director, Gaia, a premium tea-blend company, said, "As the days get a little shorter and a lot colder, let's add some warmth in our lives and make this winter healthier than ever. Rose, moringa and hibiscus offer numerous benefits, including weight management, lowering cholesterol levels, prevention from heart diseases, among others."
Also Read: Cactus Juice: This Uncommon Juice Is A Mighty Health Drink With Umpteen Benefits
Rose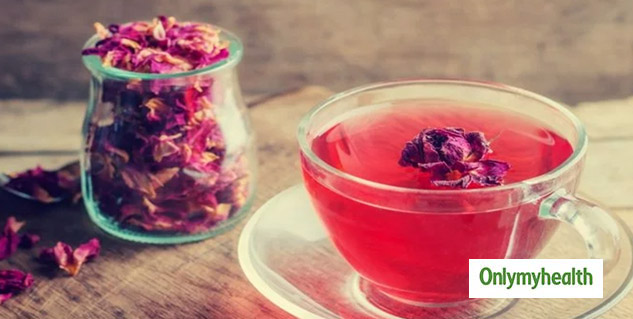 An aromatic infusion made of pure rose petals, Rose tea, contains highly beneficial vitamins, minerals, and natural oxidants. It is known to improve the overall functioning of the human digestive system. Having a cup or two of this delicious tea regularly aids weight loss. It removes toxins from the body, protecting one from urinary tract infections and many other illnesses. Make sure that the petals used in this tea, if making at home, are fresh. Try not to pluck newly bud flowers. Mostly, this tea is slightly sweet in taste with a rosy tinge to it but one can add honey for enhanced taste too.
Moringa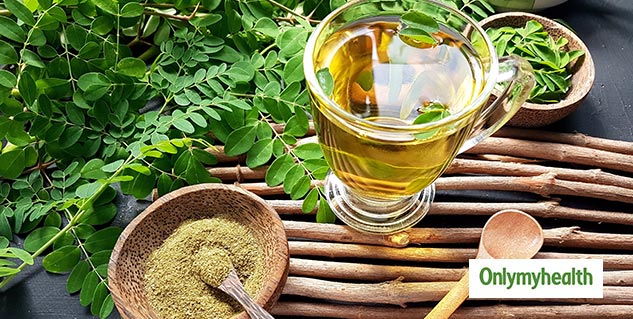 Accepted as a 'miracle herb' or 'superfood' worldwide, Moringa Tea is made from the pure extracts of moringa leaves/drumstick and offers myriad health benefits. It contains crucial nutrients such as protein, vitamin B6, vitamin C, riboflavin and iron. Moringa oleifera helps lower your cholesterol levels and potentially reduces the risk of heart diseases. The leaves used in its preparation, are low-fat and nutrient-dense, and significantly helps in controlling blood pressure and sugar levels. It tastes similar to green tea but has more properties attached for good health.
Also Read: Honey For Winter Season: Go Organic This Season For A Healthy Body And Glowing Skin
Hibiscus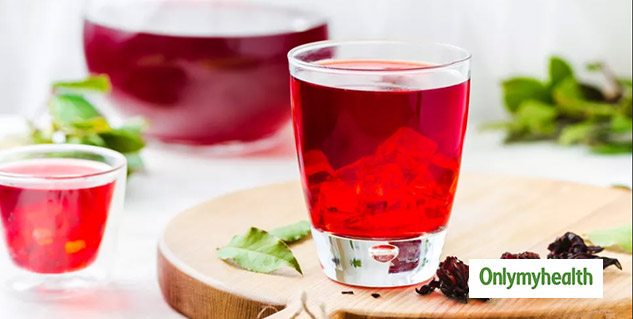 Widely known for its ability to prevent hypertension and lower blood pressure, this tea ensures that your liver stays healthy. Rich in vitamin C, flavonoids and having laxative properties, a cup of this red brew helps in smooth digestion and weight management. Highly recommended for women, it offers relief from menstrual cramps, mood swings, and depression. This flower can be easily found in gardens and dried at home for fresh tea. More fresh the flowers used, the flavour will be more overpowering and tasty. Slight cinnamon can be added in this tea for a little zing.
Read more articles on Healthy Diet