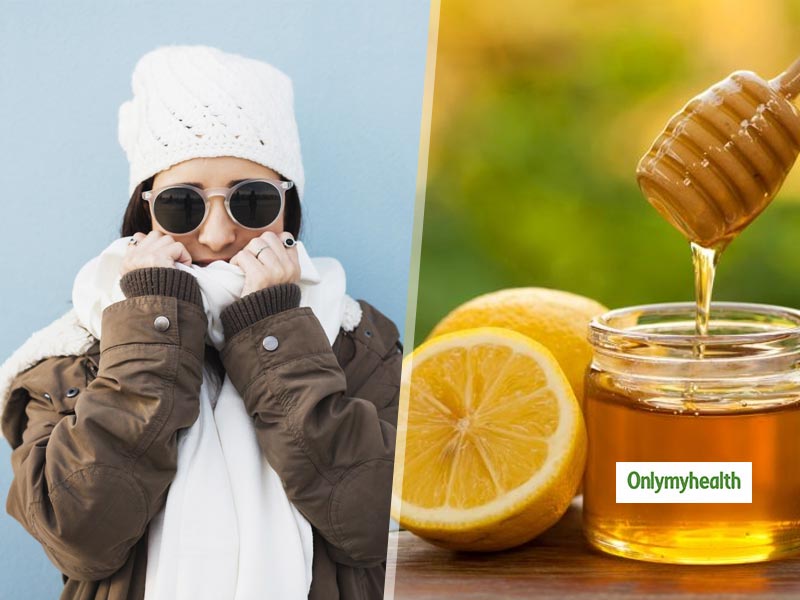 As winter approaches, boxes full of cosy and warm clothes smelling of naphthalene are taken out of storage, aired and sunned. Protection for the family for chilly winters? Quite relatable-isn't it? But does it serve the purpose? Are warm clothes including those leather jackets, colourful pullovers and scarves all you need to enjoy the cold weather without falling ill? Sorry to say, but it may not be so. On the contrary, wherever one goes, there are people bothered with sniffles, runny noses, coughing or sneezing. Pollution is one of the leading causes of these ailments.
Well, there is a solution! Here are some of the fantastic benefits of very familiar and popular kitchen ingredient-Honey. Honey is the sweetest gift we have received from Mother Nature. It is the product of our buzzing sisters, the bees. Packed with a myriad of vitamins, minerals, antioxidants and other nutrients, honey possesses loads of medicinal value. It is quite challenging to cover all its offers in one article, but here is an honest attempt to share the goodness of this beautiful and natural nectar. Introducing the perks of including honey in your daily diet, especially in winter.
Quick Tip: Increase the benefits of honey by consuming raw, local and organic honey.
Soothing a sore throat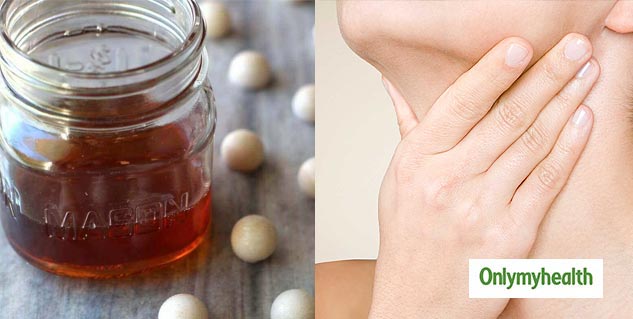 As the temperature drops and the nights get longer, bad throats become exceedingly common. This not only causes discomfort and embarrassment, but it also affects your productivity and concentration. You can quickly and easily prevent and treat a sore throat with honey. Choose between trickling two spoons of pure honey down your throat or adding it to your cup of black tea. Alternatively, it is also advised to brew a warm cup of lemon tea while replacing the sugar with a tablespoon of honey. Children love honey – make use of the golden liquid to eliminate their colds and coughs.
Also Read: Polyphenol Food Sources: Become Healthier By Taking A Polyphenol-Rich Diet
Strengthening our immunity
There is no denying that a healthy immune system protects us from winter ills. People with weak immunities are susceptible to a variety of infections and diseases. If you are determined to strengthen your immunity, then it is time to pick pure and original honey from the market. It is so convenient to use to keep cold, cough, flu and respiratory diseases all at bay.
Quick Tip: The recipe for the remedy for low immunity is as simple as a glass of warm water with a spoon full of honey, a splash of lemon juice and a dash of cinnamon. The potent concoction can shield you against flu, common cold et al.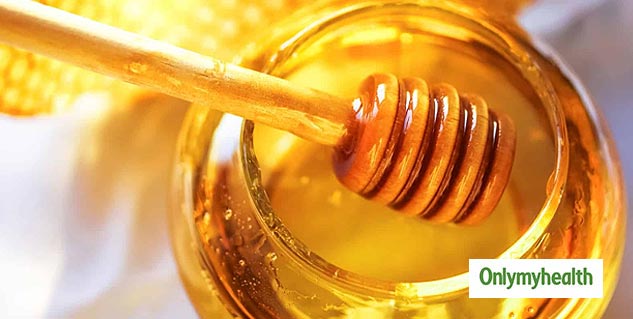 Healing wounds
Only a small percentage of people know about this property of honey. If you ever get burnt, you can count on honey as a natural wound sealant. It not only makes the body believe that the burned area is covered with healthy skin, but it also radically lessens the pain as well. This is a different and improved approach than to heal from the outside-in, to prevent infection. Honey makes the body heal wounds from the inside out. Spread honey over the burn and wrap loosely with gauze. It requires a fresh dressing every 5-6 hours.
Quick Tip: Honey also doubles up as an antibiotic ointment for treating regular cuts or scrapes.
Also Read: Do You Live On Sugar Free? Know These Factors Before Eating Anything That Is Sugar Free
Adding to the skincare regime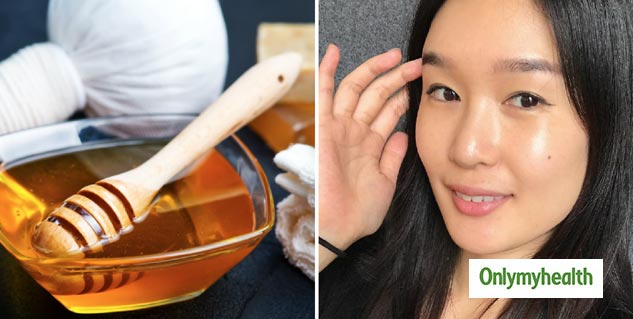 Honey is the best protection against dry skin or chapped lips. This happens when the skin is exposed to harsh winds that prevail in the winter season. Prepare a homemade lotion and lip balm with honey as the main ingredient along with coconut oil, lanolin, and Vitamin E.
One could write volumes of honey's advantages. Honey has so many additional benefits other than the ones listed above. One can do so much more with honey -such as using it for weight control, parasite cleanses etc. Cold weather would no longer be a discomfort; on the contrary, it would be a time for you to treasure as you make friends with organic and natural honey.
With inputs from Vijaya Pastala, CEO, Under The Mango Tree
Read more articles on Healthy Diet