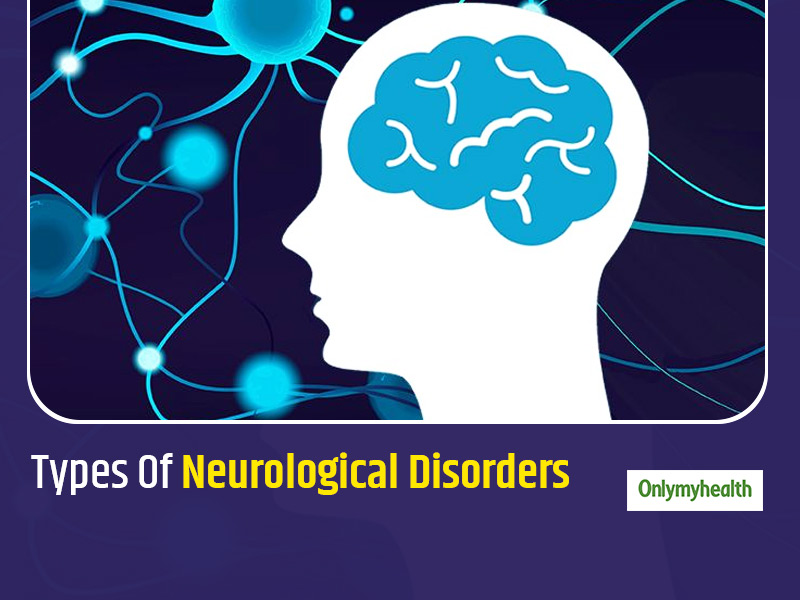 An estimated 30 million people in India suffer from some form of neurological disease. In terms of statistics, 2,394 patients in a population of 100,000 are victims of these diseases. Still, there is a lack of awareness about these diseases, and these patients have to face discrimination and stigma in society. Common health concerns like back pains are also neurological disorders, and a lackadaisical approach towards the treatment can lead to a prolonged procedure and recovery time. The main issue of lack of awareness as to what happens when the nervous system does not function properly. Following are some notable collective symptoms of a neurological disorder that one must know for timely diagnosis and care: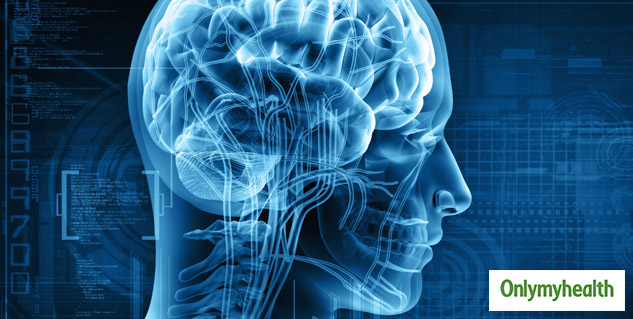 Weakness in muscles
Loss of sensation, complete or partial
Seizures
Pain in the body
A decrease in the alertness of mind and body
Decreased or poor cognitive skills
Also Read: Is Work-From-Home Giving You A Painful Back? Here Are 4 Therapies to Treat Lower Back Pain
Listed below are some commonly known health concerns, which are neurological disorders, and their symptoms for timely diagnosis. Also, those suffering from most of these disorders are belittled, and often have to face flak. Hence, one must know that apathy and empathy towards such patients is necessary for a favourable environment:
Backache
Explaining a classic case of negligence, Dr Namita Kaul, Senior Consultant, Max Hospital Vaishali told how she got a case of a lecturer suffering from chronic back pain who confessed to having suffered from pain for a long time with painkillers or google remedies. However, that negligence led to her becoming complete bedridden. The worst part is that when she could not even sit to eat was when she thought of coming to the hospital. Dr Kaul said, "We did interventions, gave her medications, appropriate therapy, and now she's on the path of recovery." The reason for this was the lack of knowledge that back pain happens due to issues in the nervous system, which regulates the body movement.
Watch: Tips to get rid of back pain:
To put it in words, when a person feels a stretch in the upper, middle or lower part of the back, it is called back pain. Although back pain can be cured and managed by taking appropriate rest and exercise, chronic back pain should not be taken lightly. Some common symptoms of back pain are:
Stretch in muscles- The main symptom of back pain is muscle strain. In such a situation, one feels a stretch in the waist, which takes the form of pain after some time.
Continued pain- If a person feels persistent pain in the waist or back, it can be a sign of back pain.
Pain reaching the legs- Chronic pain reaching the feet, can also be a significant symptom of back pain.
Pain while moving- There is also a possibility to experience pain while bending, getting up, standing or walking etc.
Timely treatment is essential, as just like that case, those with chronic back pain may get bedridden if proper measures are not taken.
Epilepsy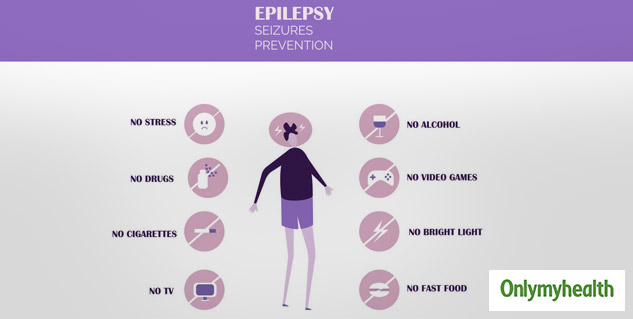 In epilepsy, the patient has recurrent seizures. Its effect can be seen on any part of the body, such as the face, hands or feet. There are various symptoms, such as fainting, falling, jerking in the hands and feet. These seizures may occur in the below-mentioned situations:
Extreme stress
Due to missing the medicine
Lack of sleep
Change in hormones
Because of drinking too much
Due to low blood sugar
Low blood pressure
One who has seizures occasionally can live a healthy life by taking the right treatment and medication. However, those with regular seizures need extra care. Some types of epilepsy can be cured by eating medicine for a limited time, while some may have to rely on medication for a lifetime. If someone has suffered a seizure for the first time, there is a 50 per cent chance of recurrence. If there is a second attack, the risk is 75 per cent.
Alzheimer's Disease
The exact cause of Alzheimer's disease is not yet known, but healthcare experts claim that it could be a collective reason of genetic effects, lifestyle and other external factors affecting the brain. Some experts believe that with age, some cells of our brain get destroyed or mess in getting the message started. In this disease, it becomes difficult for patients to concentrate, think and reason. Especially things like number calculation become tough. Moreover, in this disease, it can be difficult for the patient to do more than one task at a time. This inefficiency can progressively worsen, and patients may not be able to deal with the situation. Dr Binita Priyambada, Senior Consultant, Medical Team, DocPrime.com explains that it is essential for the family to ensure that Alzheimer's patients should be carefully treated and handled as they may show unusual symptoms and sudden mood swings.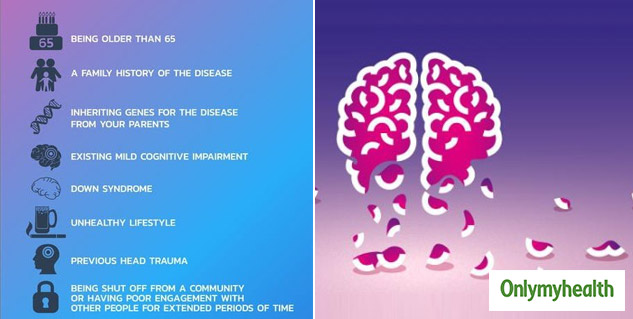 Migraine
Migraine is a complex disorder characterised by frequent moderate to severe headaches and often accompanied by many voluntary nervous system-related symptoms. The headache usually affects one part of the brain. The pain can last a few hours to a few days. Although the exact cause of migraine is unknown, it primarily happens because of an abnormal activity in the brain. Some could be facing issues due to genetic reasons too. Migraine headaches are identified when the patient intermittently sees bright light, crooked lines, dark spots in front of the eyes, etc. Apart from these symptoms, nausea, vomiting, low BP, light and noise problems are other symptoms of migraine. Dark circles under the eyes, anger, irritability, etc. can also be symptoms of migraine.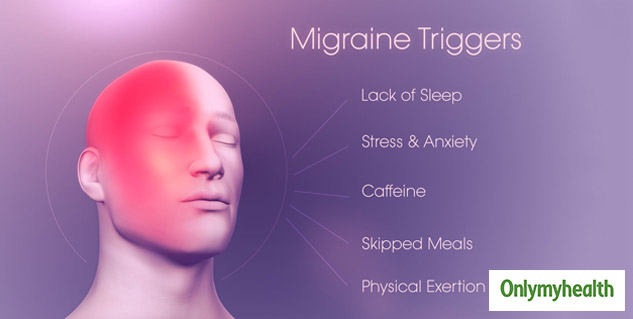 Also Read: Get Rid Of Migraine Pain With These Easy Home Remedies
Confronting neurological disease is a struggle in itself. We must create a supportive environment for these patients. Such a positive environment can be created by spreading awareness about the various neurological disorders and help bust the misconceptions to help the affected.
Read more articles on Other Diseases