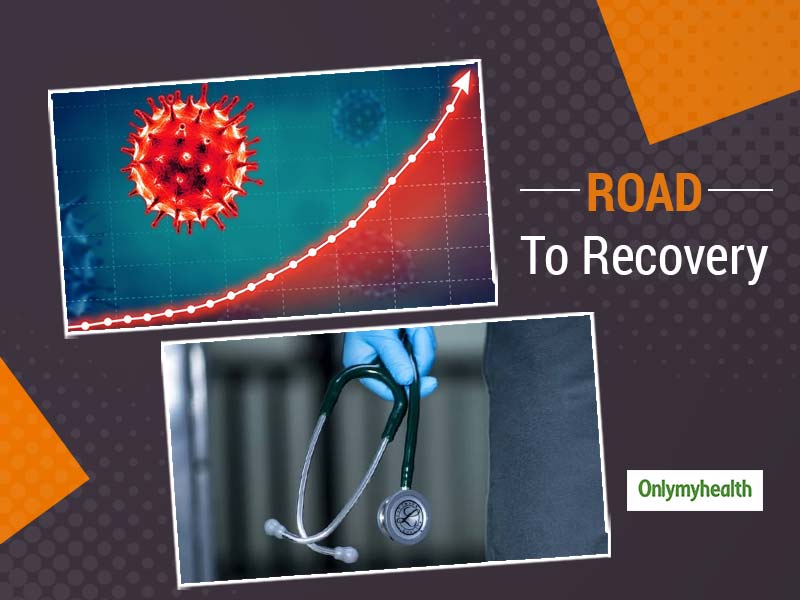 The one thing that has kept all of us on our toes is any news or new development in sync with coronavirus. Until now, more than 13 million people have been affected by COVID-19 and also has claimed close to 6 hundred thousand lives. This virus has impacted the lifestyles of all age groups, right from kids to senior citizens, who are mostly lo ked indoors only to be safe from the virus. However, what we forget here are the doctors who are relentlessly serving the people without worrying much about their health. These COVID warriors are taking all necessary coordinated steps in contributing to the recovery rate of over 63 per cent.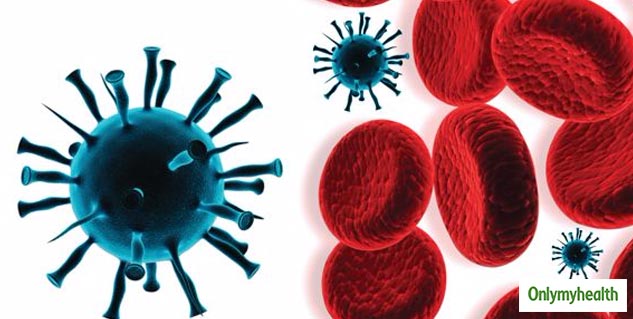 Also Read: COVID-19 Vaccine Latest Update: When The World Can Expect Corona Vaccine?
What makes them more prone to the virus is their daily contact with possible patients. Despite wearing the PPE kits and taking all necessary precautions, this virus is sneaky enough to affect their health too, explains Dr Manoj Sharma, Senior Consultant Medicine and Incharge, Medeor Hospital, "They are not just putting their own life at stake but also their families too. But this does not make them any lesser in the process of curing COVID-19 patients. But, one must know that it is not the end of the world if you get COVID-19. If you can counter the symptoms, and diagnose in the early stages, recovery is much simpler with the advice given by a doctor. One must follow all instructions given by the doctor to recover without any side effects."
The Road To Recovery For COVID-19
For most patients, those with lesser existing health conditions and more robust immunity, recovering from COVID-19 is much easier than expected. The recovery is much easier if you do not have comorbidities like hypertension, chronic kidney diseases, respiratory diseases, diabetes, etc. As shared by the healthcare workers who have fought the COVID-19 infection, being on both sides of the line, these guidelines can help in proper management and easy recovery from COVID-19: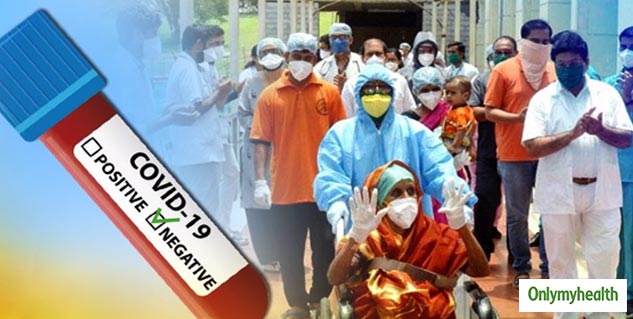 Early Symptom Diagnosis: One must understand that early diagnosis of COVISD-19 symptoms is half battle won. Hence, immediately check with the doctor if any signs are witnessed. Follow what the doctor says, and you will surely recover.
Don't Lose Hope: Getting coronavirus is not the end of the world. One must be aware that the recovery rate is much higher, hence if proper care is taken, recovery is very much possible. Follow all guidelines, and you will see a remarkable difference in your health in no time.
Say No To Self-Medication: The worst thing is to do is self-medication. Hence, never pop any pill without the doctor's advice as it can lead to resistance to certain medications, especially antibiotics.
Watch: Some home isolation tips:
Also Read: COVID-19 and Children: How To Protect Children From This Deadly Virus
Being a doctor, it is difficult to avoid certain conditions. One must know that the only cure to COVID-19 is to be informed and to act accordingly. Do not believe in myths, and only follow instructions given by the doctor. If it is possible for doctors to recover, then it is very much possible for everyone to be alright. Health workers and institutes are working round the clock for the vaccine, but it is collective efforts that can make a vast difference.
With inputs from Dr Manoj Sharma, Senior Consultant Medicine and Incharge, Medeor Hospital
Read more articles on Other Diseases