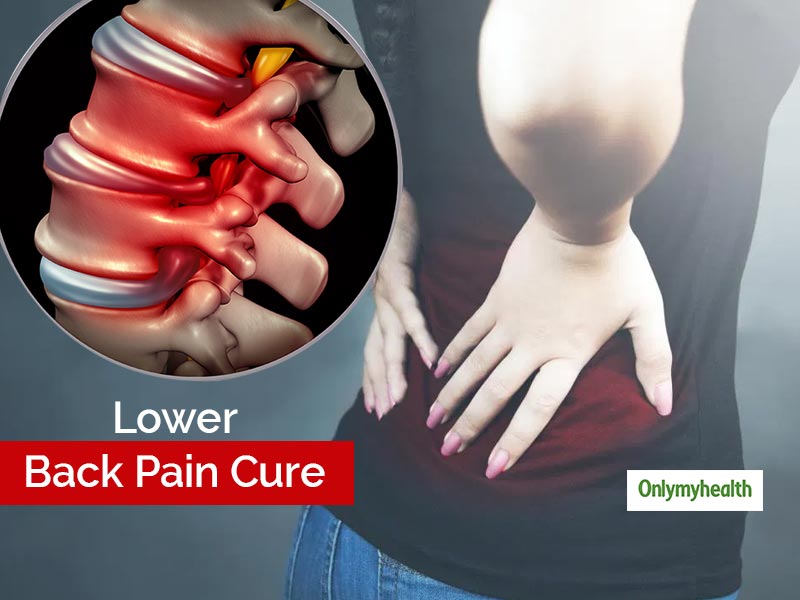 Ever thought what makes it difficult to perform various day-to-day activities? The one thing giving you sleepless nights these days due to work-from-home and constant working on laptops? It is the back, which is facing the maximum slack due to lousy working postures, constant working hours and added home-jobs too. But did you know pain killers stop giving respite if rest hours are not appropriate? Hence, there are various ways one can get rid of back pain or at least reduce its intensity. Apart from relying on pain killers, some multiple exercises and therapies can help provide respite. Hence, if you are facing troubles in doing basic household chores like sweeping and brooming, don't think you cannot do it but it could be that pain in your lower back, which could be holding you back. Hence, in such times, these 4 alternative therapies can provide relief from lower back pain:
Acupuncture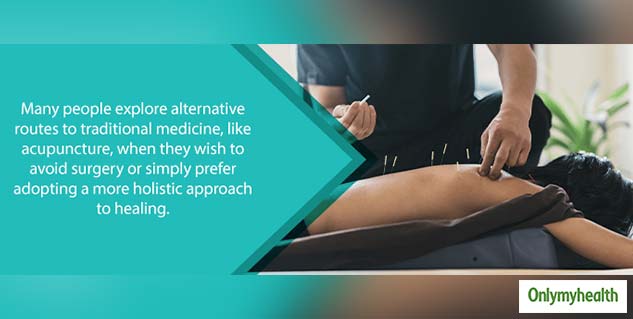 Lower back pain can be a tight spot to treat. One of the most effective and tried and tested therapy is acupuncture. As per this Chinese medicine for treating various illnesses, there are a total of 365 energy points in our body. Acupuncture is treated by using fine needles pressing each of these energy points as per illness. Acupuncture is considered a medical science, where the World Health Organization has also described acupuncture as useful. German doctor Heinz Andrés says that acupuncture is a better option for the treatment of acute back pain. This not only reduces pain but also improves disability caused by back pain.
Also Read: Are Acupuncture Slippers Useful? Know When These Can Be Avoided
Chiropractic Therapy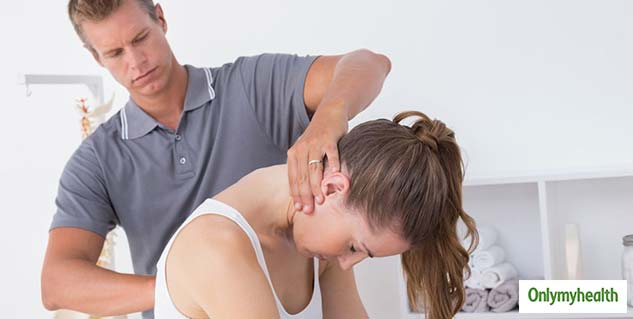 Chiropractors are those who treat pains and aches related to the nervous system and/or musculoskeletal system without the use of any surgery and operations. Hence, they carry out manual therapies to treat various illness, including intense lower back pains with the help of some controlled hand movements. The primary role of a chiropractor here is to understand the intensity of the pain, treat the pain and also improve the movement and functionality of these patients. This treatment can be done along with your regular medicines, but only as per the doctor's advice.
Pilates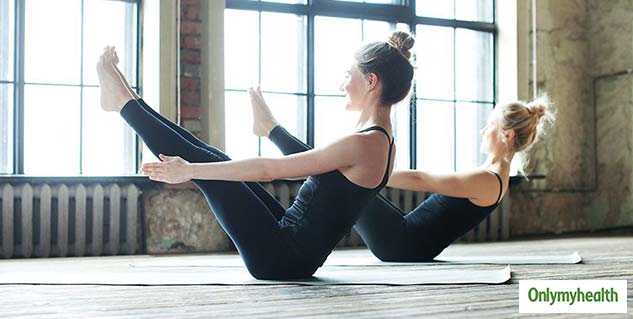 Ever thought pilates can help you get rid of the pain? Yes, you heard it right! Pilates is one of the most effective exercises to strengthen your back muscles. Joseph Pilates first invented this exercise in World War I, for wounded soldiers. This increased their power and also kept the flexibility balanced. Apart from helping strengthen the back muscles, pilates can go a long way in making abs as this exercise mainly targets core muscles. By making it a regular thing in your routine, those struggling with breathing disorders can benefit too as it helps in controlling breathing. At the time of Pilates, there are many movements in the body due to which the blood circulation in the body is correct, leading to a better posture and less-stressed muscles.
Also Read: 5 Forms Of Pilates Exercise and The Difference Between Them
Vitamin D Shots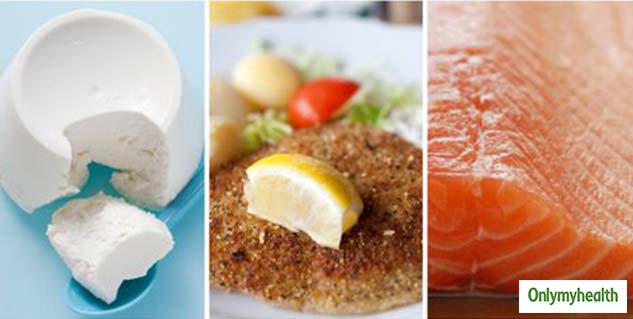 Vitamins are essential building blocks for a healthy mind and body. Weak bones or persistent pain in the joints and back is a significant indication of vitamin D deficiency. Vitamin D hormone deficiency and its problems are increasing rapidly, especially in cities. The reason, people do not go out in the sun anymore. This causes vitamin D deficiency and related issues in the body. The problem is that most people are not aware of it. If vitamin D doses can be taken for instant relief from pain.
Read more articles on Mind & Body