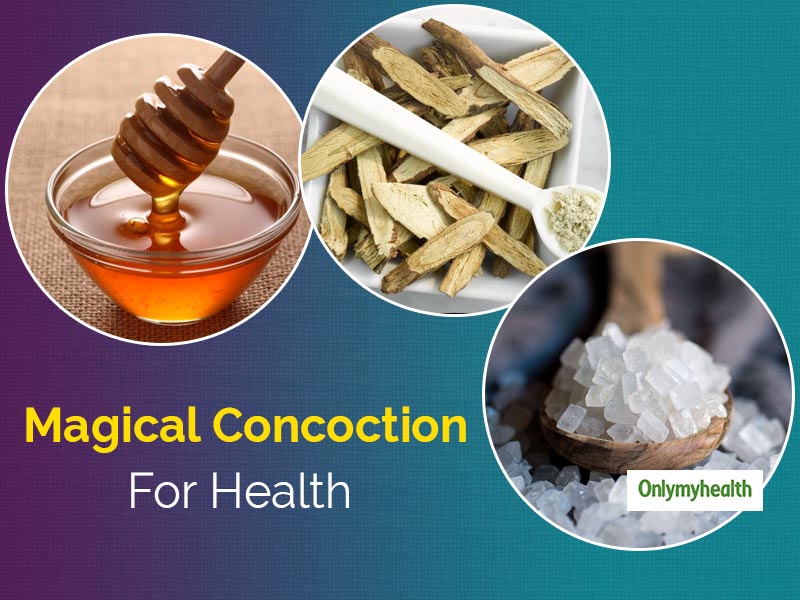 Licorice, honey and mishri are three amazing ingredients. Consuming thee three together can health numerous health problems.
Nowadays everyone is suffering from one or the other disease. The main reason behind this is lifestyle and dietary habits. You may be wanting to stay safe but then you end up getting diseased or troubled with any other seasonal illness. There are different medicines for different issues but what we tell you a one-stop solution for most of the generic illnesses? Hard to believe but it is true. There is a secret recipe in Ayurveda that can be beneficial in many diseases. We are talking about mulethi or licorice, honey and mishri(rock sugar). Mulethi is commonly used as a remedy for cough and cold. But along with minor diseases like cold, this can also be used for many other major diseases. Similarly, honey has medicinal benefits. Rock sugar or mishri too is a fine ingredient. Together, these three make for a great medicinal concoction.
Rich in medicinal properties, licorice is rich in calcium, glyceric acid, anti-oxidant, antibiotic, protein and fat properties. Let us tell you how Mulethi is beneficial for you.
Relieve stomach ulcers and weakness
If you always feel tired then consume one gram of licorice powder mixed with 1 teaspoon of ghee and 1 teaspoon of honey with hot milk. This will remove your fatigue and weakness. Apart from this, in case of stomach ulcer problem, you can mix 1 teaspoon of licorice powder with 1 glass of milk and drink it 2 or 3 times a day.
For breastfeeding women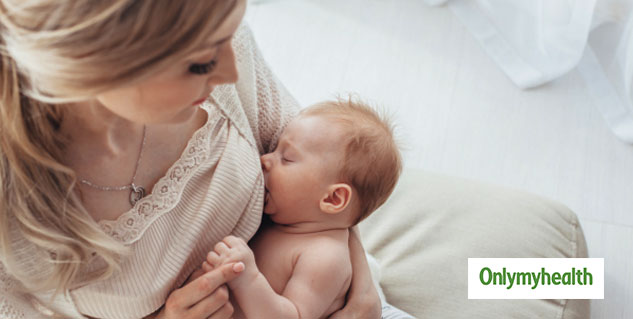 Women who are experiencing poor breast milk production should consume licorice. For this, mix 2 tablespoons of licorice powder, 3 tablespoons of asparagus powder and 2 grams of mishri in a glass of boiled milk. This increases the milk production of the woman and allows the mother's milk to be adapted for the child.
Also Read: Are You Getting Periods Twice In A Month? Here Are Some Possible Reasons Why
During periods
You can use licorice to get relief from irregular periods or unbearable pain during periods. For heavy bleeding problem during menstruation, add 2 teaspoons of liquorice powder, 4 grams of mishri in water. Consuming this will help with menstrual pain and heavy bleeding.
Heart-related diseases
Heart disease can be kept away by regular consumption of licorice. For this, you take 2 grams liquorice and 2 grams powder of kutki, 4 grams mishri and mix them in a glass of water. Do not drink it more than twice daily. If you have any disease or problem other than heart diseases, then you will get benefit from it also.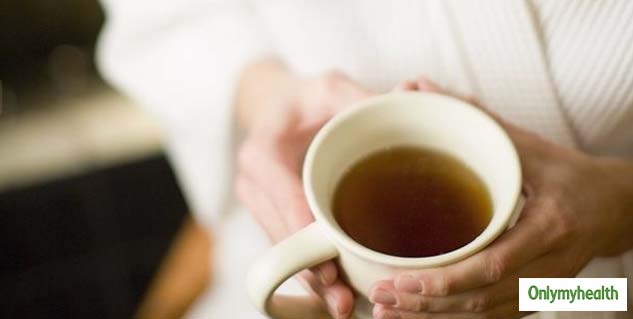 Also Read: Read These Case Studies of Heart Patients To Know How Negligence Can Take You Closer To Death
For skin and hair
Mulethi is also very beneficial for your skin as well as falling hair. Mixing licorice and amla powder with water can keep your skin healthy and hair shiny. Apart from this, if you are dealing with hair fall or graying, then you should take 50 grams of Mulethi, 750 ml Amla Swaras and 750 ml Sesame Oil. Now you mix them and apply this mixture on your hair for 3 days in a week. This will reduce your hair fall quickly.
These are some ways to use licorice or mulethi for health issues. You'd certainly find relief without experiencing any side-effects.
Read More Articles in Ayurveda